Sprintax Blog Use Guidelines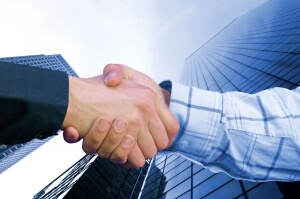 Hello and thank you for your interest in the Sprintax blog. In order to make your time here more pleasant, we've set some guidelines on how to use this blog. Following them simply ensures you have a positive experience here while reading and posting comments.
Your feedback is very important to us and we salute and encourage every comment. Please make sure you are writing in English and using the English alphabet. We want everyone to understand what you have to say.
Everybody loves polite people, so please be polite when sharing your thoughts. All obscene and insulting comments will be deleted immediately.
All anonymous, meaningless, advertising and off topic comments will be considered as spam and will be deleted immediately.
We respect the work of others and always quote our sources. We are always happy to see when others like our publications so much, they want to share them with their friends and family. Please make sure you quote us as a source and put a link to our blog post when you make a quotation.
Please note that all the comments and feedback posted to the blog are not necessarily the position or opinion of Sprintax.com or its employees. We are not responsible for the content that users post or how the content is interpreted by other readers.
And last but not least, bring your smile, positive attitude and sense of humor every time you read or comment on our blog.
Enjoy!
🙂