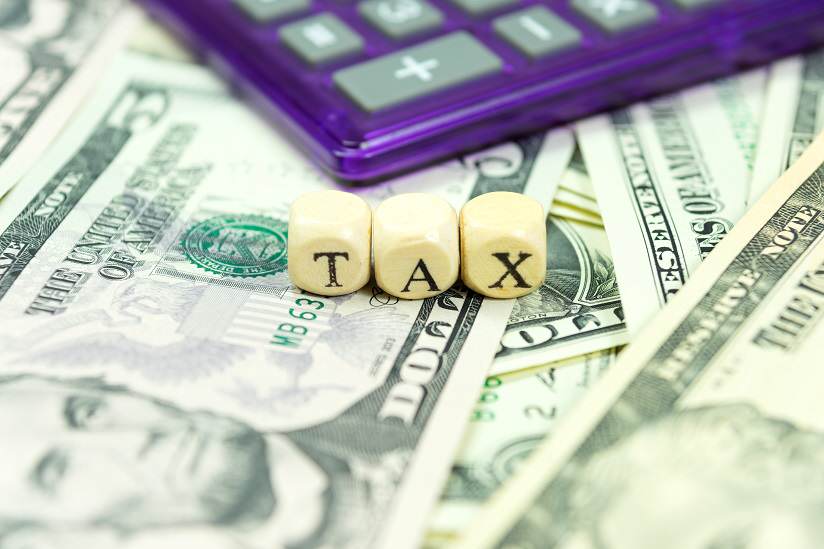 The importance of correctly filling out US tax forms can often be disregarded as the process can be, let's face it, quite boring!
However, the importance of these forms cannot be underestimated, as it is absolutely crucial for any nonresident to abide by the strict tax laws in The States.
In fact, the way that you handle your US tax affairs can play a big part in whether your future visa or Green Card applications succeed or not.
In this blog we'll lay out some of the key information you need to know before filling out the W-4 form, so that the correct amount of tax is withheld from your paychecks.
Continue reading "The new W-4 form explained" »