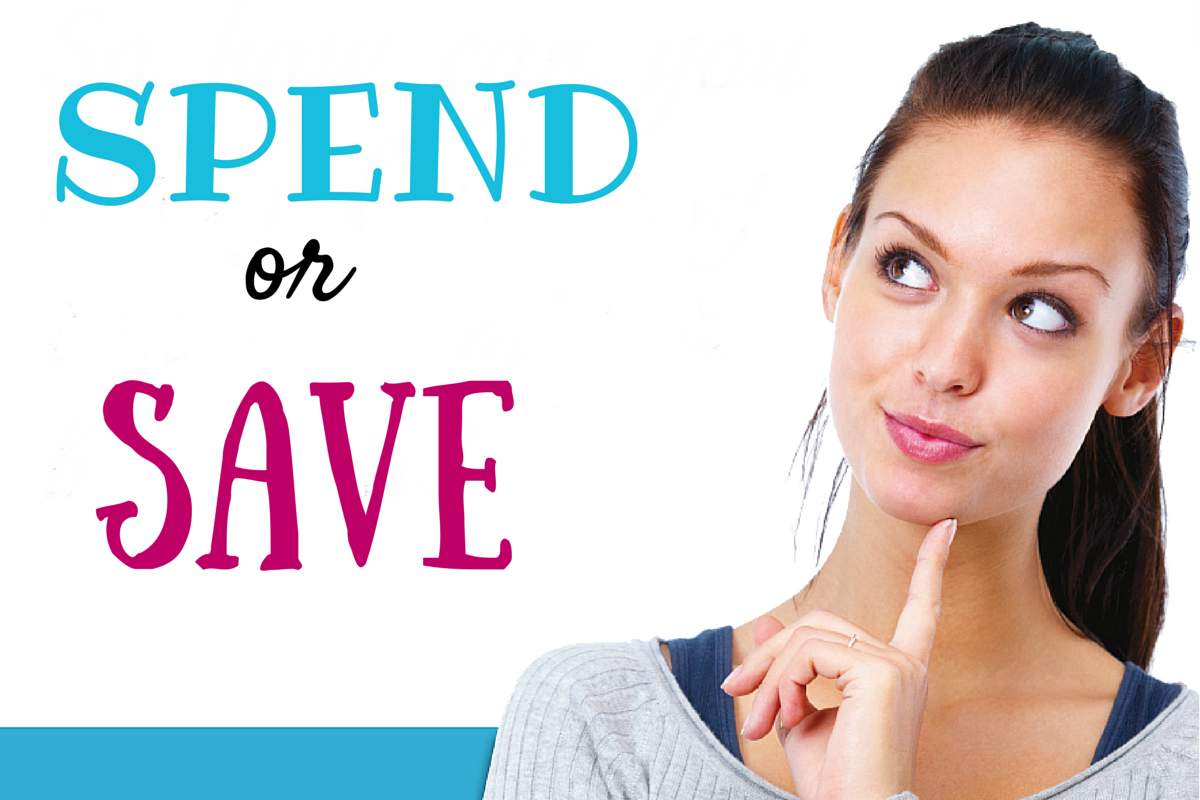 Wondering how to spend your tax refund from the IRS?
About 13% of Americans will put their tax refund towards an amazing vacation and 39% will use it to pay down their debts, according to a study from 2015 conducted by the National Retail Federation.
How will you spend yours?
A big refund might feel like you've hit the jackpot, but it's not always wise to spend it all at once. You might consider a more practical plan for your cash.
Here are some tips on how to spend your tax refund wisely: