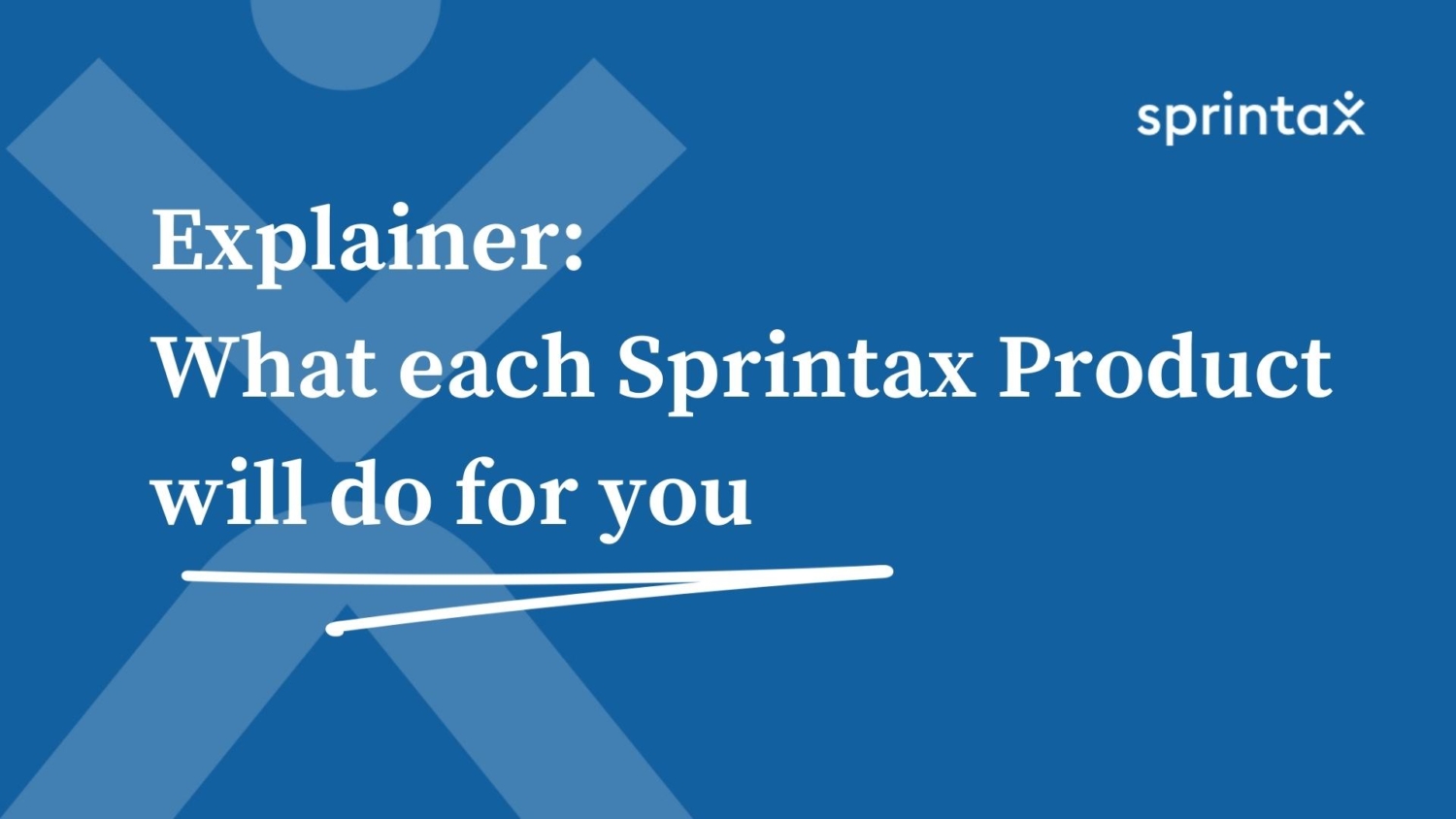 It has been nearly one year since Sprintax underwent brand updates to ensure we were delivering the very best possible product for our customers.
Our goal is to assist employers and nonresidents alike in the US with preparing their taxes, ensuring they are 100% tax compliant.
Each brand offers a simple and easy-to-use product that couples peace of mind with tax compliance – often a rarity in the US!
So, what is each Sprintax product, and what will it do for you?
Find out below!
Continue reading "Explainer: What each Sprintax Product will do for you" »