FAQs that Sprintax Online Chat Experts Answer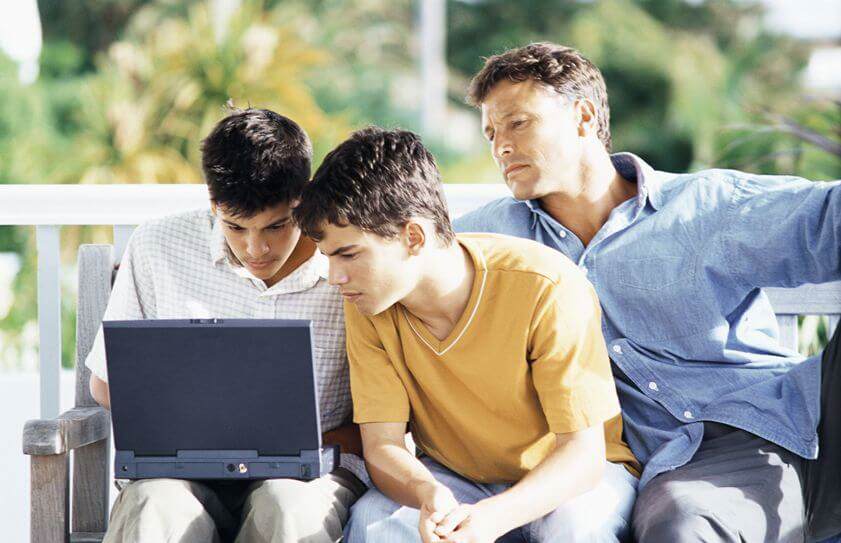 Do you have a question? Our online chat experts will answer right away!
Tax laws that apply to internationals are not the same as those that apply to U.S. citizens and/or permanent residents. Filing the tax forms for the first time often is a very confusing process. We receive thousands of such questions. We do want to assist you with this responsibility with answering your tax related questions! So we have live chat where you can talk directly with a tax pro 24/7. Don't hesitate to ask!
Here is a sample of the type of questions our customers ask:
"Sprintax.com: Hi, what can I do for you?
Customer: Hi. My progress is 100% and I am about to do the payment… but I have few question if you could help…
Sprintax.com: I would be happy to.
Customer: 1. I need to know which form is being filed in my case is it 1040NR or 1040NR EZ?
Sprintax.com: Can you advise me on your visa type?
Customer: I am on F1 visa…
Sprintax.com: Will you be including any dependents in your claim?
Customer: No.
Sprintax.com: In that case the software will most likely release a 1040NR-EZ form.
Customer: 2. I see refund amount mentioned… Does it include Social Security and Medicare taxes refund as well (I paid FICA but I need to claim it back)…
Sprintax.com: Yes, your FICA taxes are included in your claim.
Customer: So the amount I see is refund for social security, Medicare and federal taxes combined?
Sprintax.com: Correct.
Customer: Once I pay what I need to follow? Also, how will I get my state tax forms completed?
Sprintax.com: Once there is a payment our tax technicians will prepare your tax return forms and email them to you alongside instructions. State tax return forms will be prepared as well, as long as you have selected that option.
Customer: How about the forms for social security and medicare taxes forms will I be receiving it over the email as well?
Customer: Yes, everything will be provided.
Customer: Awesome… !!!
Customer: Thank you for your help…
Sprintax.com: My pleasure, thank you for using our service."
Do you have a question? Ask our online chat team here.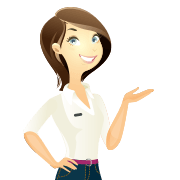 Hey I'm Stacy! I'm dealing with US taxes and can't wait to help you prepare your tax return! I've been working with taxes for like forever, so you can totally trust my expertise. Sprintax can make things much easier for you. Check out my blog posts and feel free to ask me any questions.