Why you should study abroad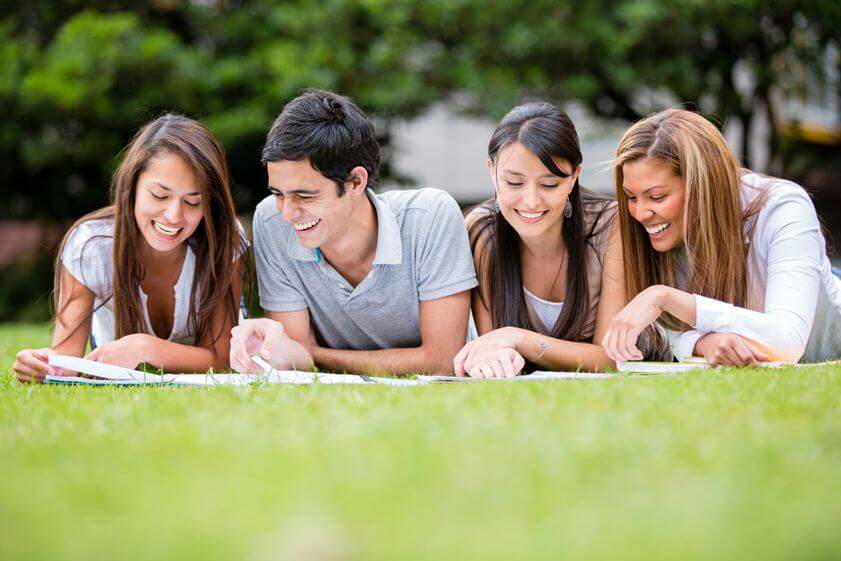 Advantages of learning in a foreign country
A lot of young people consider the opportunity to attend foreign university a life changing experience that is never forgotten. If you are still considering studying abroad, this article will help you decide if you should. Make yourself comfortable and read about some of the countless reasons to study abroad.
Loads of great employment opportunities – Believe it or not, employers are highly likely to hire candidates who hold a diploma from a foreign university. They know that along with all the knowledge and expertise they've gained, the job applicants who studied abroad managed to build a whole new viewpoint and always look at certain situations from a new and different angle, which is a very valuable asset. Also, depending on the particular case, foreign graduates are packed with strong language skills, usually fluent in at least one foreign language, which is a huge skill. Bi-lingual people never end up without a job.
Independence – The first couple of months could be really stressful for you. Completely different place, new culture, new language or accent – among other reasons. However, once you get on track, you're going to transform into a completely new person – more independent and self confident than ever. Perhaps your parents will be the first ones to spot the difference, they'll probably even be proud of your change in your behaviour.
Loads of new friends – Studying abroad is probably the best way to gather new and loyal friends. Life abroad, even just for a couple of years, puts you in various situations which will strengthen your friendship with the people around you. Be positive, smile at people and approach them confidently. One day you will definitely count on your foreign university buddies.
Learn and master new languages – As we already said, every language is a bonus and international students abroad are very fortunate people in this regard. Scientists say that people think differently in different languages, so besides everything else, mastering a new language will give you the advantage to think differently on various situations. The fastest way to learn or improve a foreign language is by tapping into the environment, so use your time abroad wisely and learn even while hanging out with friends.
Develop a personal viewpoint – Studying abroad requires critical thinking. Travelling is often an educational and life-changing experience for a lot of people, so be open-minded and learn all you can – you'll develop new ways to solve problems, even if the situation looks extremely complicated, helping you build a strong viewpoint and character.
If you used to be or are going to be an international student soon, comment below and share your experience or ask questions! If you liked this article, why not share it on Facebook and Twitter? Don't forget to like our page while you're there!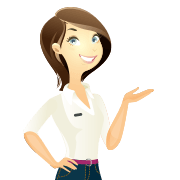 Hey I'm Stacy! I'm dealing with US taxes and can't wait to help you prepare your tax return! I've been working with taxes for like forever, so you can totally trust my expertise. Sprintax can make things much easier for you. Check out my blog posts and feel free to ask me any questions.