What would you like to be when you grow up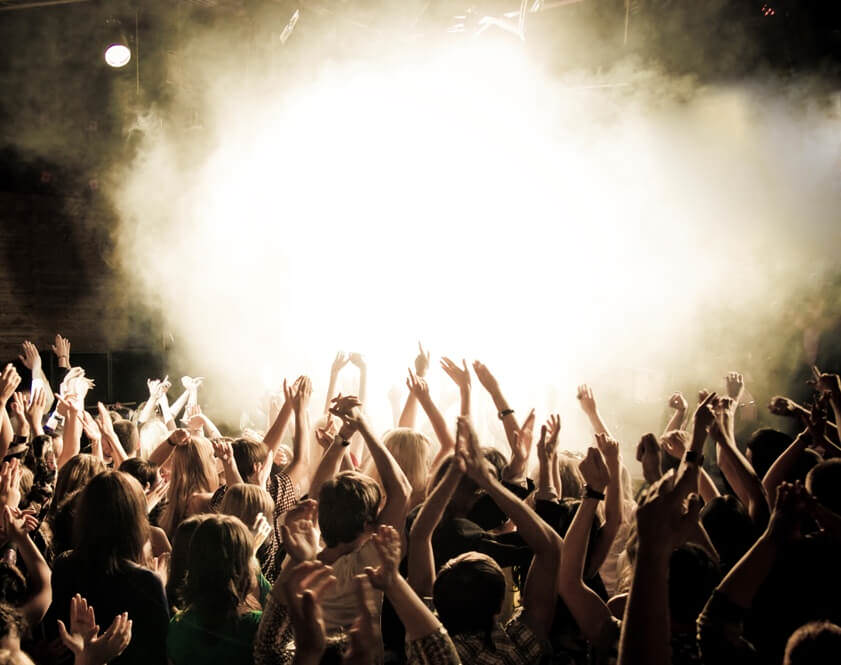 What it actually takes to become a vet or an astronaut
Ever since you've been a child, your parents have asked you this all-important question. Every child has his own answer, often with weird and wacky dreams of becoming a princess or a pilot. Does anyone actually hold onto their childhood career dreams and carry them forward to adult life? If you are one of those idealists who has kept alive your childhood aspiration, here's how you can actually drive that dream into reality.
So you always dreamt of becoming an astronaut! Choosing a course in Aeronautical Engineering, Aerospace Engineering or Aviation Engineering is the best starting step for your career as an astronaut. You could also enroll in a degree program in the disciplines of mathematics, science, physics or engineering. You should be in excellent physical and mental health, because you'll be put through numerous medical tests prior to any job appointment. Keep in mind that only a citizen of the relevant country can apply for a position as an astronaut in their national space agencies. Becoming an astronaut is no easy feat, but if you succeed, you will be guaranteed a job that brings a huge contribution to humanity – we still have a long way to go in exploring the universe.
If you always wanted to be a secret agent, here's how. The infamous Central Intelligence Agency (CIA) is headquartered in Virginia, United States. There are similar agencies in countries all over the world, and you'll probably find one in your own country. The good news is that you can be a graduate from any field or discipline in order to apply for a secret agent position. More important is that you are ambitious and dedicated to the service of your country. Fluency in at least one other foreign language would be an excellent asset, as well as mental and physical strength and, of course, a clear criminal record. Prior to being offered a position, you will have to pass an extensive training period. What exactly does a secret agent job entail? There are various positions to choose from; security engineer, research psychologist and medical officer to specialized skills officer. Choosing to work in the CIA or any other similar structure is usually a lifelong career choice, as they provide you with further education in order to accommodate the Agency's needs.
You've always wanted to be a famous singer? First of all, you need to have talent! However, this is just the minimum requirement for a successful career in music. Hardworking, determined and tenacious in the face of obstacles are necessary character traits. If you think you have all that, then your first step should be voice lessons and regular practice. The good thing about singing is that college isn't mandatory. However, there's no harm in having a back-up qualification just in case things don't work out. You can enroll in a Vocal arts, Popular Music, Jazz performance or Voice performance program. Depending on the type of music you want to sing, universities offer a variety of programs. A singer's career path includes creating his own individual style and network – this would be your stepping stone to success.
Did you prefer watching the Discovery Channel and Animal Planet more than cartoons when you were a kid? Have you always wondered how those amazing creatures live at the bottom of the oceans? A career as a Marine biologist should be perfect for you. Enroll yourself in a Marine Biology, Genetics, Marine Biotechnology, Evolutionary Biology, Cell Biology, Microbiology or an Environmental Studies program. Good analytic skills as well as strong physical fitness will also be required for a career in marine biology. Finding an internship or joining a training institute or centre where you can develop your skills and gain practical experience, will make finding a job a lot easier.
If you have always loved animals, here are the steps to becoming a vet. The competition level for admission to veterinary schools is extremely high and it is important to be aware of all the entrance requirements. In general, strong knowledge in physical and biological sciences at an undergraduate level will help you secure a good ranking when you submit your application for veterinary school. Most Veterinary schools require college courses in general chemistry, organic chemistry, biochemistry, general biology, physics and mathematics along with general education. Once enrolled, get involved in research and volunteering in established veterinary practices. Try to gain as much knowledge and experience as possible, because this is the key to a successful veterinary career.
All these career aspirations may have appeared to be amazingly interesting in our childhood. In reality, they are not always as easy as we thought. If you have chosen to pursue your childhood dream, never give up, no matter how difficult it might be! Doing what you like is essential to being happy with your career and your life.
Share your experience with us in the comments – what your childhood dream job was and how it has changed throughout the years!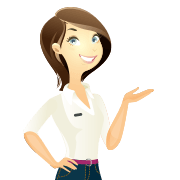 Hey I'm Stacy! I'm dealing with US taxes and can't wait to help you prepare your tax return! I've been working with taxes for like forever, so you can totally trust my expertise. Sprintax can make things much easier for you. Check out my blog posts and feel free to ask me any questions.