US Tax Season Finally Open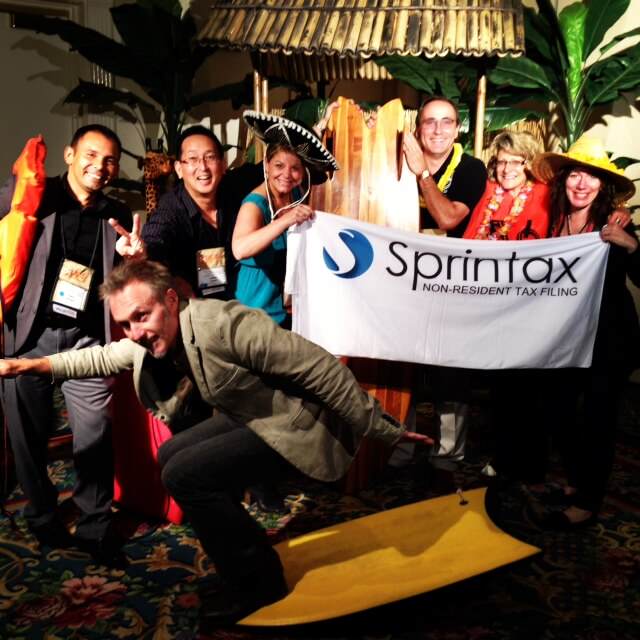 The US tax season is finally open
Despite the delay the US Tax Season is finally open and our Sprintax Tax Geeks have prepared everything down to the last detail so your tax return will be completed in no time and with minimum fuss.
On the 31st of January you can begin the preparation of your tax returns and after that you can send them to the IRS. Then, all that's left is receiving your refund.
If you were in the US on an F, J, M or Q visa then you need to file a tax return to stay compliant with US tax law. Don't worry though – Sprintax has you covered. All you have to do is:
Log on to www.sprintax.com
Register
Answer a few easy questions
Sit back and relax while we file your return
Apart from filing your tax return, what's great about Sprintax is that we'll analyze your case determine what forms you need so you don't have to, plus, if you're missing anything you need to file your US tax return, like your ITIN, we'll get it for you.
As if that wasn't great enough, we also check your case to see what tax deductions and benefits you're entitled to, so not only could you be due a tax refund, but with Sprintax, you'll get the maximum tax refund possible, guaranteed.
So, if you want to make sure you file your 2013 tax return correctly and check if you're due a tax refund in the process, Sprintax is the way to go! We'll be there for you every step of the way so contact us today!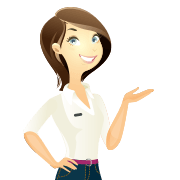 Hey I'm Stacy! I'm dealing with US taxes and can't wait to help you prepare your tax return! I've been working with taxes for like forever, so you can totally trust my expertise. Sprintax can make things much easier for you. Check out my blog posts and feel free to ask me any questions.