Turn your dreams into your career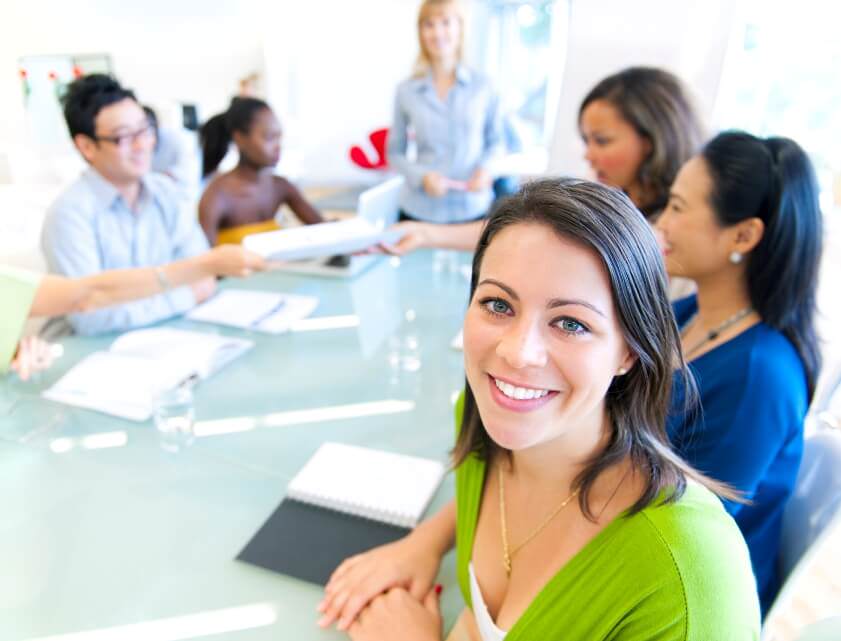 Being an international student in the US means that you have already taken the first step to turning your dreams into a reality.
Every international student comes to the United States full with dreams and ambitions. Every child has a dream of what they want to be when they grow up. Yours could have been to become a captain of a ship or an astronaut. Maybe it's a scientist, a doctor, or a lawyer. All this is achievable here in the US and you're on the right way!
Pursuing the career you have dreamed of can be exciting yet exhausting, adventurous yet frightening at times. Here are some personal and professional tips to help you turn your dream job into your career.
I. Personal tips – When it comes to your personal profile you should:
Be ambitious – too much is never enough if you want to work your way up to the top.
Be original – create your own personal style, think outside the box and break the stereotypes – it is always good to surprise your future employer.
Be realistic – it is good to remind yourself how you got to where you are and where on the track exactly you are you at any given moment.
Be patient – We all know well, Rome wasn't built in a day!
Be professional – It helps you gain and maintain useful contacts and get your work organised.
Be optimistic – pessimism won't get you anywhere and an uplifting attitude will always brighten your day
Be passionate – this means that you believe in what you're doing and you know it.
Be confident – stop comparing yourself to others, stand up tall and show the world who you are.
Relay on your talents – focus on what you are good at in order to become the best.
Do what you love – Choose a job you love, and you will never have to work a day in your life. If you'd consider doing it for free you'd consider to get paid for it for sure.
II. Professional tips – How to become the best:
Get the proper education – taking an extra class or an internship will certainly help you excel.
Work on your resume – any experience is a plus, and it can get you many good references too.
Keep your CV up to date – Do not include anything that is not relevant, out of date or unprofessional.
Make a good impression – an opinion about you is formed based on your appearance, your body language, your manners, and how you are dressed
Make new acquaintances – make relations with people in your field, get to know them and let them get to know you.
Learn more – read new books on your topic, attend a conference or a seminar in order to improve your skills rather than letting your skills or knowledge become outdated.
Take initiatives – be active in making your dreams come true.
Always have a plan – be prepared for everything at any time.
Control your finances – you should get your finances in order, you can't build your dream job if you can't pay your bills.
Focus on possibilities and opportunities – don't miss your chances to succeed.
And finally – never give up! In order to make it happen you would have to work hard and never stop!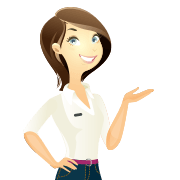 Hey I'm Stacy! I'm dealing with US taxes and can't wait to help you prepare your tax return! I've been working with taxes for like forever, so you can totally trust my expertise. Sprintax can make things much easier for you. Check out my blog posts and feel free to ask me any questions.