Trends in growth of International Students in the U.S. (Infographic)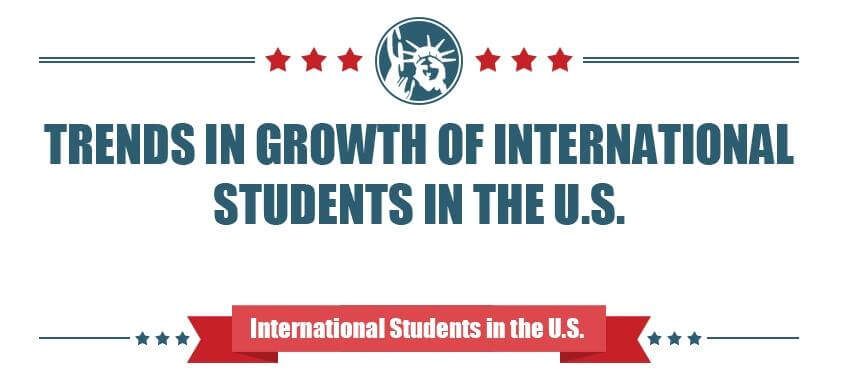 Check out some interesting stats presented in the latest Sprintax infographic
Find out the latest trends in the growing number of International Students in the USA. The Sprintax infographic below reveals interesting details about the international student enrollment, academic level trends, top places of origin, popular fields of study and much, much more.
Be part of the Sprintax blog! Send us your articles, videos, photos, infographics… anything related to the International Students, scholars and researchers in the USA. Send your materials to blog@sprintax.com and enjoy seeing them live on the blog. Once published, you could share them with all your friends and family.

Did you like this infographic? So why don't you share it then? Join the conversation on Facebook and Twitter today.

Hey I'm Stacy! I'm dealing with US taxes and can't wait to help you prepare your tax return! I've been working with taxes for like forever, so you can totally trust my expertise. Sprintax can make things much easier for you. Check out my blog posts and feel free to ask me any questions.