Top 3 most common regrets international students in the US have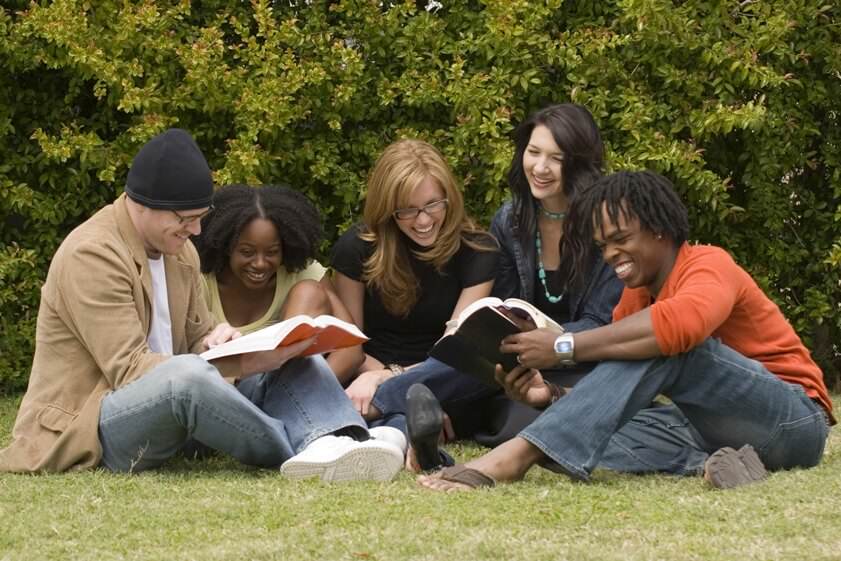 Learn how to avoid regrets as a freshman studying abroad
Being an international student in the United States is really exciting and students soon realize that the first year of college flies by faster than they had imagined. Many even realize they haven't gotten involved enough and end up with regrets.
Here are a few examples of the most common regrets international students have and how to avoid them.
1. Missing the opportunity to make new friends
More than one in three foreign students in the US wishes they had more American friends. That's a really bad statistic. Most international students realize how important intercultural communication is and they are struggling to fit in but integration into a foreign society is often very difficult.
Leaving your home country to attend college or university is a big step and many students feel a bit scared and lonely at first. But that's your time to form life-long friendships! Life abroad is certainly more than just the academic experience and if you don't make good friends at university, you are not getting the most of your education. University years are the best time to expand your social circle and find people who will complement your personality. Modern educational systems around the world emphasize networking and working in groups.
Roommates, floor-mates, and dorm-mates are the people you see the most during your freshman year, so why not start by making friends with them? It's very important that you don't just stick to fellow international students, but also make long-term friends with locals. Broaden your horizons and interact with as many locals as possible. Besides, they are the perfect opportunity to become familiar with American life, even if you don't realize it. You will improve your English really quickly through talking to them and listening to their funny stories.
2. Underestimating extracurricular activities
The best way to get to know people in college is to get involved and campus activities are your golden opportunity to do this.
There are a lot of ways to get involved in college: join clubs, become a student ambassador, volunteer. The more things you try, the better! Participating in clubs, where you can interact with American students gives you a chance to share experiences and knowledge. That's a perfect opportunity to get together with people who share your interests and who would later fall into the same career path as you. This can also help you connect with faculty and even people outside of school. You never know, you might find another international student out there waiting for you to share your experiences of this crazy adventure abroad. You can always find your niche with people like you on campus.
So just throw yourself into real campus life!
3. Not integrating
Probably the biggest problem of international students in the US is that they are unable to integrate. Sometimes they're too hung up on sticking with tradition, which may not always be the best thing. Very often international students prefer to associate more with students from their home country or region. Sometimes it can be intimidating to approach other students if your English isn't great, but if you don't, your English will never improve and you'll find it difficult to make new friends. Don't be afraid to interact with people – language barriers aren't as big a deal as you'd think! You should participate in clubs, do sports and be open-minded instead. Only then will you be able to fully enjoy life in the US!
Got any other tips how to avoid these common regrets international students have or want to share your own experience with us? Leave your ideas in a comment below, or post them to our Facebook page or Twitter profile.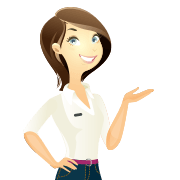 Hey I'm Stacy! I'm dealing with US taxes and can't wait to help you prepare your tax return! I've been working with taxes for like forever, so you can totally trust my expertise. Sprintax can make things much easier for you. Check out my blog posts and feel free to ask me any questions.