Tips for International Students on getting Scholarship and advantages to have it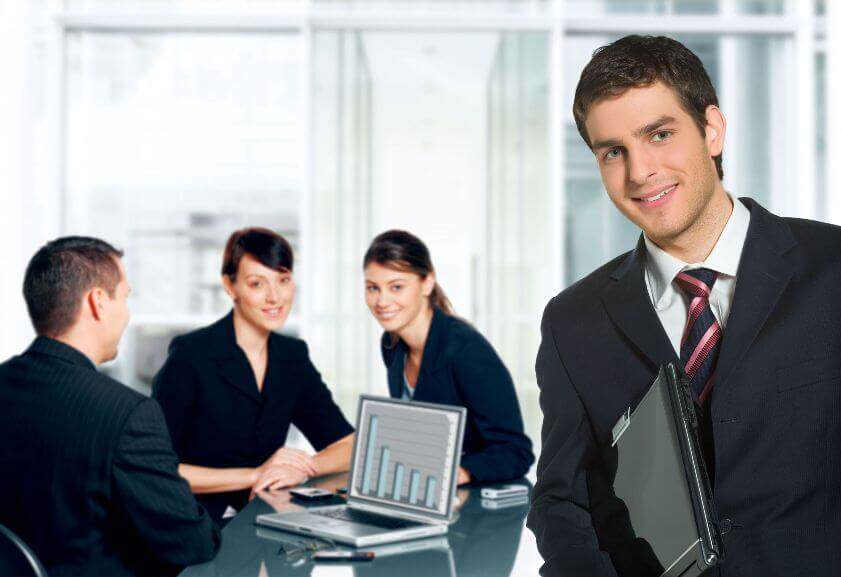 "Once upon a time…" and  "Happily ever after" are the core parts of every fairytale.
Getting a scholarship can help make a fairytale a reality for your University life as an international student in the USA.
Here are some tips on getting a Scholarship and advantages it can bring:

Research – Find and apply for as many scholarships as you can – it's free money for your education! Start researching early, meet deadlines, and you may be on your way to scholarship success. You can check the information about scholarships in several ways, for example contacting the financial aid office at the school you plan to attend, the public library or even online. Just be careful, double check everything and make sure the offers you receive are legitimate.
Keep a record of all the documents – This is very important and can be applied to all paperwork involved with becoming an international student in the US..
Meet the terms and conditions for applying for a Scholarship – Usually you can not apply until you have been accepted into the course. You can pay your tuition fees and travel expenses without a scholarship. That way, if you do win a grant, you can pay back your local bank loan or have a bit of extra spending money.
Apply for as many as you can – yes, it will take a bit more time, however it is free of charge and it will increase your chances.
Be yourself – Personalize your essay or letters to the principal – do not let somebody else to write it. Do not rush yourself – just take your time, be positive and steady. Don't forget to list all of your awards, community work and career experience. And of course to mention your impact on other people and values that you have.
Give to your online profile a professional look – Google your name and make sure that there is nothing disturbing in the results. Use a professional email address (for example firstname.lastname@gmail.com). Clean up the content of your online accounts, removing inappropriate and immature material.
Make a photocopy of your application before mailing it – Send the application by certified mail, return receipt requested or with delivery confirmation.
Have a back up plan – The scholarship amount will not cover all your expenses .Even if you are lucky enough to get a full scholarship, you will still have a lot of expenses (like food, traveling, books, entertainment etc)
Good luck!

Retaining your Scholarship is as important as receiving one you should also always remember that the next step after getting a Scholarship is beginning your career.
Use every single moment to attract the admiration of your teachers with bright ideas and a smart approach.
 Attend all classes and always be punctual – this will make a good impression. The professors role is to teach and test you. Show them your respect and be on time.
Get involved in campus activities – There is no better way to practice a new language and make more friends than by simply throwing yourself into real campus life. Check the opportunities that the University offers and maybe you will discover something that you really like and makes you feel happy.
Spend more time with your roommates/dorm-mates – Having life in a foreign country and being an international student can be a stressful but exciting experience. It's your choice how successful and worthwhile you make it. Roommates and dorm-mates will be the people you see the most during your freshman year. They are the golden source that can help you become familiar with American life quickly, to improve your English and to make the USA feel like a second home.
 And one more thing – do not forget to share all of your good experiences with us afterwards. We would love to hear your fairytale.
 Remember with or without scholarship, there are so many ways to make your time studying abroad amazing.

Hey I'm Stacy! I'm dealing with US taxes and can't wait to help you prepare your tax return! I've been working with taxes for like forever, so you can totally trust my expertise. Sprintax can make things much easier for you. Check out my blog posts and feel free to ask me any questions.