The New 2014 Tax Year Is Open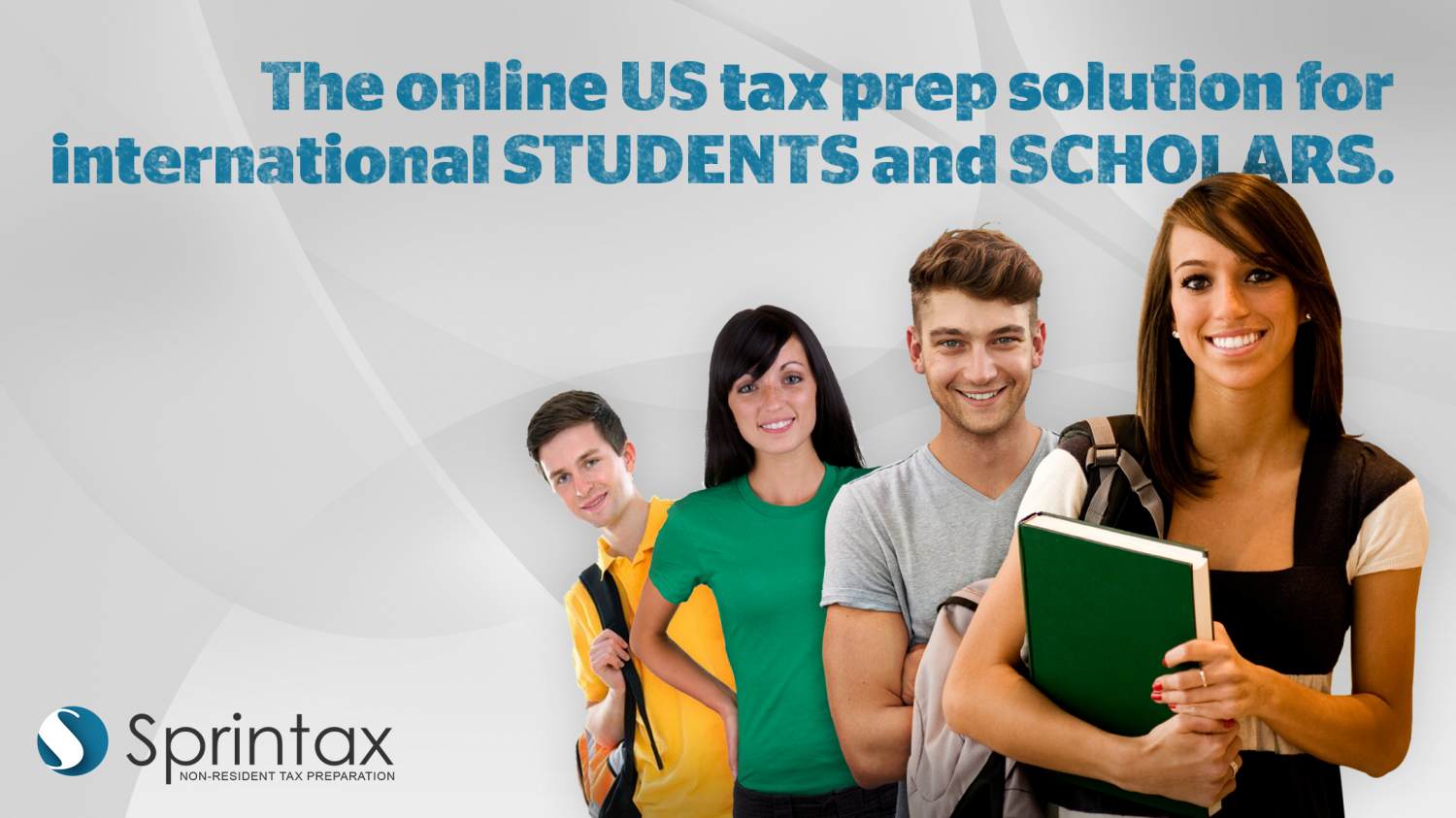 Tax just got real
Ready…Tax…Sprint!
IRS announced that the new 2014 tax filing season is open! We are very excited to share with you, that Sprintax is already up and running as we speak! Our team worked very hard, determined to get Sprintax ready and available for you from day one of the new tax filing season.
Are you resident or non-resident for tax purposes?
Do any international tax treaties apply in your case?
Do you have to file a State tax return?
Sounds confusing?
If you're not an accounting major (or even if you are!), it's only natural US taxes seem tricky to you. Well it's not for us!
Sprintax is designed for international students and scholars in the US, to help you prepare your Federal, State and FICA tax returns and guarantees you stay fully-compliant with the IRS. What's more, Sprintax looks through 350 Income tax deductions, international tax treaty benefits, personal allowances and different tax credits; to make sure you get the maximum legal income tax refund.
All you need to do is answer a few easy-to-understand questions. Sprintax will guide you through the step-by-step process, and if you need any assistance, there is a 24/7 live chat help available. After the process is completed, Sprintax will instantly generate your documents and voila! All that's left for you to do is sign the forms and post them to the tax office. It could not be any easier!
Sprintax will safely store your records in your account for future reference. If you need to prepare tax returns for previous years, that's ok too – Sprintax will do it for you using the same account. The great thing is, as a past user Sprintax will already have your personal details, and the process will be even faster! Check out the Video Demo to get an idea of how Sprintax works.
Are you still reading this post? Get started with your taxes! The sooner you file your tax return, the better! If you are due a tax refund, you might just receive it in time for Spring break!
And don't forget to let us know if you enjoyed your Sprintax experience by completing a short survey.

Hey I'm Stacy! I'm dealing with US taxes and can't wait to help you prepare your tax return! I've been working with taxes for like forever, so you can totally trust my expertise. Sprintax can make things much easier for you. Check out my blog posts and feel free to ask me any questions.