The crucial difference between a CV and a resume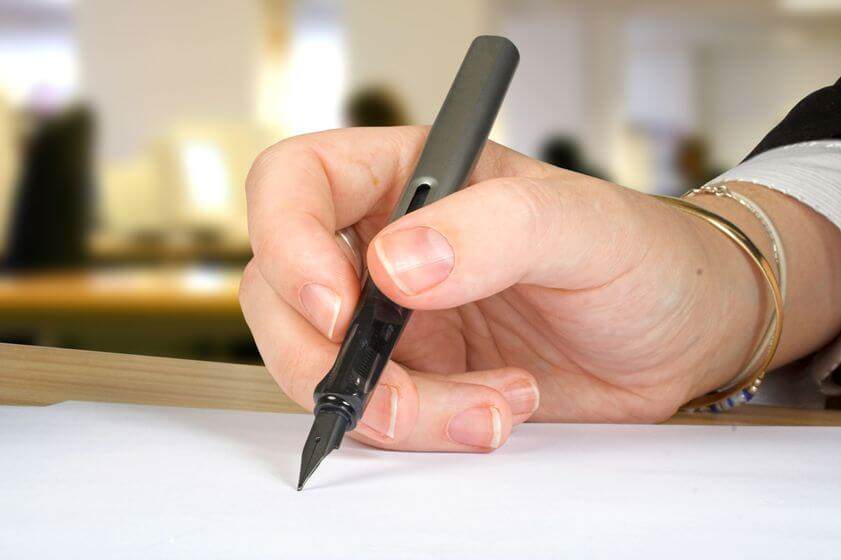 CV vs. Resume – where is the difference
As an international student in the US, it's likely that at some point you might look for a job in the US, whether part time during the school year, or an internship during the summer. You probably already have a great CV set up with all your education information and all your experience so far. But did you know that a US CV, usually called a resume (pronounced reh-su-may), is a very different document to the CV that you're used to? Here's why.
CV means 'curriculum vitae' in Latin, or 'life curriculum' in English. Many places such as Europe and Australia use CV's. It is usually a two or more page document which details, in this order, your:
Personal details
Education (university and sometimes high school)
Work experience with a few lines explaining what you did at the companies you were working for
Volunteer experience – sometimes
Interests and hobbies
References – sometimes
However, many – if not most – places in the US use the other kind of CV, called a resume, and its format is quite different.
Whereas a CV is a document designed to showcase your experience and act as a kind of 'story' about your academic and professional life so far, a resume is a much shorter document which just has the main highlights of your academic life and career on it.
Resumes are normally one page long and are designed to be looked at quickly by US employers. The fact is that the US is a huge place and employers get hundreds of thousands of applications for a single job. The other fact is that if you don't wow your potential employer within the first few seconds of them picking up your resume, you won't get the job. Sorry guys!
So, how do you fill out a resume so you blow away the competition? All it takes is three easy sections.
Personal/Contact details
These go at the very top of your resume. Make sure you take up every inch of the page by putting your details in the header of the page – remember, you're aiming for this to be just one page long!
Education
This is the second section. Make sure you lay out the format as – Name of University – Location of University – Dates of enrolment
Experience
This goes next. Make sure you format this section in the format – Company Name – Location – Date – for example:
The Best Company Ever, Dublin Ireland

January 2011 – February 2013
For both the above sections, make sure you give a brief synopsis of the greatest things you achieved at each place. Did you win a great scholarship at university for your hard work? Did you do the best in your class? Did you work at a company where you introduced a new procedure which revolutionized the way the company operated? Write it down! This is the kind of stuff that's going to make you stand out from the crowd and land the job of your dreams!
And that's it guys! Good luck out there!
Did you like this article? So why don't you share it then?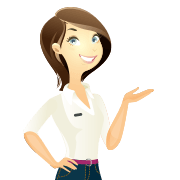 Hey I'm Stacy! I'm dealing with US taxes and can't wait to help you prepare your tax return! I've been working with taxes for like forever, so you can totally trust my expertise. Sprintax can make things much easier for you. Check out my blog posts and feel free to ask me any questions.