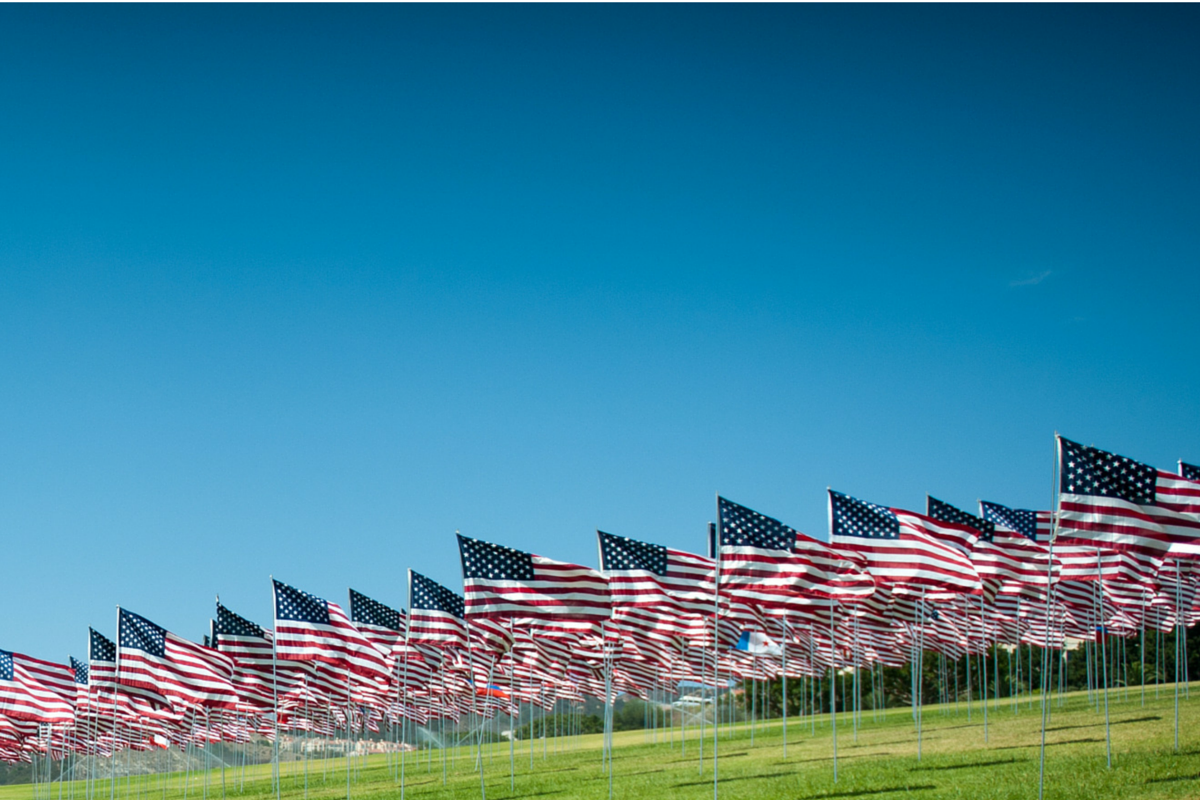 As an international student are also obliged to file a tax return.
For most people, except for those who prefer U.S. taxation laws as a Sunday read, tax matters are so overwhelming and hard to understand that even the thought of tax return filing can deepen the usual tax time blues.
It might be hard to believe it but tax return preparation can actually be stress-free and even easy. Below we have unveiled the power of tax treaties for non-resident international students and how they help you save some money at the tough tax times.
Continue reading "Tax Tip: Tax treaties and how they can help you save money at tax time" »