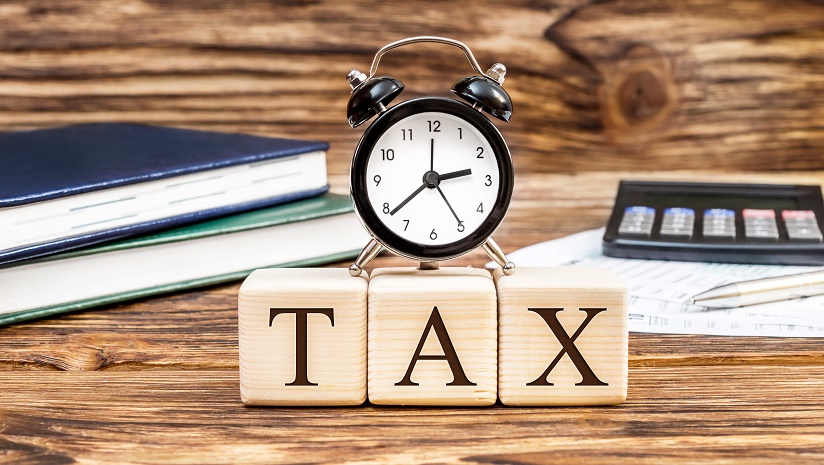 Are you a nonresident living in the US? We know it can be confusing to understand the tax system in your home country, let alone in a different one, so we are here to help explain what income is taxable for nonresidents in the US.
As a foreign national you can be subject to one of two different systems of taxation in the US, depending on whether you are classified as a nonresident or resident alien in the US.
If you are a nonresident alien, you are subject to US income tax only on your US source income and just like residents, you must report your income on US income tax returns.
In this guide, we are going to take a closer look at the various different types of income which are taxable in the US and outline our tips on managing your tax requirements.
Continue reading "What income is taxable for nonresident aliens in the US?" »