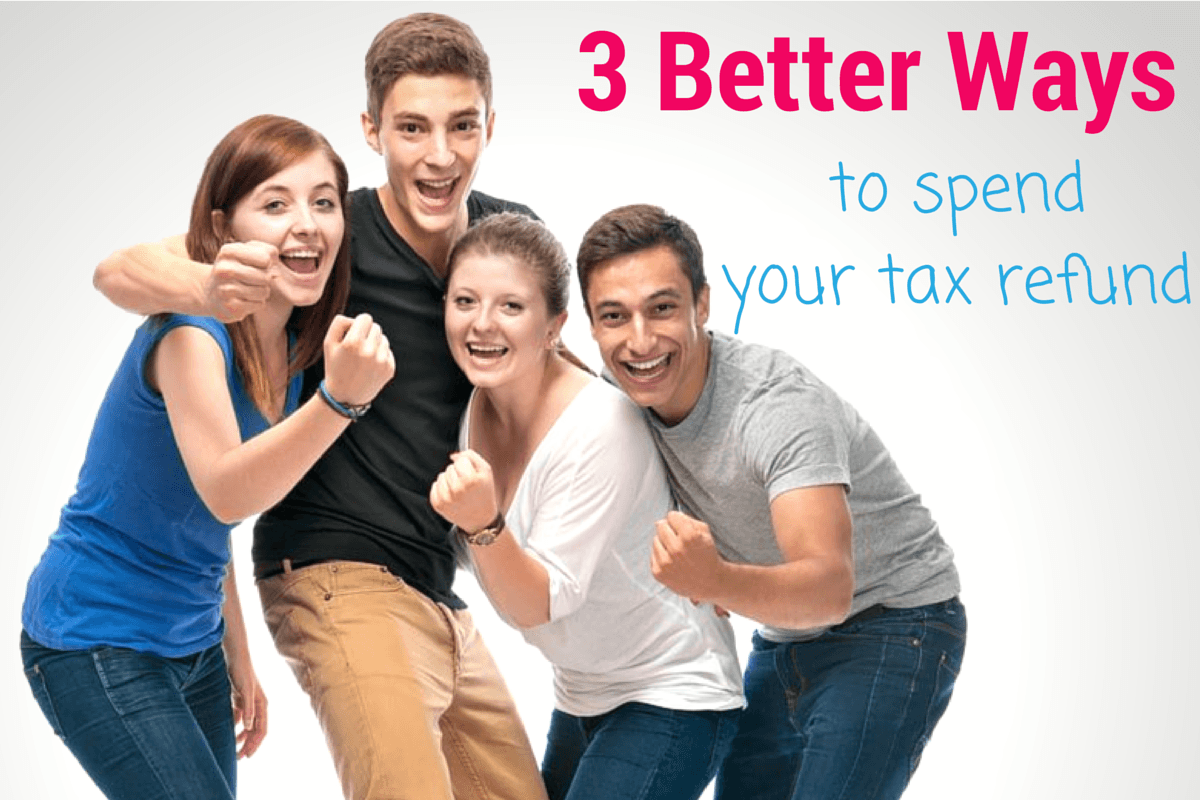 The 2015 US tax season is officially over, so if you've filed your tax return you're probably both relieved and eager to see if you'll get a refund.
About 13% of Americans will put their tax refund towards an amazing vacation and 39% will use it to pay down their debts, according to a recent study conducted by the National Retail Federation.
How will you spend yours?
Enough with the stats, let's start with the best part of every tax season – how to spend the money you could get back from the IRS! This year, our advice is to unleash your creativity and do something memorable instead of splashing out on a rainy afternoon.
Why not try one of these awesome ideas:
''StartUP'' your future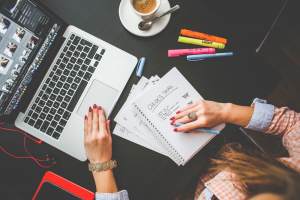 Remember that amazing business idea you promised to develop when you got enough money? Well now is the time! Startups are a huge part of the business world and if this is what you've been dreaming of, why not start today?
If you've got the idea, now you have the budget to make it happen! Get a pen, draft your first business plan, and give your dreams a head start.
A voyage of discovery
Nothing pushes you to grow as much as seeing the world. Travelling will open your mind up to new cultures and experiences, so why not try somewhere off the beaten track? If you're planning on putting your tax refund towards an amazing adventure, we suggest something a little bit different than the well-known tourist destinations.
How about a Jungle Safari in Borneo or a Cycle Safari in Tanzania? You could brave an Ocean Exploration course in the deep blue waters of the Caribbean or an overland adventure in West Africa. It sounds incredible, doesn't it? And if you're a true explorer and adventurer, you should go on at least one epic trip during your lifetime.
"On the edge of life"
Does jumping out of an airplane sound fun? Then extreme sports might be the answer. Adrenalin is sometimes all you need to awaken the power within. What if now is the time to meet "The Brave" in you? Get your tax refund and put it towards a sky diving session, balloon flight or bungee jump.
The adrenalin is guaranteed as well as your safety if you rely on a recognized company, so keep this in mind when searching for exciting "on the edge of life" experiences.
Whatever you decided to do with your US tax refund, don't forget Sprintax can help you, not only with great ideas but with filing next year's return!