Sweet Escape in the Big City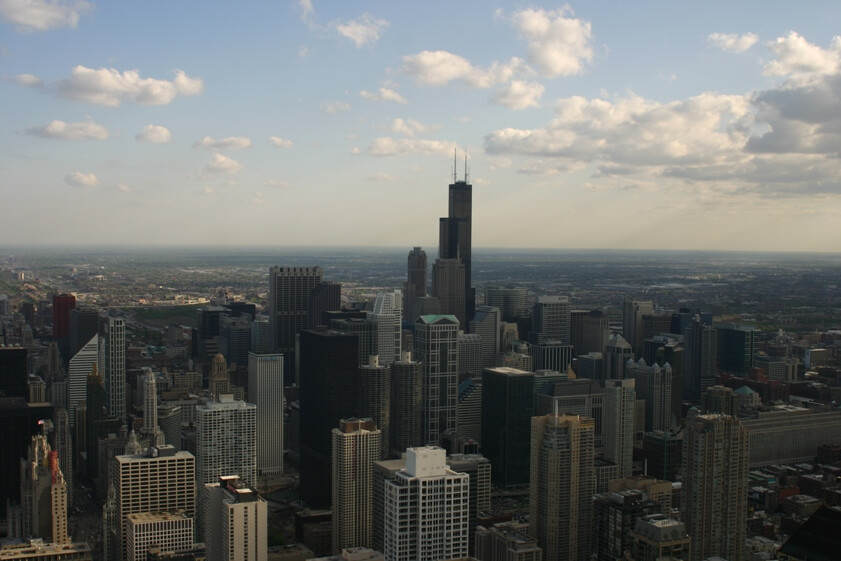 Tips for a short getaway
Studying and living in the big city is something many young people dream about, filled with excitement, interesting amazing sites, adventures, possibilities…
… crowds, noise, stress. Big cities have their disadvantages too, especially for students who have just moved there. The metropolis can be overwhelming.
In order to cope with the shock of the transition, it's a good idea to find a private, special place where you will feel nothing but peace and tranquility.
But where should you choose? A quiet restaurant, coffee shop or even a bench in the park can be a great choice, as can a library, art gallery, lake, boardwalk… the choices are endless.
Here are some suggestions for students who find themselves overwhelmed by America's College Capitals.
Miami, FL. – Apart from the good education, there's at least one more reason for you to choose this particular city – the beach! Wandering the endless seacoast, you're sure to find a peaceful place to relax.
Boston, MA. – For those who find comfort in the scent of old books, Boston Athenaeum is your sweet escape. This is one of the most distinguished libraries and cultural institutions in the United States.
Chicago, IL. – Another suggestion for those who relish literature and history, is the Abraham Lincoln Bookshop in Chicago, which specializes on American History literature and merchandise.
Washington, D.C. – Speaking of Mr. Lincoln, visit Washington in springtime and you will see an explosion of white-pink clouds of cherry blossom around the Tidal Basin. Sitting on a bench, reconnecting with nature and doing nothing for a couple of hours can be really refreshing.
New York City, NY. – The Big Apple. Even here you can find a quiet oasis – just visit Central Park and lose yourself (literally) in the 840 acres of sprawling trees, baseball fields, fountains, flowers and fun! Looking for somewhere a little smaller? Why not relax on the benches around the Peter Pan statue in Carl Schurz Park. Sunny, leafy, solitary… Always quiet, snug and sheltered in the heart of a gorgeous park.
Of course, there are millions of different places and ways to relax and shake off the stress. If you have magical spots you love to hang out, tell us by leaving a comment below or posting to our Twitter profile or Facebook page.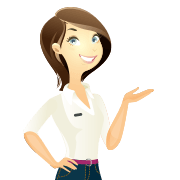 Hey I'm Stacy! I'm dealing with US taxes and can't wait to help you prepare your tax return! I've been working with taxes for like forever, so you can totally trust my expertise. Sprintax can make things much easier for you. Check out my blog posts and feel free to ask me any questions.