Studying in the US this Fall? Make the most of the summer before you go.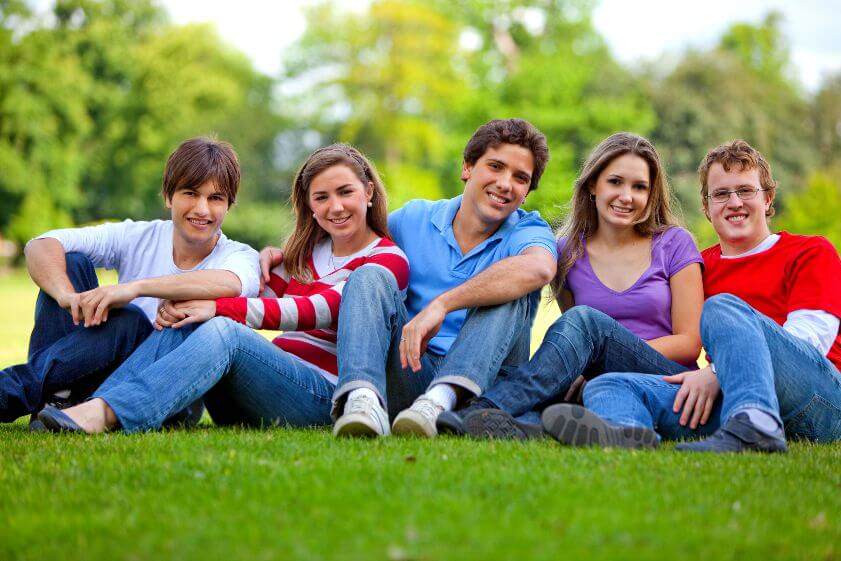 Optimize your free time this summer to prepare for your big move abroad
Congratulations! You've enrolled in university and are now officially an international student!
No doubt you're excited about the new experience that lies ahead, while also slightly apprehensive about the challenges of adapting to a new culture and study environment in the US. Don't worry, this is completely normal! Almost every international student who comes to the US experiences a little pre-trip nervousness. To help you transition smoothly to your new life, we've put together some tips and advice.
Improve your English! No matter what your level of English is right now, you should use your free time this summer to improve it. There is always something new to learn. Read academic books, expand your vocabulary and take any opportunity you get to practice speaking. Familiarize yourself with American English in particular, so that you can integrate quickly into American culture. Sign up for an additional summer course or a language school, if you have the chance.
Research the area. Going to a completely new place without knowing what is where can be very daunting. You can easily avoid this if you do some advance research of the area where you will be living. Now that everything is available at the click of a mouse, you can make a list of places to eat, transport options, pharmacies, grocery stores and places of interest in the area. You can also download a mobile app that stores all that information, so you can have it handy as soon as you arrive.
Spend time with your friends and family. You will be away from home for at least a few months, so spend as much time as you can with them now. Visit your grandparents, go out with your friends and don't skip the family dinners – you will miss them soon. If you're planning to keep in regular contact with your loved ones once you move away, plan ahead and arrange a certain time of the week for phone calls, chat or video calls.
Make a budget. As we have advised in the previous article, it is always a good idea to make a financial plan. Moving abroad necessitates independence, responsibility and good planning. Getting your finances in order is always a good start.
Get social. Join your university's social network, find groups of students in your field of study and email them. Look up different fraternities and sororities in the university and see what groups might be of interest to you and which ones you should join. If you're going to be living with a roommate, try to find his/her email and get in touch. This might help relieve any initial shyness or discomfort that comes with sharing a room with a complete stranger.
Pack wisely. It may seem too early to think about packing, but you should consider what to take and what to leave. For example, you may find it useful to take some of your favorite books, but consider buying the electronic copy instead of the paper one – this will really help to reduce your luggage weight! Be extremely careful with clothes – only take the necessary items. You can always save up and buy new ones once you arrive. Don't try to move your whole world overseas; rather think of moving to campus as a long vacation.
By following those simple tips, your first few days on campus will feel a lot more relaxed and comfortable.
How is your pre-freshman summer going? Have we missed something important to mention? Share with us your own ways to cope with pre-trip nerves before your first international study year kicks off!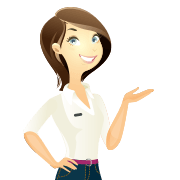 Hey I'm Stacy! I'm dealing with US taxes and can't wait to help you prepare your tax return! I've been working with taxes for like forever, so you can totally trust my expertise. Sprintax can make things much easier for you. Check out my blog posts and feel free to ask me any questions.