Student Life in the US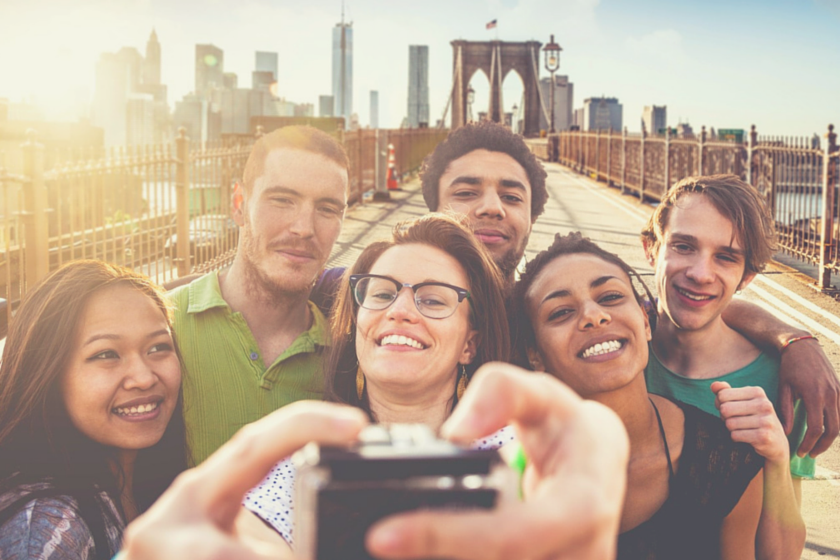 One of the best ways to enjoy student life in the US is by making friends and taking part. The best way to do this is to get involved in all facets of University social life on campus.
International Student Orientation Program
Usually organised by the Admissions Office, this programme varies from school to school, but will give you a chance to meet other non US students and prepare you for campus life.
Campus Activities
University campuses are busy places like little towns or villages and there's always something going on. Many schools have a 'Student Activities Center' where you can join sports, clubs, societies, and even student government.
Fraternities and Sororities
These can be a great way to meet people and have an active social life. They can help you grow your life skills and support you in your career path. Remember to consider memberships costs and time commitment, and meet with members from a few organizations first to make sure you pick the right one for you!
You should always make time for your studies, but don't forget to also have fun!

Download our International Student Guide to
Studying in USA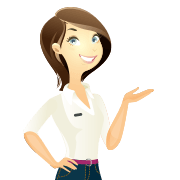 Hey I'm Stacy! I'm dealing with US taxes and can't wait to help you prepare your tax return! I've been working with taxes for like forever, so you can totally trust my expertise. Sprintax can make things much easier for you. Check out my blog posts and feel free to ask me any questions.