Sprintax Survey Results are in!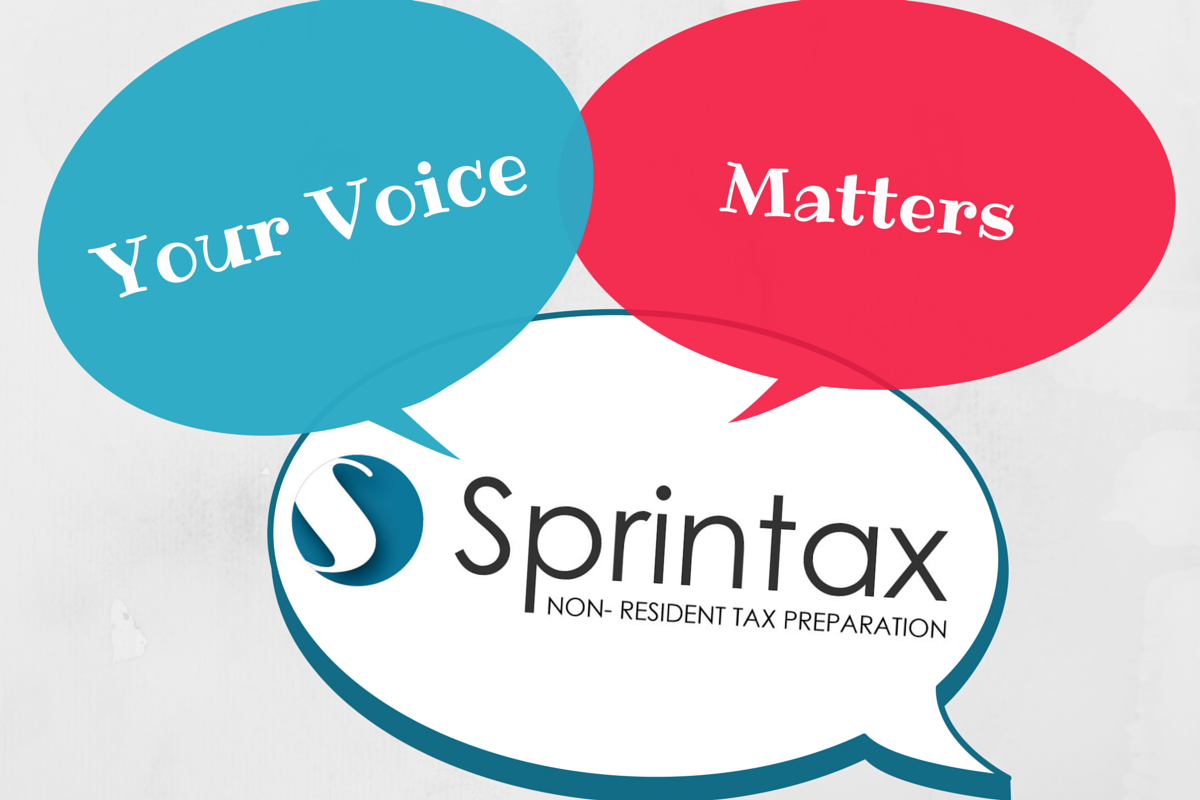 We always put our customers first and strive to offer the highest quality customer service and meet the highest standards when it comes to customer satisfaction. Developing a service that customers are happy with is not just a one time project but a long process with continuous improvement.
That's why every season we carefully plan and implement innovations to enhance the customer experience and make Sprintax software even more easy-to-use and customer-friendly.
Of course, the best people to ask about our service are our customers. Their feedback is a valuable source for information and new ideas, so we launched a survey recently and asked our customers to tell us what they really think of Sprintax!
Thousands of Sprintax customers took part in the survey held in June.
We think the results speak for themselves: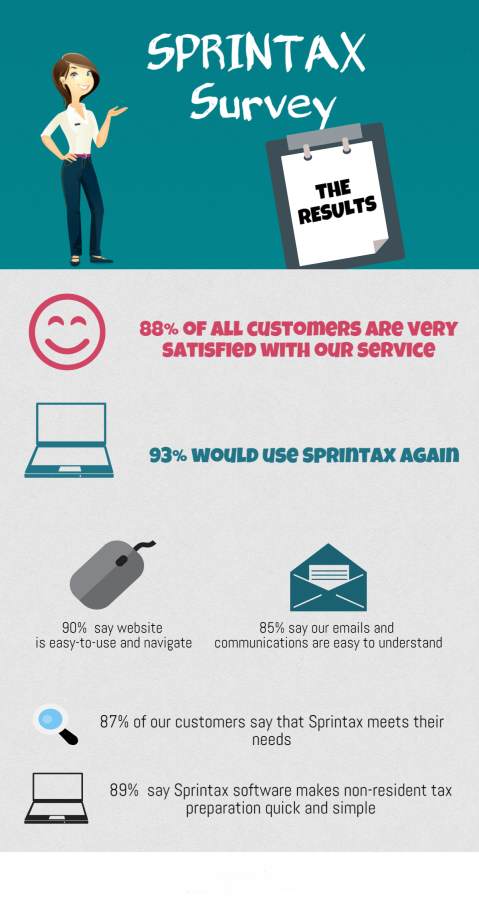 One of the main reasons customers state for loving our service is the speed and efficiency of the whole process. 90% of customers say Sprintax software is easy-to-use and navigate, and the same percentage would recommend Sprintax to their friends.
Enough with the numbers! Let's see what exactly our customers say about us:
"Great service! Filing for American taxes had me very nervous but Sprintax made it so easy. Thank you so much!" Kiersten Corradetti, Northwestern University
"Very broad coverage of income and deductions; the questions are nicely organized and easy to understand for most of the sections. The live chat agents helped greatly and answered all my questions. Over all, a fantastic experience. Thank you team and I would happily recommend Sprintax over for my friends." Vignesh Jeyaprakash, Goldey-Beacom College
"Very easy and effective. All the confusion that I usually face when filling out regular tax forms were completely avoided. I am thoroughly satisfied and will use this again next year…" Daniel Ekere, Georgia Southern University
This is a just a small sample of the lovely testimonials we received! To thank those who took part, we decided to give away a $200 Amazon.com Gift Card. The randomly chosen winner is Guruprasad Kuppuswamy. Congrats, Guruprasad and happy spending!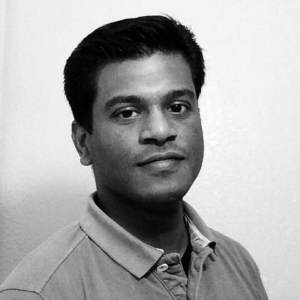 "Sprintax is an excellent easy-to-use, non-resident tax preparation service that saved a lot of my time on preparing NR – federal and state taxes. I found it simple, affordable and adhering to compliance procedures for non-resident students."
Guruprasad Kuppuswamy, Northeastern University
We are more than happy that our efforts gave great results this tax season. Of course, we value both positive and negative feedback from our customers. Your opinion matters so feel free to share it with us anytime!

Hey I'm Stacy! I'm dealing with US taxes and can't wait to help you prepare your tax return! I've been working with taxes for like forever, so you can totally trust my expertise. Sprintax can make things much easier for you. Check out my blog posts and feel free to ask me any questions.