Share your story for being an international student in the USA now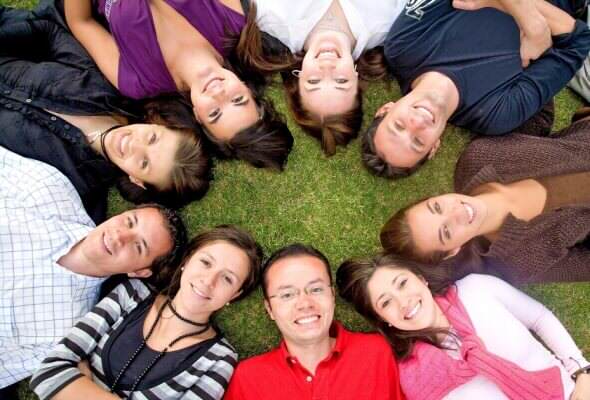 Send us your experience in the US and we will post it here
Are you an international student in the United States? Or perhaps you have friends who are? Are you an international scholar or researcher in America? We at Sprintax are more than sure you have a lot to share and now you have the opportunity to do that on our blog.
We are inviting you to write a short article on your most exciting, interesting and appealing story of your time as an international student, scholar or researcher in the USA. If you are not an International Student, but have friends who are, you can share a story which includes both of you.
Do not forget to send your photos, along with your information and we will profile your story.
Send your stories to blog@sprintax.com and we will let you know via email when they go live on our blog. Spread the word and share the link with all your friends and family.
There are no limitations on the topic of your post. You could share why you decided to study in the United States, how you chose your university, your visa interview, or just a funny story from your university. You can even list some tips for other International students who are thinking of visiting and studying in America.
We know that a lot of people really want to share their story. That is why we give you that opportunity. Just write down your story, pick the right photos and send them to us.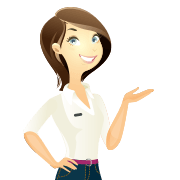 Hey I'm Stacy! I'm dealing with US taxes and can't wait to help you prepare your tax return! I've been working with taxes for like forever, so you can totally trust my expertise. Sprintax can make things much easier for you. Check out my blog posts and feel free to ask me any questions.