Getting a Scholarship for the US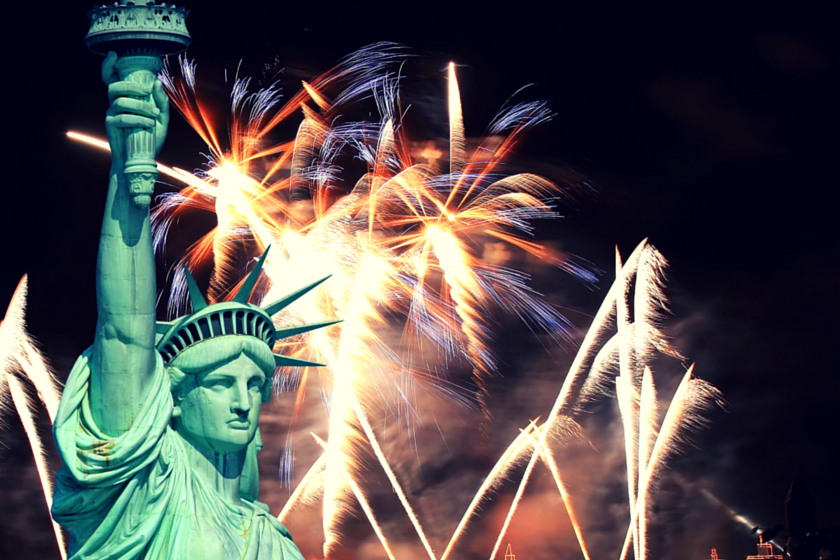 Getting a scholarship to the US can make a fairy-tale come true. Here are some tips on getting one:
Research
Apply for as many scholarships as you can! Start researching early and meet deadlines. Contact the financial aid office at the school you plan to attend, use the public library or research online. Double check everything and make sure the offers you receive are legitimate.
Keep a record
Retain all your documents. This is very important and can be applied to all paperwork involved with becoming an international student in the US.  Make a photocopy of your application before mailing it and send the application by certified mail.
Meet the terms and conditions
Usually you can't apply for a scholarship until you've been accepted on a course. You can pay your tuition fees and travel expenses without a scholarship first. That way, if you win a grant, you can pay back your bank loan or have a bit of extra spending money.
Be yourself
Personalize your essay or letters to the principal – don't let someone else write them. Don't rush yourself, just take your time, and be positive and clear. Don't forget to list all your awards, community work, and career experience.
Your online profile
Use a professional email address (for example firstname.lastname@gmail.com). And don't forget to clean up the contents of your online accounts, removing any inappropriate or immature material.
Have a back-up plan
The scholarship amount will not cover all your expenses. Even if you're lucky enough to get a full scholarship, you'll still have a lot of expenses (food, travel, books, etc).
Don't forget to apply for as many scholarships as you're eligible for and provide as much relevant detail as possible.
Good luck!

Download our International Student Guide to
Studying in USA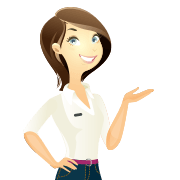 Hey I'm Stacy! I'm dealing with US taxes and can't wait to help you prepare your tax return! I've been working with taxes for like forever, so you can totally trust my expertise. Sprintax can make things much easier for you. Check out my blog posts and feel free to ask me any questions.