How to Open a US Bank Account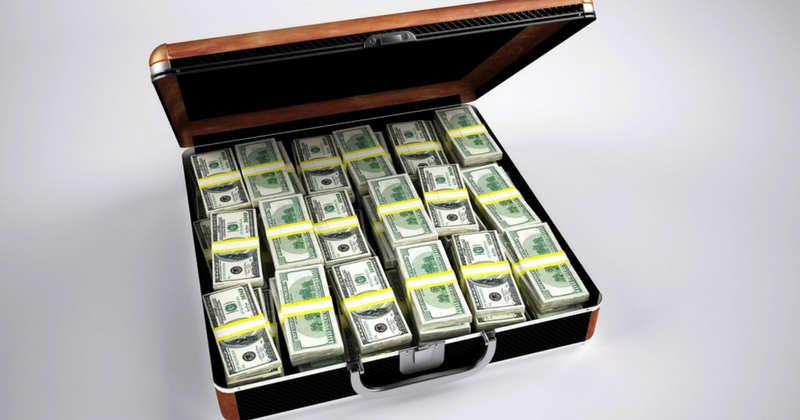 If you're heading to the US to study or work, then you're going to need a US bank account. Opening a US bank account isn't always straightforward but with a little preparation, it doesn't have to be much of a hassle.

1. Apply for a bank account
There are options for opening a US bank account online but since you'll be new to the country and they won't know your credit history,  you will probably need to go into a branch when you arrive. You will most likely want to open a checking account that you can use for day-to-day withdrawals.
2. What you'll need
You will need a number of documents in order to open a bank account in the US:
A current passport
Proof of address (e.g., utility bill, apartment contract).
College address (e.g., enrolment verification letter).
Social security number (SIN) or Individual Taxpayer Identification Number (ITIN)
Some banks may ask for additional documentation:
I-94 card
I-20, DS-2019, or I-797 approval notice
Another form of identification, such as a foreign driver's license or credit card
Form W-8 BEN if you're not eligible for an SSN or ITIN.
Once you open the bank account, you'll need to make a deposit to activate the account.
3. Types of accounts
You'll have the choice to open a checking or savings account or both.
Checking account
For everyday expenses
Daily withdrawals
Access using checks, automated teller machines and electronic debits
Examples include student accounts, business accounts, and joint accounts
Savings account
For long-term investments
Requires a minimum deposit
Limited number of free transactions
4. Fees
Each bank will vary on the fees they charge you for their services. For example, Bank of America are currently around $12 per month for a basic checking account. Some banks will also require you to keep a minimum amount in your account, charging you if it goes under this amount.
Others fees banks often apply:
International transfer fees
Early closure fees
ATM and bank teller fees
There are thousands of banks so the best advice is just to shop around! Some of the biggest banks in the US are:
You may also find some better deals in some of the smaller banks including Capital One and the Bank of Internet USA.
Good luck and get tips on money management here. 

Download our International Student Guide to
Studying in USA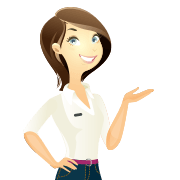 Hey I'm Stacy! I'm dealing with US taxes and can't wait to help you prepare your tax return! I've been working with taxes for like forever, so you can totally trust my expertise. Sprintax can make things much easier for you. Check out my blog posts and feel free to ask me any questions.