Missed the US tax return deadline? Here's what to do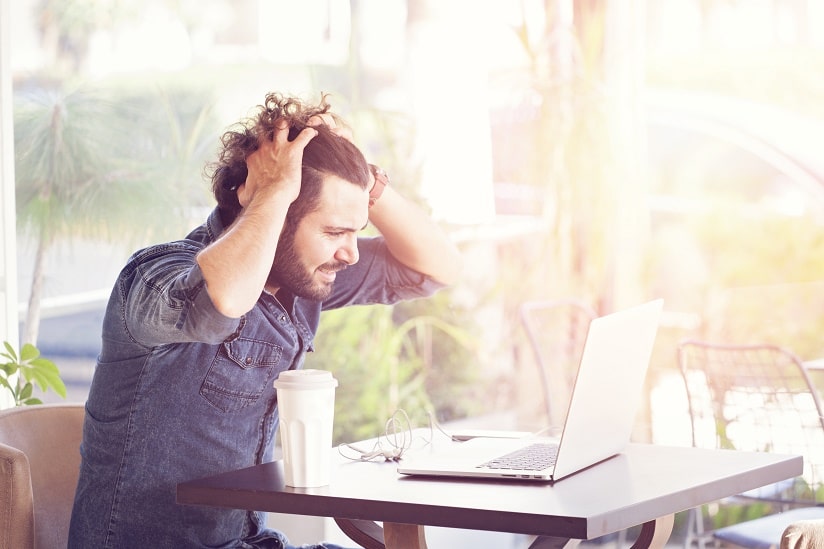 Last Updated: 25 May 2021
Every nonresident alien in the US is obliged to file a federal tax return before the tax deadline, which is usually around 15 April (due to the Covid pandemic, the IRS tax filing deadline has been extended to 17 May in 2021).
If you're an international student or scholar in the US, by law you must file Form 8843 at least, but depending on your circumstances, you may also need to file a Federal tax return by filing a 1040NR, a State Tax return or two and maybe even a FICA return. Not filing a tax return could get you into a whole heap of trouble, leaving you with hefty tax fines and penalties, on top of possible problems getting US visas in the future.
But what happens if you file your taxes late?
Don't panic! Nearly 30% of taxpayers are unable to organize their documents before the deadline. But you can still fix this!
Here are a few important things you should consider if you expect to miss the deadline.
Filing taxes late – if you owe tax
Whether you are an international student or J-1 participant,  it's important to note that, by not filing your tax return, you can severely jeopardize your chances of securing a US visa or Green Card in the future.
The second point to keep in mind is that failure to file a tax return may result in you being hit with fines or penalties.
There are two different types of penalties that you may be subjected to – late filing and late payment.
The late filing fees are much more significant than the late payment costs. That's why it's a good idea to file your tax return as soon as you can, even if you're not in a position to pay your tax bill.
Simply put, the sooner you file, the less you'll have to pay in penalties.
US tax late filing & payment penalties
1. Failure-to-file penalty
A failure-to-file penalty may apply if you did not file by the deadline.
The failure-to-file penalty is generally higher than the failure-to-pay penalty. This is why you should file your tax return on time each year, even if you're not able to pay all the taxes you owe by the due date.
The penalty for filing late is normally 5% of the unpaid taxes for each month (or part month) that a tax return is late. That penalty starts accruing the day after the tax filing due date and will not exceed 25% of your unpaid taxes.
2. Failure-to-pay penalty
A failure-to-pay penalty may also apply if you did not pay all of the taxes you owe by the tax filing deadline.
If you do not pay your taxes by the tax deadline, you will normally face a failure-to-pay penalty of 0.5% of your unpaid taxes. That penalty applies for each month or part of a month after the due date and starts accruing the day after the tax-filing due date.
3. If both penalties apply
If both the 5% failure-to-file penalty and the 0.5% failure-to-pay penalties apply in any month, the maximum penalty that you'll pay for both is 5%.
If you file your return more than 60 days after the due date or extended due date, the minimum penalty is $435 (for tax returns required to be filed in 2021) or 100% of the unpaid tax (whichever is less).
What should you do if you can't afford to pay your outstanding tax liability in full?
You should pay as much as you can when you're filing your tax return. This way you can minimize any penalties and interest charges imposed.
Next, you can contact the IRS and request a payment plan or installment agreement which will allow you to pay your tax bill in set amounts every month.
To establish a payment plan, simply apply online with the IRS payment agreement. There are certain conditions you will have to meet and our US nonresident tax experts can help you if you choose to request an installment agreement from the IRS.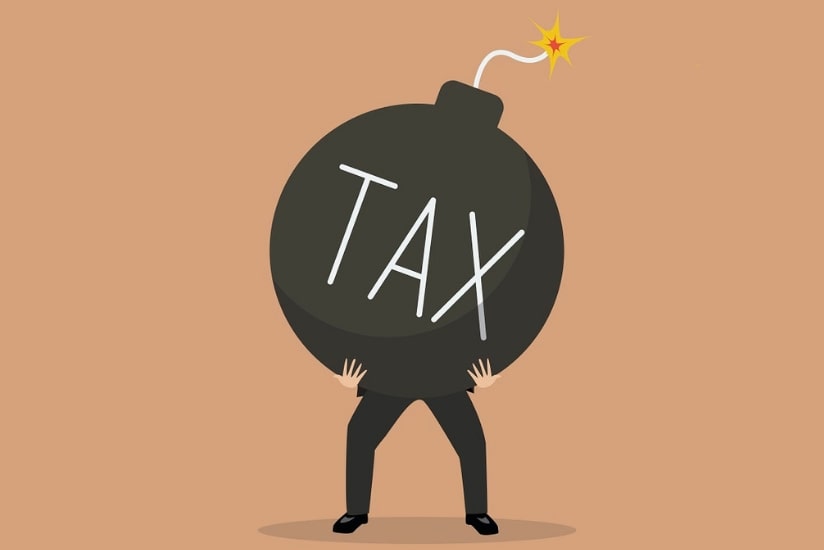 Filing taxes late – if you are due a refund or your tax return shows no tax liability
If your tax return shows no tax liability or you're entitled to a refund, you will not have to pay any penalties for filing your tax return late.
If you're due a refund, you should file as soon as possible to get it. You may be entitled to a refund if you had too much tax withheld from your wages or you qualify for certain tax credits.
Sprintax will help you determine if you are due a refund.
Time restrictions to claim a refund
It's important to note that there is a time restriction on claiming a federal tax refund. So, if you don't file within three years from the due date of your tax return (17 May 2021 for 2020 tax year), you may not receive your refund.
In addition, there are some tax refund policy changes for late filing taxpayers that the IRS is implementing and these may affect how quickly you will receive your refund.
You have until 15 April 2024 (14 October 2024 with an extension) to file a 2020 tax return if you are due a refund for that tax year.
Your refund is available three years following its due date.
If you don't file by then, the US Treasury will keep your hard-earned money!
Double check your State's tax deadline
Did you know that not every State has their tax deadline set for 15 April (or 17 May 2021 for 2020 tax returns)?
Most state tax returns for 2020 are due on 17 May 2021, but there are some exceptions*:
Texas, Louisiana, Oklahoma – 15 June 2021;
Maryland – 15 July 2021;
Iowa – 1 June 2020
*lists up-to-date on 23 April 2021
How to tell if you owe money to the IRS or you're due a tax refund
Sprintax is the only online Federal and State self-prep tax software for nonresidents in the US.
We take the stress out of US tax prep. Our system will assist you in preparing fully-compliant Federal and State tax returns and also enable you to use any tax deduction and benefits you're entitled to and maximize your legal tax refund.
The average State tax refund that Sprintax customers received in 2020 was $464.
How Sprintax will help you?
When you create your account on our 1040NR tax software, you'll be asked a few easy questions. Once you complete the short form, you will then be able to download your fully completed and compliant 1040NR (nonresident tax return) based on the information you provided.
Sprintax is also the 'go-to' tax preparation software for numerous major universities in the US including, Columbia University, Arizona State University, Illinois Institute of Technology and Cornell University.  We're also the nonresident partner of choice for TurboTax.
With Sprintax you can:
Save time and stress!
Determine your residency status
Prepare a fully compliant US tax return
Maximize your State tax refund
Avail of our 24/7 Vita Qualified Live Chat facility
Prepare your US tax return today!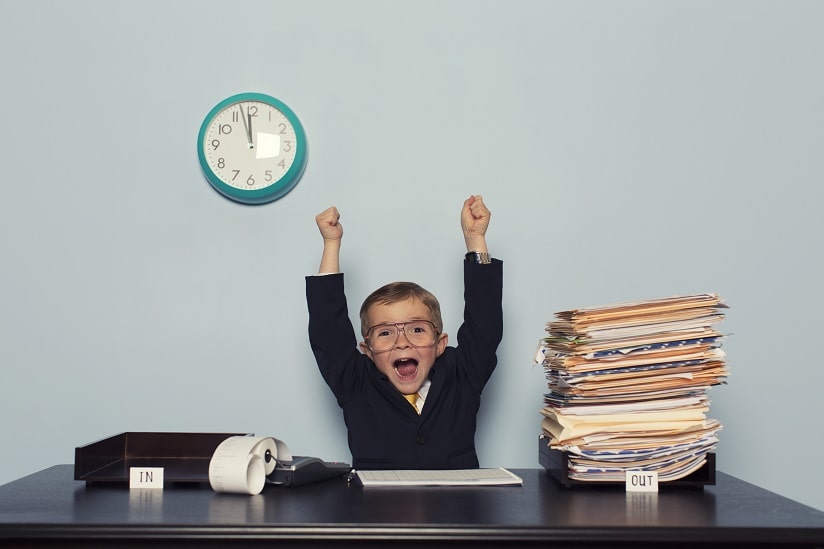 Subscribe to the Sprintax Blog!
US tax can be confusing. Especially for nonresidents!
That's why, if you're an International Student or J-1 participant in the US, or you work in a University International Student Office, you should subscribe to the Sprintax blog.
You'll find tons of useful content for nonresidents. We cover tax, student life, acclimatizing to the US and much more.
So what are you waiting for? Sign up today and never miss a thing!

Hey I'm Stacy! I'm dealing with US taxes and can't wait to help you prepare your tax return! I've been working with taxes for like forever, so you can totally trust my expertise. Sprintax can make things much easier for you. Check out my blog posts and feel free to ask me any questions.