Last minute internship tips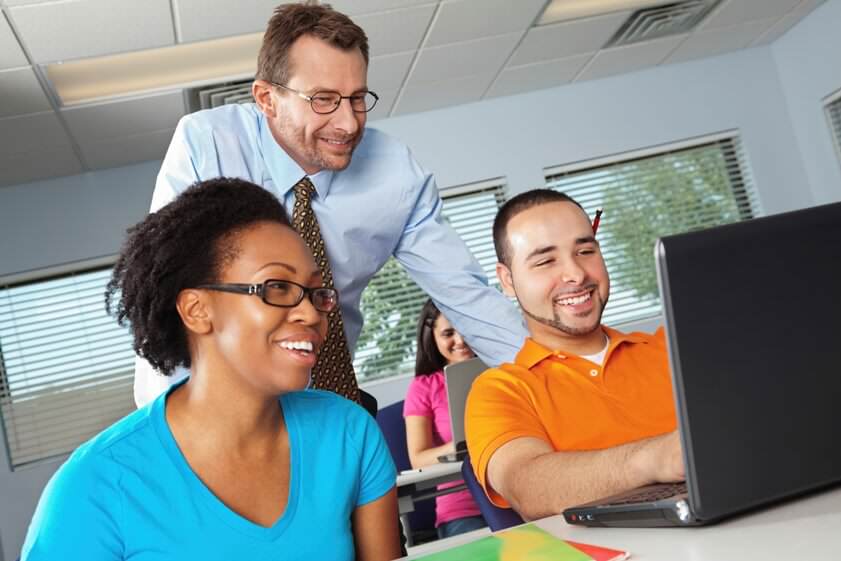 Find your last minute internship following a few simple rules
It's not easy to take your first steps onto the career ladder and finding a good internship is probably one of the toughest tasks a student undertakes at university. Yes, we know the golden rule is to apply early. And there's a good chance that your dream companies have already hired their summer interns by now.
However, if you were busy studying while everyone else was filling out forms and conducting interviews, here are some last minute tips on how you can find a good internship.
First stop: the University Career Services Office
Even though it's a tad late, there may still be some good listings worth checking out. The career advisers may also give you some good advice on your situation and help to put your mind at ease. Many college and university offices remain open during the summer break so that might be another good opportunity – you could be the perfect last minute fit for a summer research project! Be assertive and ask your career service advisor about such projects, learn more about ongoing summer projects in your area or contact some of your professors directly and ask them if they could suggest something suitable for you.
Target your preferred companies
If you have dreamt of working in a particular company, check out their careers page. Even if they haven't listed any specific internship positions, you can still send a resume and cover letter – who knows what opportunity might be in the pipeline! Don't forget to follow up with the company a couple of days later. Employers love it when prospective employees show interest and initiative! If you get any opportunity to charm them, let them know how you plan to improve and contribute to the organization.
Get social!
If you are a member of a student group, get in touch with the alumni members. They may know of some companies that are in need of a summer intern or they may even introduce you to a key employee from the company. Don't dismiss social networks and if you haven't done so already, join different groups that correspond to your interests. You will be amazed how many new connections you could make and even if these connections don't help you now, they may do so in the future. One thing's for sure, they certainly won't do you any harm! Another good strategy is to open a discussion presenting your skills and desired position very briefly and see what happens. Always keep your profiles up-to-date and current.
Job-search websites
You probably think that you'll just find unappealing leftovers and cast-offs by this time of year. You're wrong! Sometimes an approved intern turns down the position just before they start. This unexpected turn of events leaves employers in the lurch because by now, most of the other candidates on their shortlist already have a placement. This brings them back to 'square one' on the recruitment board. This is when the 'urgently needed' section of the job sites is at its most interesting. If you're lucky, you may even find some positions that are better than the ones advertised months ago. Make sure to set up a daily email alert and adjust it to your requirements. This way you won't have to sort through outdated listings that you may have already applied for!
Do you still think it's too late to find a summer internship? Follow our tips and give us some feedback on how things are going with you – we'd love to know about your experience!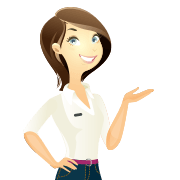 Hey I'm Stacy! I'm dealing with US taxes and can't wait to help you prepare your tax return! I've been working with taxes for like forever, so you can totally trust my expertise. Sprintax can make things much easier for you. Check out my blog posts and feel free to ask me any questions.