Introducing Sprintax TDS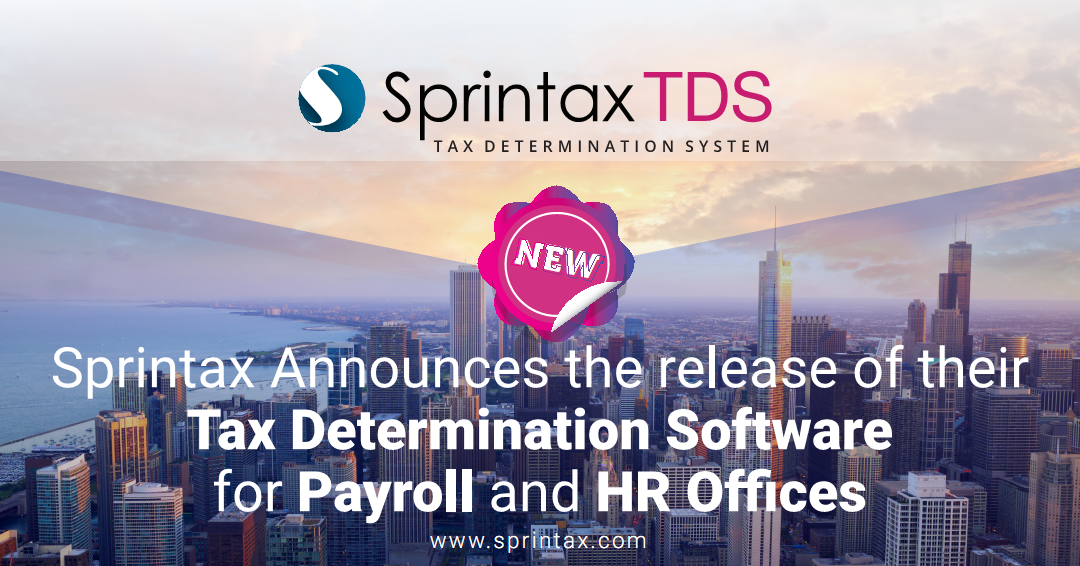 How much tax should an international student be paying?
Tax. Granted, not the most exciting topic in the world. But its importance can never be called into question.
Over recent years the proper documentation and withholding of payments to non-resident students and scholars has become an increasingly important issue for US educational institutions.
How much tax should an international student being paying? Are they entitled to any reliefs or deductions? Who can help them handle their US tax?
Finally there is an easy to manage, easy to use solution which makes US tax easy for international students – Sprintax TDS.

What is Sprintax TDS?
Sprintax, the only online self-prep tax software for non-residents and J-1 visa holders in the US, is launching a Tax Determination System (TDS) – a hassle-free tool which will help non-residents to pay the correct amount of tax.
Sprintax TDS ensures that students and scholars are taxed correctly on income earned in the US, so that the correct amount of tax is withheld from their earnings and reported to the IRS.
Let's take a closer look at how it works.
Who can use Sprintax TDS?
Sprintax TDS is available for use by foreign students, scholars, teachers, researchers, trainees and all other international visitors with F, M, J, Q, H and L visas.
How does it work?
All students and scholars have to do to get started is quickly complete our online questionnaire. TDS will take care of the rest!
Based on the information a student provides, Sprintax TDS will calculate student and scholar tax withholding and determine whether they're eligible for tax treaties or deductions. It will then prepare the necessary tax documents for students, such as forms 1042-S, 8233, W-8Ben, etc.
How is this tool useful for US educational institutions?
 Sprintax TDS:
Calculates tax withholding for non-resident international students, scholars, and professionals
Determines residency for tax purposes
Calculates tax withholding rates
Documents and securely stores student tax information
Tax treaties built-in
Simple school and student interfaces
Is Sprintax TDS easy to use?
Sprintax TDS highlights the tax status of your international students and scholars on a user-friendly administrator dashboard, and identifies how they should be taxed on income from your institution. TDS can also link to Sprintax Tax Preparation where students can prepare their tax returns upon completing their TDS account.
Why should your international students try Sprintax TDS?
Let's face it. Tax is confusing.
It's hard enough coming to terms with the tax system in their own country. Then, when an international student moves to the US, they have to become familiar with a completely new tax system.
Sprintax TDS makes managing tax easy for international students in the US.
So why not give it a try?!
Contact us today to schedule a FREE Demo
Subscribe to the Sprintax Blog!
US tax can be confusing. Especially for nonresidents!
That's why, if you're an International Student or J-1 participant in the US, or you work in a University International Student Office, you should subscribe to the Sprintax blog.
You'll find tons of useful content for nonresidents. We cover tax, student life, acclimatizing to the US and much more.
So what are you waiting for? Sign up today and never miss a thing!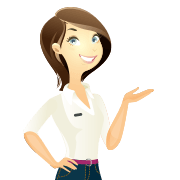 Hey I'm Stacy! I'm dealing with US taxes and can't wait to help you prepare your tax return! I've been working with taxes for like forever, so you can totally trust my expertise. Sprintax can make things much easier for you. Check out my blog posts and feel free to ask me any questions.