Internship interview tips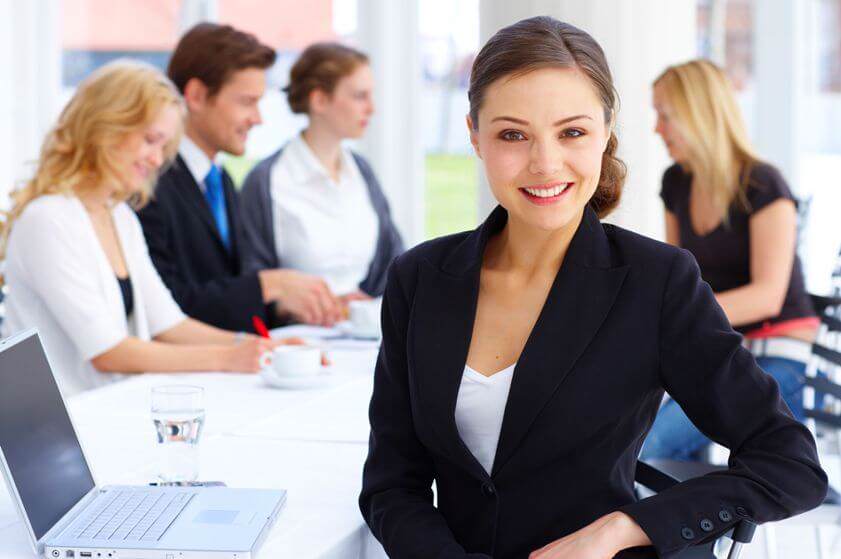 The end of the school year is just a few weeks away so if you are thinking about starting a summer internship now it's a good time to start looking for one.

First thing you need to do is check on the Internet, your university or at a local employment bureau to get a general idea of what's being offered on the market. When you find something that interests you, don't hesitate and send your documents. Your resume is the first chance to show an employer that you've got the skills and experience that they need.
It's your job to make sure it is up-to-date. It would be beneficial if you ask an old employer or a teacher to write you a recommendation. It won't take long and it will increase your chances.
When asked for an interview you have to make sure you are well prepared for the meeting, nothing ruins your chances like a bad interview. First impressions play a major role in how you are being perceived by the employer. Don't be late! Make sure you look nice and clean. When meeting with the interviewer put on your best smile and present yourself. Offer to hand shake, this is a sign of good etiquette. Be confident and show an open body language. What this means is that you shouldn't cross your arms and legs, this can only make you look bored and reserved. Look towards the person in front of you, eye contact is very important. Don't just stand there looking around the room, this will show lack of interest and disrespect. Interviewers tend to begin the interview with an open question like "Tell me something about yourself" or "How would you describe yourself" – being an international student you can start by saying something about where you are from; why did you come to the US and why did you choose the major you have chosen; concentrate on the qualities you have that will make you suitable for the position you are applying for, but remember that your answers have to be short and concise, you are not the only applicant for the job and the interviewer may have further interviews to hold.
Another question that you should be prepared in advance for is "What do you know about our company" or "Why do you want to have an internship in our company". You should always research the company and position you are interviewing for in advance of the meeting, you should always be prepared and know about the company and its history. Check out the company's website, recent achievements or awards and positions on the market, any charity work they do. Recent articles written about them.
Another common interview question is "What qualities do you have that match our requirements for the internship?" – This is a very direct question and very important one. Explain how your academic and previous experience meets their needs; add any additional qualities you may possess that will be beneficial to the position, for example "I'm a very open person and work really well in a team; I've worked with clients before and understand the approach a person should have when working with people; My academic achievements will be very helpful for the job, I've been taking classes and courses in that field, which gives me the necessary knowledge to understand what I am selling and how it meets the customer's needs"
Keep in mind that you should always remain involved. Don't let it be one way conversation, but also don't interrupt. When asked about the salary – know your price. This question always makes people nervous, you should research the average salary for similar roles in advance of the interview. Websites such as glassdoor.com provide an overall indication of what company employees earn.
And one more thing – think about what you are going to say before you answer, stuttering and not well-thought answers can ruin your chances of securing the internship.
Put on your best smile and be confident!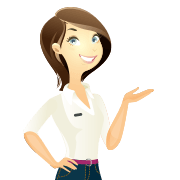 Hey I'm Stacy! I'm dealing with US taxes and can't wait to help you prepare your tax return! I've been working with taxes for like forever, so you can totally trust my expertise. Sprintax can make things much easier for you. Check out my blog posts and feel free to ask me any questions.