International Students – 10 Tips to boost your success (Part 2)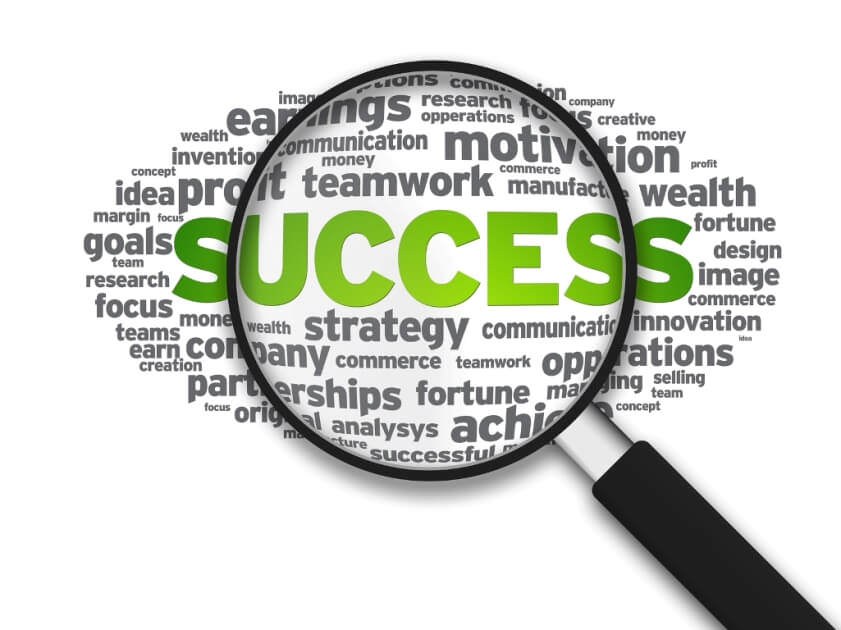 10 steps towards success
Last time, we brought you the first five factors for building personal and professional success – now we offer the next five. So fasten your seatbelts guys and dive into the journey of becoming 'A Success Story'.
Participate in extracurricular activities – Playing an active role in your community, including volunteering, will help you to build opportunities for yourself. This is the perfect way to get to know nice people who can possibly help you in the future. Furthermore, taking part in such initiatives will help you to develop a lot of new skills and expertise, indirectly improving your resume in the process. Being a proactive person is something everybody notices and values. The best thing about this tip is that you help yourself while helping others.
Improve your communication style – Be sure to use clear communication skills, especially when you're speaking with your professors and with representatives from industry and professional associations. It's important to make a good impression, not just with your language skills but also with your general communication skills, which includes eye-contact, listening skills, a strong hand-shake. Be polite and show your intellect and good manners. Everyone likes friendly people with a smile on their face and showing your positive attitude and approach will be a powerful tool for building a successful career.
Utilize and Optimize University resources – Keep in mind that your university owns a lot of valuable resources which are at your disposal, including libraries, sports centers, laboratories, consultations with your professors, etc. Use your time at university wisely.
Connect with industry and professional associations – How will potential employers know anything of your potential if they've never heard of you? Gathering a range of professional connections is crucial in terms of your future success, helping to open doors to future job opportunities. Attend public lectures held by business representatives; participate in academic and business contests, Olympiads, events and internships. All of this will help you to get to know some potentially valuable contacts. Be sure to stay in touch with them as well – as we already mentioned, LinkedIn is an excellent solution for that.
Get support from the International Office – As an international student in the US, you can seek help, support and advice from your university International Office. The staff there is trained to help you with all international student issues that may occur. So make sure you keep in touch with them, as they may provide the best advice for any questions you may have.
So now you've read the ten factors that will help boost the success of your career. Keep them in mind, follow them consistently and start to implement them right away – there's no time like the present! They will significantly improve your chances to stand out in the crowd and to develop your successful career.
Should you have any other suggestions for your fellow international students on how to build a successful career, feel free to share in the comments below.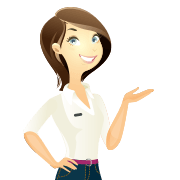 Hey I'm Stacy! I'm dealing with US taxes and can't wait to help you prepare your tax return! I've been working with taxes for like forever, so you can totally trust my expertise. Sprintax can make things much easier for you. Check out my blog posts and feel free to ask me any questions.