Infographic: Facts about the US
Did you know that people in the US eat approximately 100 acres of pizza per day? Check out our infographic with more interesting facts and stats on the US below: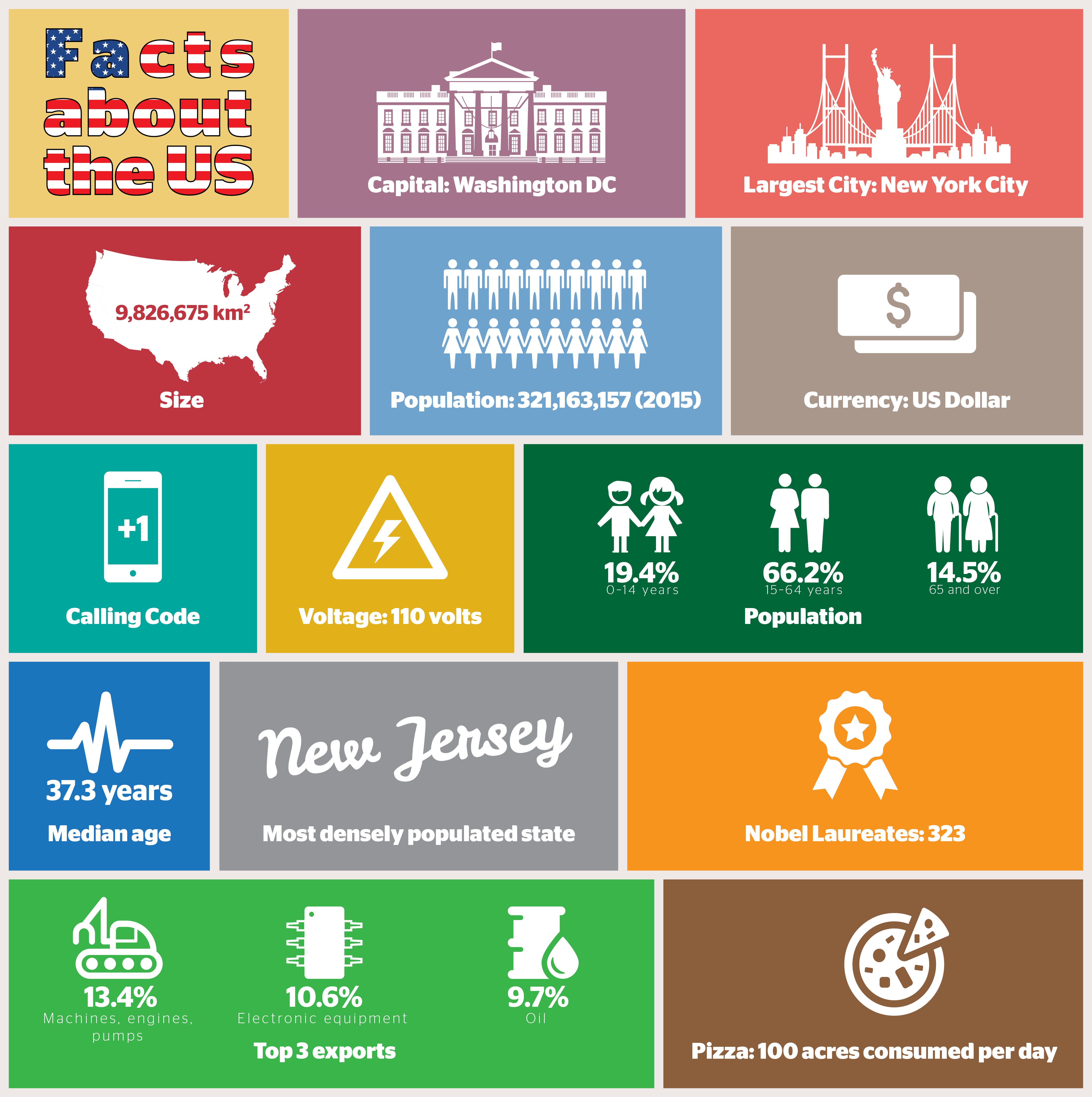 Download our International Student Guide to
Studying in USA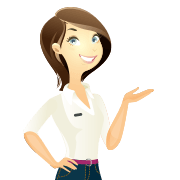 Hey I'm Stacy! I'm dealing with US taxes and can't wait to help you prepare your tax return! I've been working with taxes for like forever, so you can totally trust my expertise. Sprintax can make things much easier for you. Check out my blog posts and feel free to ask me any questions.