Important issues to consider when deciding to study in the US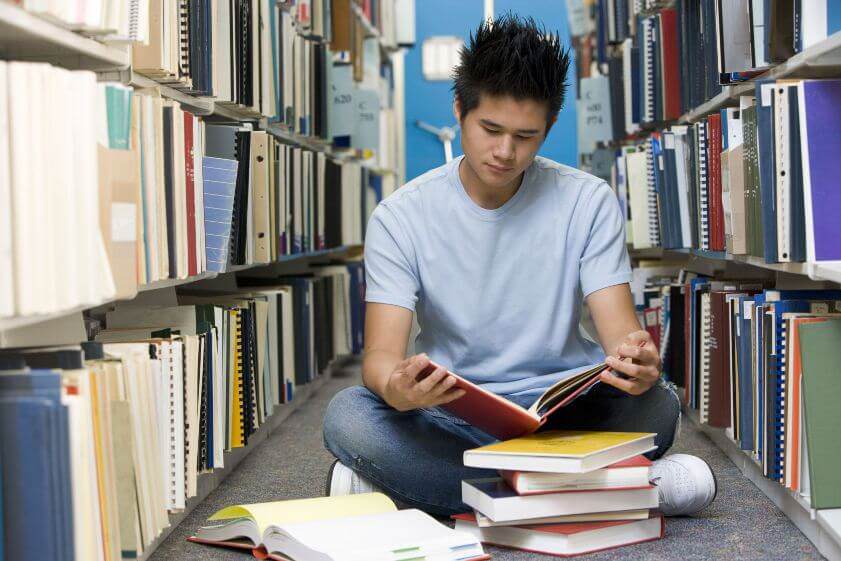 What to keep in mind when deciding to study in the USA
Nowadays international students from countries all over the world go to study in the US to take advantage of their excellent universities, flocking to American colleges and universities and increasing in number every year. So why study in the US?
Firstly, it increases your chances of finding a well-paid job. A valuable degree from a highly esteemed US university makes your resume stand out among the others in the eye of the employer. This reason alone is enough to justify the decision to study in the US but it is certainly not the only one.  Studying in the US also significantly improves your language skills which will be very helpful in your future career.
International experience is not only highly appreciated in the job market but also great from personal perspective. Studying abroad is culturally enriching and gives you the chance to visit new places, see fantastic things and make life-long friends all around the globe. This way you can create a network of trustworthy people who can help you on various occasions.
Without a doubt studying in the US is a life-changing experience which is definitely worth doing. However, there are some very important issues to consider before going abroad. This is your chance to be independent but you cannot afford to be unprepared. There's nothing to be afraid of but you have to plan wisely and well in advance.
The first thing you should start with is of course choosing your university or college. In your journey towards discovering the ideal educational institution for you, you should think about your career ambitions and what education would be most suitable in order to achieve them. Of course that is easier said than done, but take your time and think carefully. Don't panic if you feel confused at first – that is absolutely normal. All universities offer a wide variety of majors so most probably you would have plenty of options to choose from whatever career path you have decided to pursue.
After narrowing down your options, you may want to research these universities more closely to find out what scholarships they offer. We all know that the financial aspect of your education is not to be underestimated. Fortunately, many universities give different kinds of awards and financial aid to their international students so estimating which one would benefit you most could be the key factor in your final decision. Just make sure you have made a fully informed choice that you are going to be happy with.
Another way to further alleviate the financial burden is to find a part-time job that will help you fund your education. Another good idea would be to file your tax return and get some of your money back if you are due a tax refund. Thus you would be sure that not a single dollar of your finances is wasted.
So draw up your plan for action and go to study in the US without financial worries. Enjoy your adventure and create incredible memories for a lifetime!
Visit our Facebook page or Twitter profile and use #SprintaxCollegeLife to share your experiences!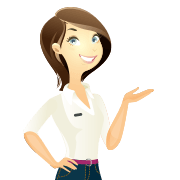 Hey I'm Stacy! I'm dealing with US taxes and can't wait to help you prepare your tax return! I've been working with taxes for like forever, so you can totally trust my expertise. Sprintax can make things much easier for you. Check out my blog posts and feel free to ask me any questions.