How to write an article for the universities newspaper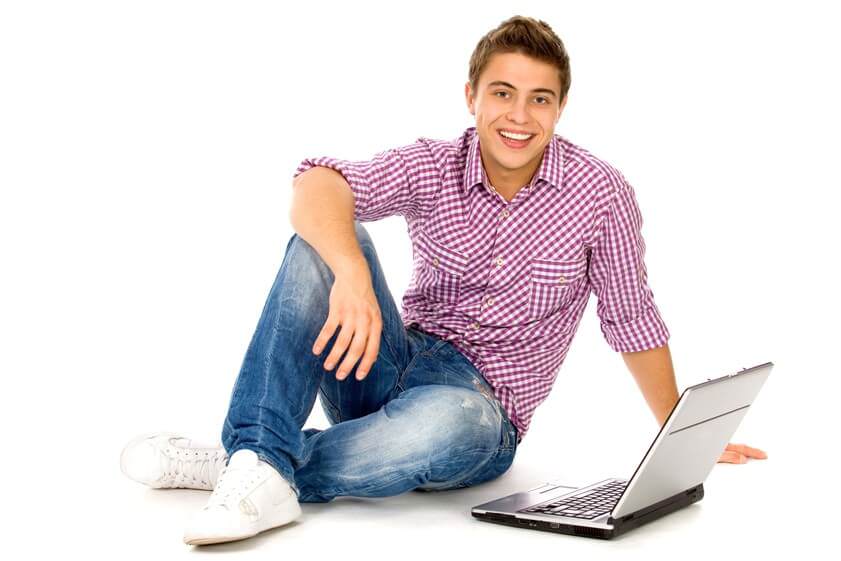 Whether you are interested in writing for a small school newspaper or you're fulfilling a requirement for school, you will want to write like a professional if you intend to write a good article.
Here are a few simple steps and tips on how to write the best article!
 What makes a good story
First you must decide what to write about. Sometimes an editor (or instructor) will give you specific assignments, but other times you'll have to find your own stories to write about. Anything that could interest or affect your classmates, teachers, school or family will make a good story. Make sure the news report is suitable for everyone to read and is easy for everyone to understand. Encyclopedias, dictionaries or other reference materials, and internet research will help you get the facts you need. You can also interview people — such as a professor or coach — who know the facts. This way you will collect quotes that reflect the public's opinion on the story.
You need a strong lead
Almost all newspaper stories start off by answering the most important questions – Who – What – When – Where – Why – How. This will be the opening paragraph of the article and it needs to be strong so it will grab the readers and make them want to read more. The lead tells the reader why he should read the story. Make sure that your lead includes only one main idea. It's good to make the reader smile or be surprised sometimes. Some leads can be lifeless, and need some tension or something that pushes the reader to read on. Another crucial point here is the length of the opening sentence. The word count needs to be no more than twenty words for your grab line. This in itself is a challenge.
 The Story
Once you've set the stage with a good lead, you follow up with a well-written story that contains facts from your research and quotes from people you've interviewed. The second paragraph should contain quotes, built on the information from the lead. The third graph is a "nut" graph – it tells why this story is important to the reader. It should include the where and when. In the next paragraphs which will complete your story, fill in other information. These graphs should include at least one more quote, which usually goes in the final paragraph – "the kicker". It usually sums up the point of the story. It should also refer back to the first paragraph, which ties everything up nicely for the reader.
Here are a few additional tips for writing that apply to writing in general. These will help your writing be clearer and easier to understand.
 Accuracy-  Make sure everything you say is true. A writer has a responsibility to make sure his facts are accurate.
 Once the article is completed, professional writers will always proof read the article to find and fix any errors.
Avoid jargon – If a technical detail is not essential to your argument, don't use it.
Use the active voice – it is always better than passive voice. It's easier to read, and it leaves no doubt about who is doing the hoping, recommending or other action.
Add to the amazing text you've written with videos, pictures, charts, and any other visual or audio material which you found or made in the course of your research. This will make your information more engaging and easier to understand.
Practice your writing as much as you can – we all know, that practice makes perfect!
 Just send it at hello@sprintax.com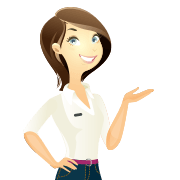 Hey I'm Stacy! I'm dealing with US taxes and can't wait to help you prepare your tax return! I've been working with taxes for like forever, so you can totally trust my expertise. Sprintax can make things much easier for you. Check out my blog posts and feel free to ask me any questions.