I filed an incorrect tax return. What should I do now?
"Don't worry if you made a mistake on your tax return or forgot to claim a tax credit or deduction. You can fix it by filing an amended return." – The IRS
The Internal Revenue Service (IRS) knows the tax code is complex, and that people make mistakes. A tax return can be considered 'incorrect' or 'incomplete' for a variety of different reasons. Simple things like forgetting to sign a form to big issues like misreporting income or incorrectly calculating a deduction can all effect the validity of a tax return. If you realize that you made an error on a tax return you already filed or you have come across new information (for example you received an additional W-2 or 1042-S), simply file an amended tax return to make a correction.

It's very important to note that you should not attempt to correct the situation by filing another original Form 1040NR return. That will confuse things further and may cause additional headaches for you. Instead file a Form 1040X, even if you filed your original return only a few days ago.
Need a hand filing your amended tax return? Contact Sprintax today!
Here are some key things you need to know in order to correctly amend your tax return:
When to Amend a Tax Return That You Filed
The first thing you should know is that not all errors require an amended tax return. You should amend your tax return if you need to:
Correct your filing status – for example, if your filed as single but actually got married on the last day of the tax year, you will need to amend your return by filing his taxes under the appropriate status – married filing jointly or married filing separately (note: non-residents can file only as married filing separately).
Correct your income and tax figures because you did not include all your payment documents when preparing your return. If you receive additional tax documents for the tax year, for example, a Form W-2 arrives in the mail after the tax deadline, you would need to file an amended tax return to report the additional income and tax.
You should also amend your return to claim all of the allowable tax deductions or tax credits that you did not claim when you filed your original return. In previous years there were a number of deductions that international students could use to reduce their overall tax liability. However, in November 2017, President Donald Trump introduced a GOP tax reform bill which brought widespread tax-related changes for most taxpayers.
Correct the number of dependents you claimed. An amended return will be needed if a taxpayer wants to claim additional dependents, or has claimed ineligible dependents and needs to adjust the exemptions amount. The general IRS rule states that a non-resident alien, whether single or married, may claim only one personal exemption, as long as they are not claimed as a dependent on any other US tax return (in which case their personal exemption was already used). There are some exceptions to the general rule which allow specific groups of taxpayers to claim dependent exemptions for their family members:
Residents of Canada or Mexico
Residents of the Republic of Korea
Residents of India
Check out if you qualify to claim an additional exemption for your dependent here.
If you realize that you need to make one or more of the corrections listed above use Form 1040X to amend the federal income tax return that you previously filed.
Need a hand filing your amended tax return? Contact Sprintax today!
When Not to Amend a Tax Return That You Filed
In some cases, you don't need to amend your tax return. The IRS usually corrects math errors when processing your original return. If you didn't include a required form or schedule, you'll receive a request for the missing item needed to finish processing your tax return. When you receive a notice about errors, there will usually be other ways to correct errors besides an amended tax return.
Usually, these misunderstanding can be quickly rectified by providing the correct information to the IRS. The notice that you receive will explain clearly what the issue is and how to respond.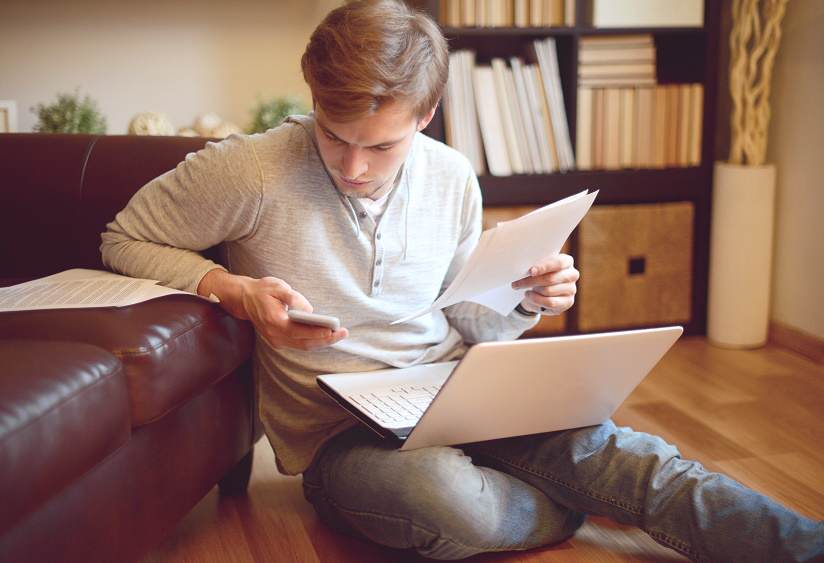 How to Amend a Tax Return That You Filed
To amend your tax return you will need:
A form 1040X
Your original tax return
New documents
The Form 1040X is two pages long and you are only required to include new or updated information. You will also find a space where you can write an explanation as to why you are amending your return.
It's very important to ensure you are using the latest version of the 1040X.
Once you complete the form, you'll have to mail it to the IRS along with all required supporting document. Amended returns are only filed on paper. The normal processing time for a Form 1040X, is between 8 and 12 weeks from the time the IRS receives your tax return.
If you are amending for more than one tax year, you will need file Form 1040X for each tax year separately.
Many people find the prospect of dealing with the IRS and amending their tax return to be quite daunting. If that sounds like you, contact Sprintax today!
What Happens After You Amend Your Tax Return
If you are filing an amended tax return to claim an additional refund, you'll have to wait until you have received your original tax refund before filing a Form 1040X. Amended returns take up to 12 weeks to process. You may cash your original refund check while waiting for the additional refund. Also you generally MUST file the amended return within three years from the date you filed your original return, or within two years after the date you paid the tax (whichever is later) in order to get the extra refund.
If you owe additional taxes with Form 1040X, file it and pay the tax as soon as possible to minimize interest and penalties. If your amended return shows you owe more tax than you reported on (and paid with) your original return, you'll owe additional interest and probably penalties too. Even though you might be amending a return from one or two years ago, the due date for your original return and for payment has already passed. The IRS may not penalize you for a small mistake, but it sure will collect some interest on the proper amount you didn't pay on time in the first place. The sooner you correct the error, the less interest you'll pay.
Don't hesitate to contact the Sprintax team if you need help with amending your return!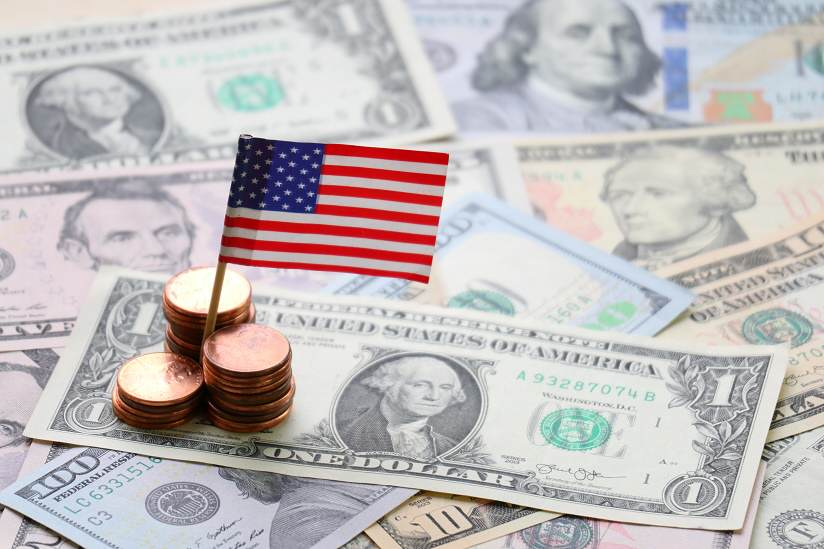 Subscribe to the Sprintax Blog!
US tax can be confusing. Especially for nonresidents!
That's why, if you're an International Student or J-1 participant in the US, or you work in a University International Student Office, you should subscribe to the Sprintax blog.
You'll find tons of useful content for nonresidents. We cover tax, student life, acclimatizing to the US and much more.
So what are you waiting for? Sign up today and never miss a thing!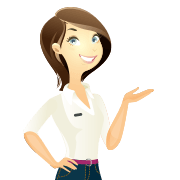 Hey I'm Stacy! I'm dealing with US taxes and can't wait to help you prepare your tax return! I've been working with taxes for like forever, so you can totally trust my expertise. Sprintax can make things much easier for you. Check out my blog posts and feel free to ask me any questions.