F1 Visas: Facts for International Students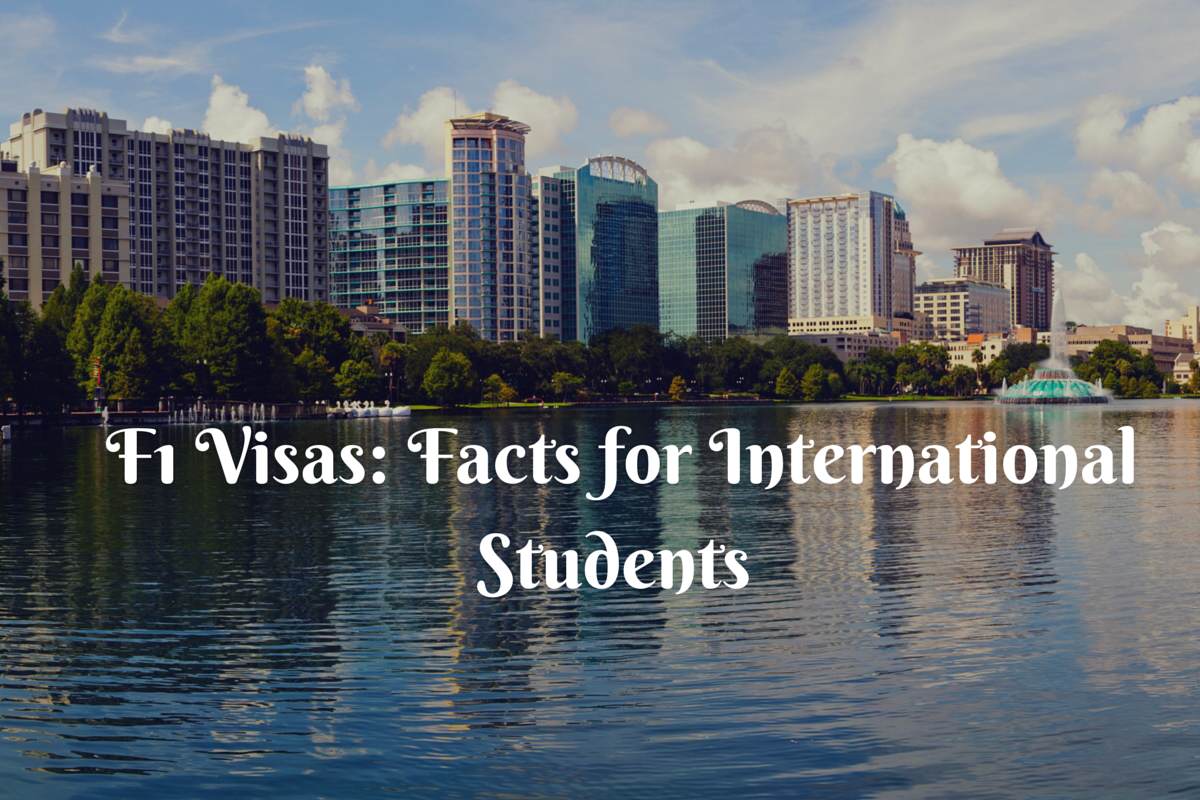 Can you imagine yourself going to the United States to study and have a ton of fun at the same time? If this is your dream, then your wish could come true if you apply for an F1 Visa (Student Visa).
Below is some essential information to help you achieve these goals:
Your ability to pay
One of the requirements for applying for an F-1 visa is that you prove you can pay the fees for your course of study for the first year and show how your costs will be paid for in the coming years.
I-20 Form
One of the most important elements in the application process is the I-20 form, also named the Certificate of Eligibility for Nonimmigrant Student Status, which will be given to you by the university you're applying for.
Can I work in the U.S. while studying at the university?
Students are usually allowed to work on the campus of the university and training programs are also permitted, but you must take note that it's a visa for academic purposes. If any F1-students are interested in starting work, they should first ask for advice from their DSO (Designated School Official) or any foreign student advisor.
Can I transfer to a different school?
Yes, but you should notify your current school first and get an I-20 form from the new school and give it to your new DSO within 15 days.
The F1 visa is the best and most popular choice for foreign students. It's a great chance to widen your horizons, expand your knowledge, and make new friendships. If you would like to learn more, then don't hesitate to contact our friendly team for more information.
Be open to new adventures and you will have an amazing time in US!

Download our International Student Guide to
Studying in USA
Hey I'm Stacy! I'm dealing with US taxes and can't wait to help you prepare your tax return! I've been working with taxes for like forever, so you can totally trust my expertise. Sprintax can make things much easier for you. Check out my blog posts and feel free to ask me any questions.