Essential Tips for Studying in the U.S.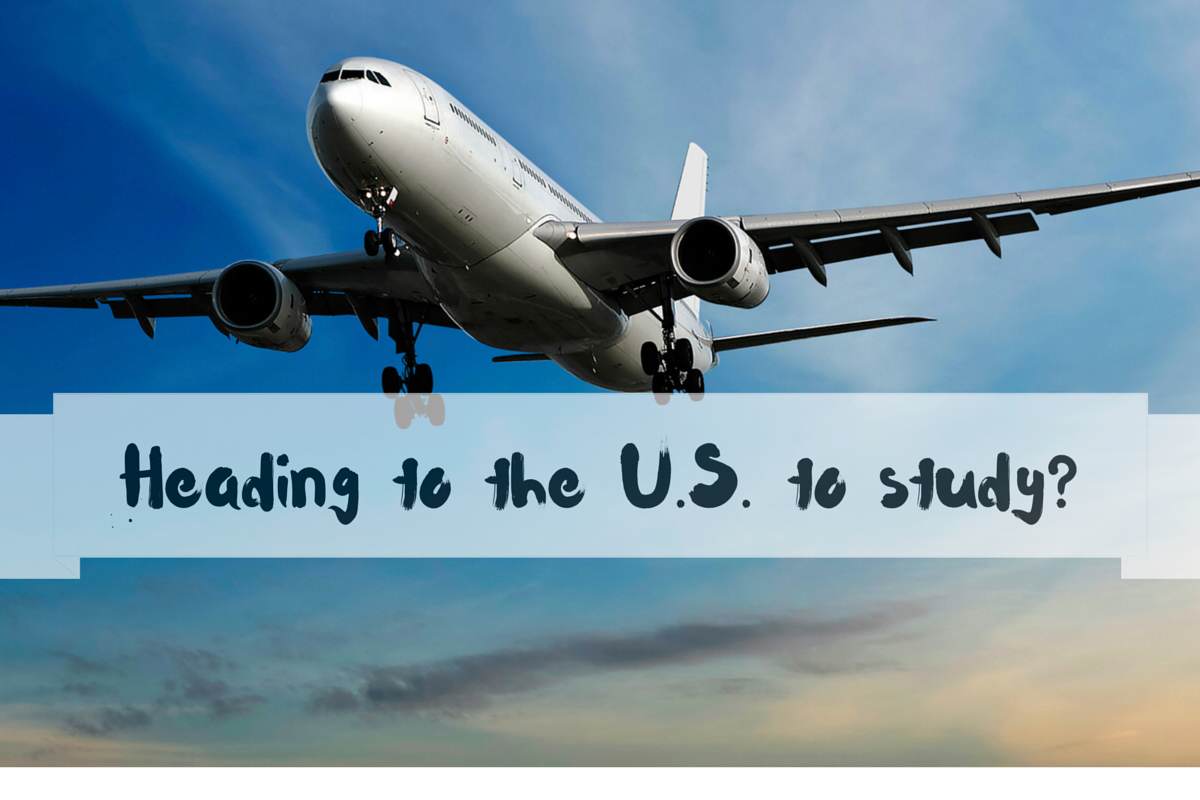 Heading to the U.S. to study? You're about to embark on an amazing adventure, with big campuses, sunny summer days, and lots of new friends.
Here are some quick tips to take the stress out of preparing for the big trip:

1.    Most important is, of course – The Passport – a "Must'' when you plan on studying or travelling abroad. Remember to check the expiry date well in advance of your travel date.
2.    Obtain a Visa – before applying for a visa, students must be accepted and approved by their school or program. Once accepted, educational institutions will provide each applicant with the necessary approval documentation to apply for a student visa. You can research what types of US student visas you can apply for here.
3.    Health Condition – visit a doctor before you leave to get a clean bill of health. If you need to pack medication, make sure it's in the original container, clearly labelled, or with a doctor's prescription.
4.    Take care of your Banking Needs – get the latest currency exchange rates from sites like xe.com, and make sure you take enough US Dollars and/or travel checks with you.
5.    Airline Tickets – purchase airline tickets early to avoid high airfares, and plan how you're going to get from the airport to your destination, especially if your flight arrives in at night.
6.    International Students ID Card – this could save you a lot of money. The ISIC card is the most internationally recognized student card and will get you discounts on sights, accommodation, shops, transport and more.
7.    Make a list of Emergency Contacts – keep a list of emergency contacts and provide them to your roommate, host institution or someone close by, just in case.
8.    Make Photocopies of Important Documents – copies of all your essential documents are never useless. Keep copies of your passport, visa, other forms of identification, and important phone numbers and email addresses.
9.    Keep in mind the Electrical Voltage System – electrical sockets in the US supply between 110 and 120 volts, so remember that your electrical devices might need voltage converters and adaptors to work. You can even purchase adaptors with in-built voltage converters, which could come in very handy.
And last but not least:
10.  Housing Options – It's very risky leaving your country and travelling thousands of miles from home without securing accommodation.

Consider the following options:
Dorms – no doubt your university has dorms and this is the most common and popular housing option for newly admitted students. It's also the most convenient, as it means living right on campus. Dorms also supply meal plans so you don't have to worry about organizing your breakfast, lunch or dinner.
Off-Campus Housing – it may sound strange, but renting an apartment off campus costs less. You can choose your roommates, the area, and have more control over who you meet and when. Remember, when choosing this option over a dorm, you will have to cover any additional expenses – utilities, transportation, food, etc.
Homestay – this is quickly becoming a popular option among international students. Staying in someone's home will make it easier to interact with native English speakers and experience their culture more closely.
If you need help arranging accommodation, there are Housing Offices at your University you can turn to. You can also contact your International Student Advisor for information regarding on-campus and off-campus housing.
In addition, many universities provide resources on housing and apartment rentals on their websites.
So far so good! You've done everything to make your transition to the US easier, but now what?
 Firstly, don't forget to call home – make sure your phone is loaded with enough credit to make a quick call. This will make you feel better and reassure your friends and family.
Take a walk – after you've settled into your new home take some time to explore your new campus or neighbourhood. Getting some fresh air and exploring your surroundings will help you feel human again after a long trip.
Don't fall asleep – after a long flight you will feel the urge to fall asleep and your body clock will be totally messed up. Try to stay awake 'till at least 10 or 11 p.m. to beat the jet lag.
Lastly, have fun, enjoy US student life, and who knows? You could make some great new friends to last a lifetime.
Make your life as a student even easier by signing up to Sprintax for a simple solution to preparing your tax return.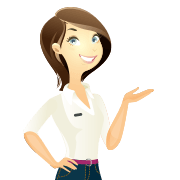 Hey I'm Stacy! I'm dealing with US taxes and can't wait to help you prepare your tax return! I've been working with taxes for like forever, so you can totally trust my expertise. Sprintax can make things much easier for you. Check out my blog posts and feel free to ask me any questions.