Don't Miss the US Tax Return Deadline on April 15th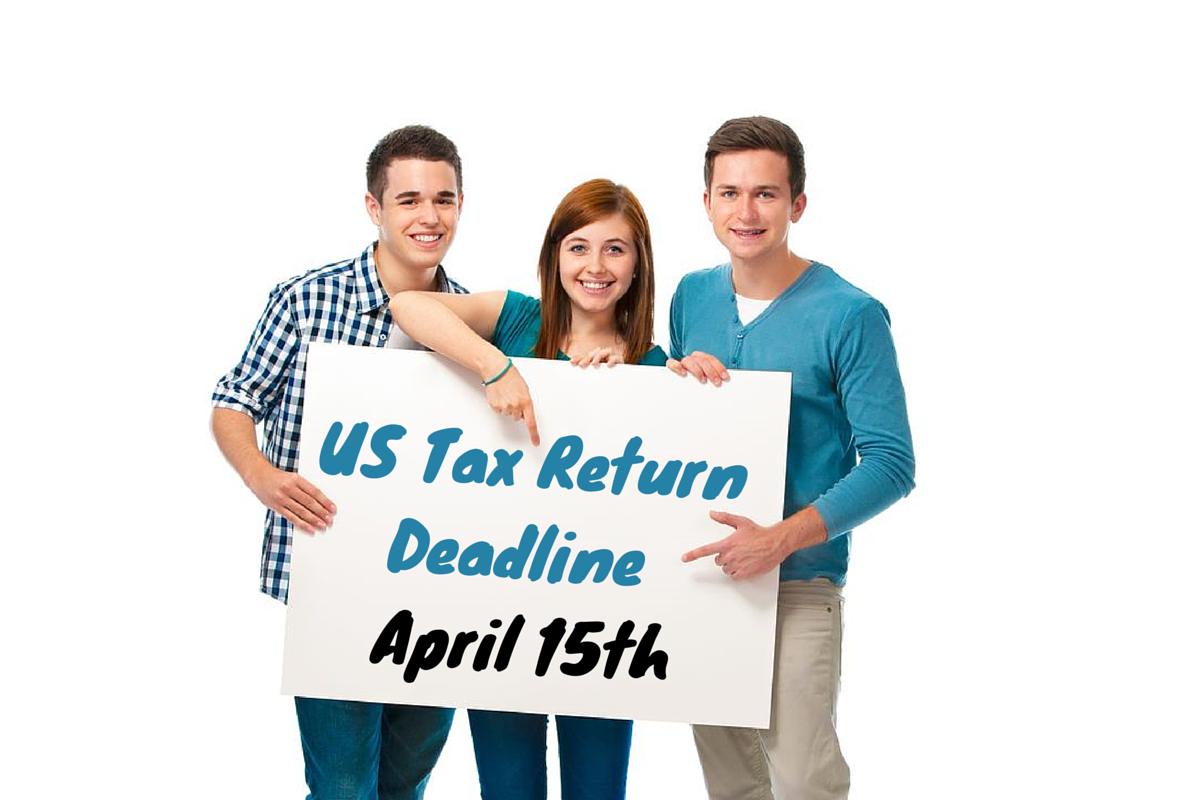 The US tax deadline is April 15th; use Sprintax to file your US tax return.
International students and scholars are legally obliged to file a US non-resident tax return by April 15th. We know that tax laws can be confusing, so this is where Sprintax can help. You can sign up here to start using with our easy-to-use online tool now.
Sprintax will help you prepare an accurate return, meet your tax obligations for your visa, and maximize your refund. And even if you miss the forthcoming deadline, we can still help.
As an international student, you must submit your tax documents to the IRS for any income earned in 2014 by April 15th this year. Even if you haven't earned any income, you're required by law to file a tax return to meet your visa obligations.
You must file a US tax return by April 15th if:
You received a stipend, grant or allowance in 2014
You received income/salary/pay from working on or off campus in 2014
You didn't receive any income in the US during 2014 (you must still file 8843 form to declare this)
Many international students and scholars can benefit from reduced rates and exemptions due to tax treaties between the US and their home countries. Sprintax has the built-in expertise to check if you're eligible for these treaty benefits.
If you don't have an account already, then sign up to Sprintax here as soon as possible to meet your tax obligations.
Remember, if your university has given you a special access or discount code, don't forget to use it just before the payment step!
Missed the Deadline?Don't worry, if you miss the deadline, Sprintax can still help.
Don't have a Sprintax account? Simply create your account here now to start.
Got any questions? Chat with our tax experts now; we're happy to help!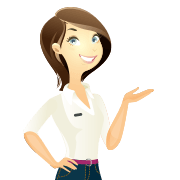 Hey I'm Stacy! I'm dealing with US taxes and can't wait to help you prepare your tax return! I've been working with taxes for like forever, so you can totally trust my expertise. Sprintax can make things much easier for you. Check out my blog posts and feel free to ask me any questions.