CV Vs Resume-What's the Difference?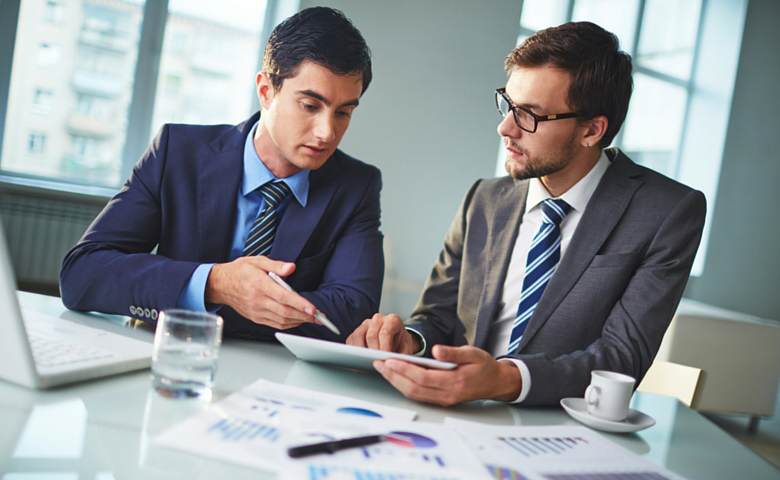 What's the difference between a CV and a resume?
Here is what you should know!
CV
A CV is a detailed document with information on your achievements, experience and any other accomplishments like awards, qualifications and personal achievements. Depending on where you're applying for a position, it's either a short summary (UK, Ireland, most commonwealth countries) or a long detailed document with a picture and details of salary. In the US, a CV is mostly used in academic circles and the medical profession with details on education and publications. It contains much more detail than the shorter resume which is usually used for job applications.
Resume
A resume is a short summary of your professional experience and education and in the US it is substantially shorter than a CV.  For most jobs in the US, you need to apply with a resume, which employers will use to screen candidates and invite successful applicants for interview. This document highlights your professional life and should be around one page in length.  US employers often get a lot of job applicants and don't want to spend a huge amount of time reading these so it is important to keep it succinct.
Some tips for your US resume:
1. Personal/Contact details
Put these at the top in the header of the page. Remember to use up as much space as possible on the page-you need to keep it to just one page if possible!
2. Education
Next section is your education. A reverse chronological order is usually recommended so you can start with the most recent.
Lay it out in this format:
Name of University – Location of University – Dates of enrolment
For example: Columbia University – New York – 2003-2006
3. Experience
Next up is your employment experience. Unless you have large, unexplained gaps in your career, use the reverse chronological order.
Use this format:
Company Name – Location – Date
For example: Sunshine Communications – Boston, MA- 2006-2010
Give a brief synopsis of your greatest achievements.  Did you win a great scholarship at university for your hard work? Received an award at work? Write it down, it will help you stand out!
Good luck!

Download our International Student Guide to
Studying in USA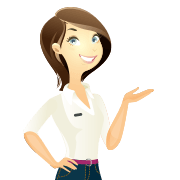 Hey I'm Stacy! I'm dealing with US taxes and can't wait to help you prepare your tax return! I've been working with taxes for like forever, so you can totally trust my expertise. Sprintax can make things much easier for you. Check out my blog posts and feel free to ask me any questions.