Colleges and Universities Attended by U.S. Presidents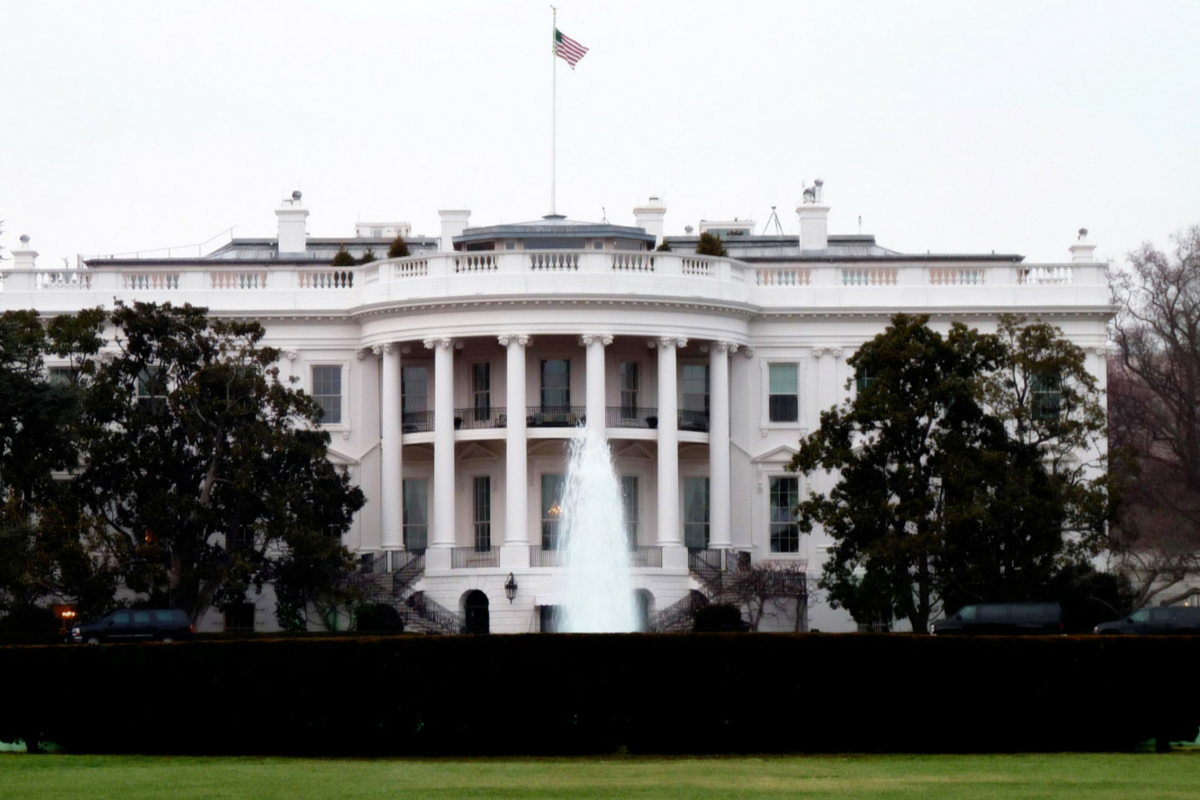 Where did some commanders-in-chief graduate from?
Surprisingly, not every American president had a college education. Abraham Lincoln, for example, was self-taught. But for the most part, thirty-one colleges and universities have been home to some of the most influential leaders of the last two hundred years or so. These three schools are top of the chart. 20 of all 44 American Presidents –almost 48% – have attended one or more of them.
Harvard University
Harvard has produced eight presidents of the United States of America, which is over 18% of the total. John Adams and his son John Quincy Adams each received two degrees from Harvard. Next president to have graduated from Harvard, after nearly half a century was Rutherford B. Hayes. In 1880, Theodore Roosevelt finished his studies (22nd of 177) with an A.B. magna cum laude. Franklin D. Roosevelt graduated from Harvard in 1903 with an A.B. in history and later received an honorary LL.D. from Harvard in 1929. John F. Kennedy left from Harvard College with a Bachelor of Science cum laude in international affairs in 1940. George W. Bush received his B.A. from Yale, but went on to earn an MBA from Harvard Business School. Most recently, current commander-in-chief Barack Obama earned a law degree from Harvard Law School.
Yale University
Five American presidents – 11% of all – were Yalies. In 1878, William Howard Taft, graduated from Yale, ranking 2nd in his class out of 121. Gerald Ford hoped to attend Yale's law school beginning in 1935 while serving as boxing coach and assistant varsity football coach. Yale officials at first denied his admission to the law school, because of his full-time coaching responsibilities. Ford was eventually admitted in spring 1938 to Yale Law School and earned his LL.B. degree in 1941. George H.W. Bush had been accepted to Yale University prior to his enlistment in the military, and took up the offer after his discharge and marriage. He graduated as a member of the Phi Beta Kappa from Yale in 1948 with a Bachelor of Arts degree in economics. The 42nd president of the United States, William Jefferson "Bill" Clinton, first attended Georgetown University, receiving a Bachelor of Science in Foreign Service (B.S.) degree in 1968. In 1973, he earned a Juris Doctor degree from Yale. George W. Bush attended Yale University from 1964 to 1968, graduating with a B.A. degree in history.
College of William and Mary
William and Mary is "America's second-oldest college" and one of its alumni is the 3rd President of the United States – Thomas Jefferson. At age of 16, he entered the college and graduated in 1762, completing his studies in only two years. Only a little more than a decade later, James Monroe enrolled in the College of William and Mary. John Tyler, the 10th US President entered the preparatory branch of the elite College of William and Mary, continuing the Tyler family's tradition. Tyler graduated from the school's collegiate branch in 1807, at age seventeen.
Other American schools that have produced Presidents are United States Military Academy, Princeton University, Columbia University, and University of Virginia. Even if you are not pursuing a political career, a degree from any of these schools looks very nice on a resume.
Do you think presidents take care of their own taxes? Well, we might never know… What we do know is you don't need to worry about your tax return, because Sprintax is here and is ready to help. Sign up and complete a few simple steps to prepare your tax forms in no time!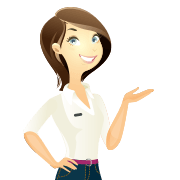 Hey I'm Stacy! I'm dealing with US taxes and can't wait to help you prepare your tax return! I've been working with taxes for like forever, so you can totally trust my expertise. Sprintax can make things much easier for you. Check out my blog posts and feel free to ask me any questions.