Clearing up the confusion of whether you are Resident or Nonresident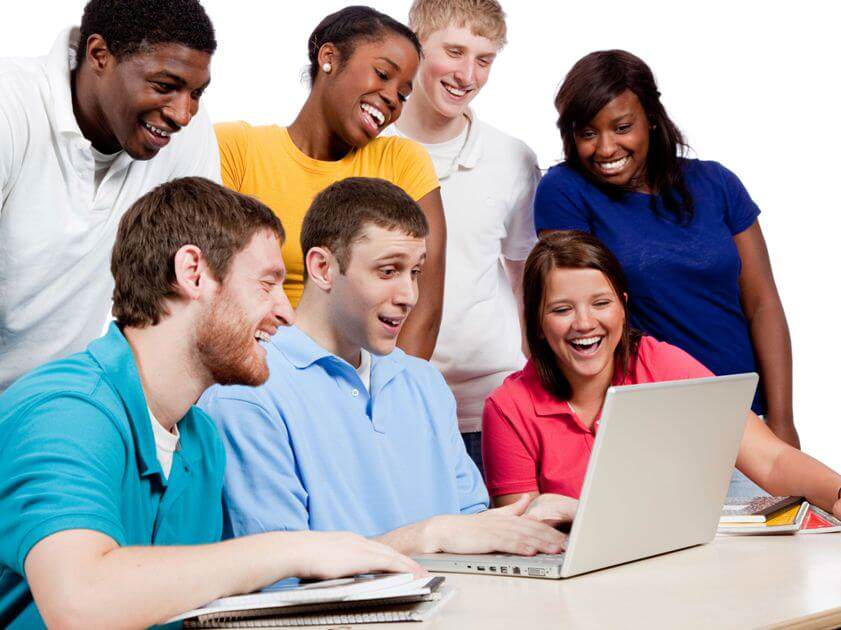 Resident or Nonresident – this is the question
The Internal Revenue Service (IRS) officially open the tax filing season on 31 January each year. Both US residents and nonresident aliens are then able to file their tax return and claim any refund that might be due. Most of the readers of this blog fall into the 'nonresident alien' category but many may not actually know what that means.
We get a lot of questions about how people figure out if they are resident or nonresident in the US so thought it was high time we put together a piece to explain it in detail.
Tax return filing for nonresidents
So how do you know if you have to file a tax return? The general rule is that anyone who was present in the United States for any part of 2013 but was neither a US citizen nor a green card holder, may have to file a federal US tax return with the IRS if they have received income while in the US.
Depending on the person's individual circumstances, they may also have to file a state tax return. Put simply, if you receive any of the following types of income you're legally obliged to report this on a tax return:
Salaries, wages, tips
Scholarships, stipends
Certain interest and dividends
Business profits
In most situations, the deadline for filing the previous year's tax return with the IRS is 15 April of the following year. For example, the deadline for filing your 2020 tax return would be 15 April 2021.
General rules for nonresidents and the impact of treaties
Substantial presence test
The IRS uses the substantial presence test to determine whether an individual who is neither a US citizen nor a US permanent resident should be taxed as a US citizen or a nonresident alien for a specific year. The main difference is that US citizens are taxed on their worldwide income while nonresident aliens have to report only their US-sourced income.
Exceptions for students and trainees
The IRS applies the substantial presence test differently to nonresident aliens present in the United States under an "F", "J", "M" or "Q" visa.  In the case of a "J" or "Q" visa, it depends whether the individual is a teacher or trainee or a student.
Treaty exemptions
If your country of residence has signed a tax treaty with the US, you may be either partially or completely exempt from tax. However, you still need to file a tax return in order to comply with IRS. Failure to disclose a treaty position on a tax return might result in a penalty of $1,000! If you're not sure if your country of residence has a tax treaty with the US or not, don't worry – Sprintax Returns can easily determine if you can claim a tax treaty. We'll also check if the state you're in accepts the Federal Treaty.
Sprintax.com + US nonresidents = Perfect Combo!
Due to the complexities associated with the tax filing requirements for nonresidents, most commercial personal tax software systems do not cater for them. We're happy to say that the Sprintax software will accurately prepare both Federal and State tax returns and is designed specifically for nonresidents. But best of all? The Tax Geek is online 24/7 to answer your questions. Happy Filing Folks!
Did you like this article? So why don't you share it then?

Hey I'm Stacy! I'm dealing with US taxes and can't wait to help you prepare your tax return! I've been working with taxes for like forever, so you can totally trust my expertise. Sprintax can make things much easier for you. Check out my blog posts and feel free to ask me any questions.