Choosing the perfect major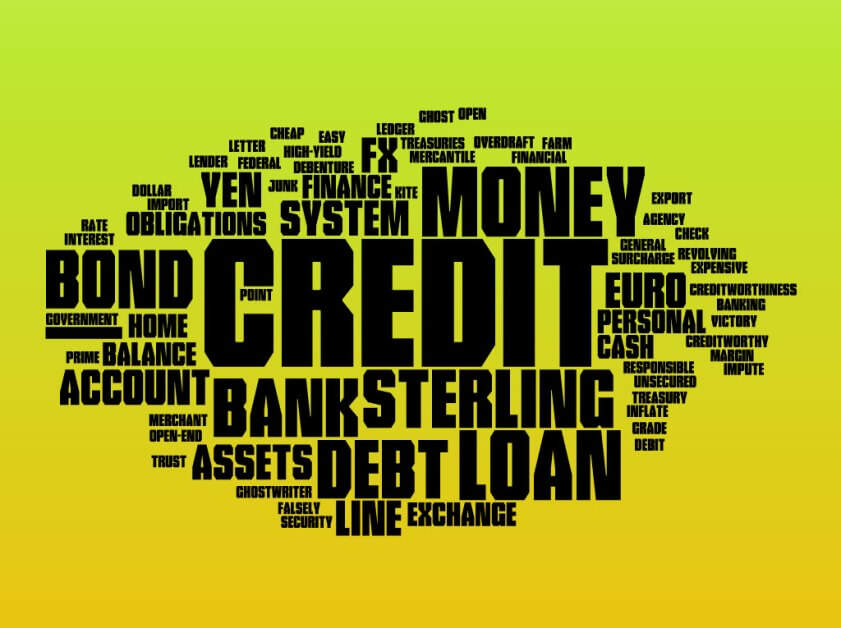 Wondering what to study in the university? Here are some great tips.
Finding it difficult to choose a major? Don't worry, many international students do. It's not surprising given all the stress you're under, what with living in different country and leaving family and friends behind, choosing a major is probably the last thing on your mind, but it is an important decision.
Luckily most universities in the US give their students 2 years to adapt and choose the best major for them. So, with all the different subjects on offer in university, how will you know which one to pick?
Choosing a major will probably be one of the most essential and most difficult decisions you have to make in university so when choosing your major, consider the following:
What are your interests?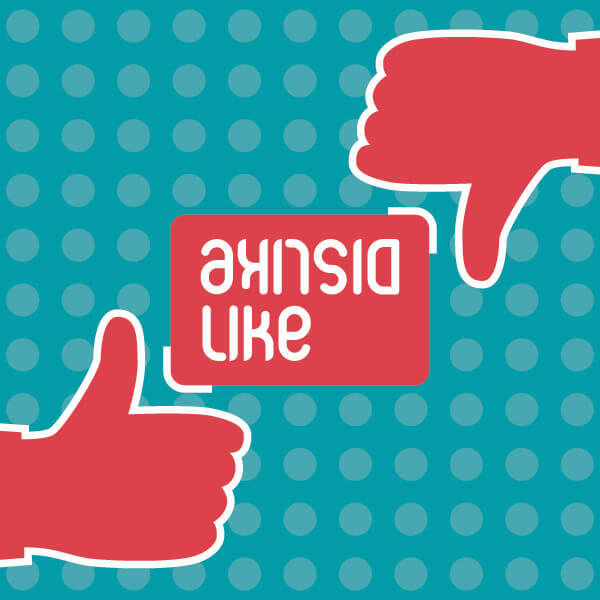 Your last two years at university will be focused on classes related to your major so make sure you pick a subject that you're going to be interested in. You don't want to end up studying something you hate! Many students neglect their interests when they choose major, because they want to succeed materially. But if you don't like what you do it's going to affect your results, your motivation to study and eventually, your career.
Your university degree is probably going to influence your career path, so selecting a major that is close to the job you'd like to end up with will make it easier for you to fully commit to your university studies.
So try to find a balance between what you love to do and what subjects will help you with your future career. After all Confucius did say, 'Choose a job you love, and you will never have to work a day in your life.'
What are you good at?
Some people just seem to be naturally gifted at a subject. You lucky things! If you seem to be doing naturally well in a subject you like, then why not stick with it? You'll be able to do well in that subject with little effort, allowing you to focus your attention on improving in subjects you're not as good at or on activities you enjoy doing.
Of course, some of us aren't that lucky. If you're not naturally gifted at a subject then your best bet is to pick something that you have an interest in, but don't know that much about. That way you'll be willingly to worker harder at it so you become an expert in that subject.
What career do you really want to do?
If you have a career in mind that you've always been interested in and you're willing to work hard at it no matter what, then good for you. It takes a lot of guts and persistence to decide what career you want and choose a major based on that, working hard no matter how tough it gets, no matter how many hours it takes in the library. It might not be easy, but it's worth it, right? And hey, if things don't work out, at least you can choose a similar career path, even if it's not your first choice.
What if you don't know what to choose?
If you still don't have a clue what you want to study, why not email people who work in areas you're thinking of studying to see what it's really like? You could also spend weekends volunteering in an industry you're interested in, or spend your holidays interning in various companies to get some practical experience and a taste of what working in that industry is really like.
You could also contact the Careers Department in your university who will be happy to give you some practical advice and guidelines about picking a major and a career that's right for you.
Last, but not least, don't forget you can always change your mind if you need to. People do it all the time. If you feel like you haven't chosen the right major for you and you don't want to work in this field anymore, just change it. It might take time, effort and money to do it, but we're talking about your future here, so it's worth it. Plus, just because you choose a career path now, doesn't mean you're going to be stuck in one job for the rest of your path. There are many different roads you can take which all lead out from a single career path.
Good luck!
Did you like this article? So why don't you share it then?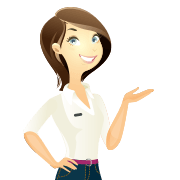 Hey I'm Stacy! I'm dealing with US taxes and can't wait to help you prepare your tax return! I've been working with taxes for like forever, so you can totally trust my expertise. Sprintax can make things much easier for you. Check out my blog posts and feel free to ask me any questions.