An international student's guide to managing finances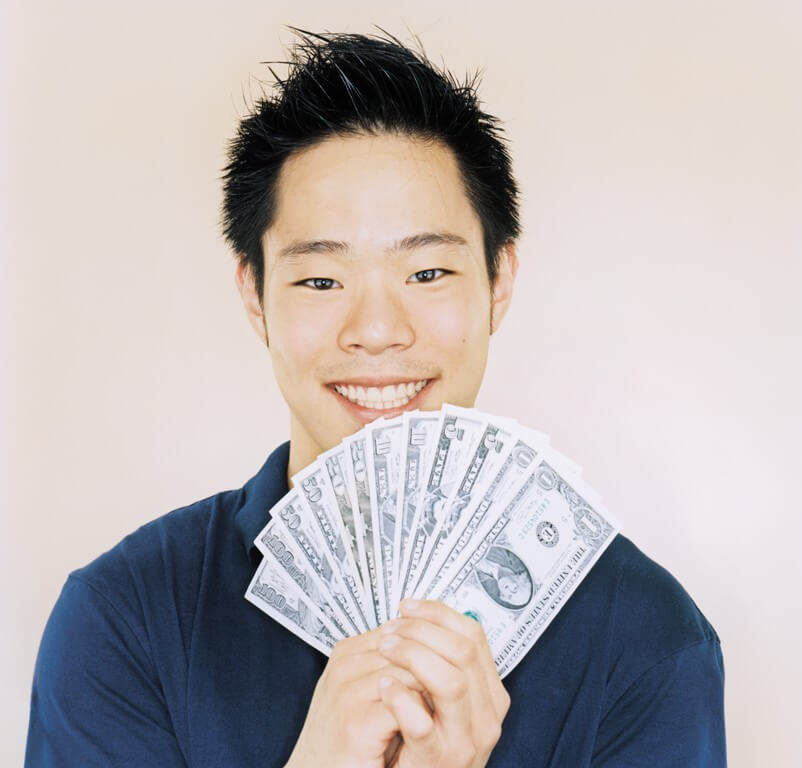 Step by step guide
As an international student, you should have a solid financial plan to help you manage your budget. Sometimes keeping your bank balance under control may be overwhelming. To help you, we have combined a few guidelines that will keep your bank account in a healthy state.
Before you arrive
Look up and apply for a scholarship. Make sure they are available for students who are not U.S. citizens first. A scholarship is the ultimate way to cut off the tuition fee, so it's worth trying. If you don't receive any financial help the first time you apply, don't give up! If you are motivated and have good grades, you have the chance to get one next time. Sign up for a newsletter, so you don't need to spend extra time re-searching the best option.
Research and figure out your expenses. Research the service costs in the area you'll be living in, the room and board costs, books, university materials and other expenses, such as entertainment, sports, shopping – anything you're likely to spend your money on. Try to estimate your expenses as precisely as possible, using online research, tips and reviews from fellow students attending the same university. This pre-arrival research will help you to plan your budget for the moment when you arrive at the university and get an idea of the actual situation.
When you come to the U.S.
Make a budget. You will probably arrive at least a week or two before your classes start, so use that extra time for setting out your budget. Once classes start, adapting to your new environment and activities may be time consuming and may leave you with little time to address personal admin, like finance and budgets. Visit the places you have outlined in your research, check the prices and quality and see what fits you best. Consider any sorority or fraternity membership costs and ask your room-mates for advice – if they are not freshmen, their feedback may be very useful. Don't forget to plan filing your tax return with Sprintax – you will not only save time and maintain your visa status, but could also get some money back!
Take notes and adjust to the environment! Make a spreadsheet with all your income and expenses. Put down anything you pay for – this is the easiest way to highlight how much you spend on unnecessary things, which you can cut down on. Try some money-saving options like buying used books, sharing meals with your room-mates and cooking some basic things. Research the student discount options – most of the restaurants, bookstores, cafes and clothing stores offer student discounts. Don't be afraid to ask, they have some really good offers most of the time!
Start a savings account. As an international student with your parents and friends abroad, you definitely need one. Try to save at least 10% of your 'pleasure' fund – entertainment, sports and other expenses that you don't need that urgently. If you have started a job, try to put away a little extra just to be on the safe side. You never know when you may need extra money – things happen and you should be ready for an emergency situation at all times.
Find a job. If you still think that you need more money or you have some free time, find a job. Different types of international student visas have different restrictions, so you should keep that in mind. If you feel confused, the International office advisors will provide you with all the information you need. There may be some good job opportunities on campus – check in with the Career center's job board or sign up for their newsletter. The good thing about campus jobs is that the employers are flexible with the hours you can work; you can get an extra discount at the coffee shop and even read or do homework while you work at the library.
If you follow these simple rules, you will definitely do better and even become friends with your credit card balance. If we have helped you even a little, let us know! Tell us what your best tips are to manage your money as an international student!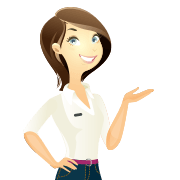 Hey I'm Stacy! I'm dealing with US taxes and can't wait to help you prepare your tax return! I've been working with taxes for like forever, so you can totally trust my expertise. Sprintax can make things much easier for you. Check out my blog posts and feel free to ask me any questions.