A Guide to New York City on a Student Budget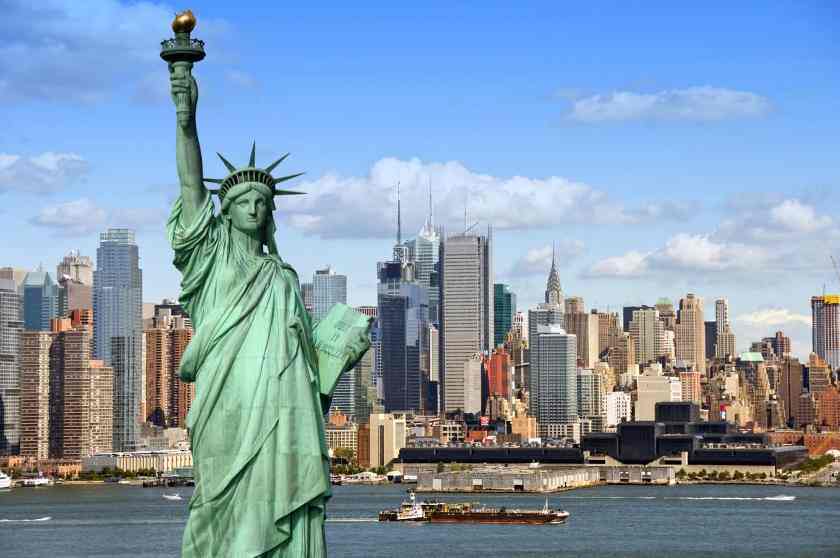 If you're a student in New York City, you might have already noticed New York is expensive.
Well we've got news for you – it doesn't have to be! What can $12 get you in this town? Plenty!
If art is your passion
New York's Museums have in store something for everyone. Classics such as American Museum of Natural History, The Metropolitan Museum of Art, Museum of Modern Art and the Cloisters are a must-see, especially on the days/times when students get free passes.  It is always fashion week in the Museum at the Fashion Institute of Technology. It possesses an impressive gallery of clothes dating from the 18th century to present, as well as student collections. The Museum of the Moving Image in Queens explores the history of film and The New Museum on the Lower East Side has a collection of offbeat, modern art.
Not just a library
One of the most magnificent landmarks in New York City is a home to more than 15 million items, including priceless medieval manuscripts, ancient scrolls, contemporary novels and poetry and many others including the Declaration of Independence – The New York Public Library. Formally known as the Stephen A. Schwartzman Building, the Library represents the heart of history itself and provides its visitors free access and the chance to explore extraordinary historical collections.
Central Park
It doesn't take a brilliant mind to figure out that a park is free to visit – most parks are. But most parks aren't Central Park. To make exploring the park easy and fun, Central Park has its very own app. It is an audio guide using celebrity voices that direct you to over 40 areas of interest like the Strawberry fields; the "Imagine" mosaic near the Dakota or where John Lennon was killed in 1980.
Short Trip to an Island
New Yorkers can take a day trip over to Governors Island, a 172-acre island in the heart of New York Harbor. The five-minute ferry ride from Lower Manhattan is free and offers spectacular views of New York Harbor. On Governors Island, there is something for everyone, whether it's enjoying a free concert or kayaking along the Hudson River. The visit is ideal for anyone who wants to take a break from the the big city, while enjoying beautiful lawns and fun activities that are well within a student budget.
Bargains galore in the Big Apple
Make sure you're updated on the best deals around the city, never mind if you are looking for a cheap bite, shopping discounts, free concerts or a Broadway show. There are tons of websites and apps, which will help you explore New York and stay within your budget.  Www.nyc.com is a website that will prove to you, not everything in New York will break your wallet.
Staying close to campus is a not a good idea.
Don't stick only to the main attractions. If you try to get to know the city better, you'll come across things just by chance: street fairs, galleries and museums, or a show you didn't know about. In fact, the best way to get a flavor of New York is by taking long walks. Downtown, around Greenwich Village, East Village and West Village is a good place to start and place like Chinatown and Little Ukraine are full of hidden treasures. Just keep an eye on where the crowd is going; the busiest restaurants or the loudest bars – a lot of time they will have signs in the door saying you can get a discount with your Student ID.
We know you'd love to take a bite from the Big Apple and the cost doesn't matter. Boost your budget! Sign up with Sprintax to complete your tax return and get some extra cash if you are due a tax refund. Just in time for Spring break!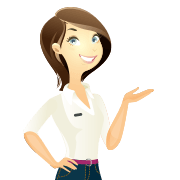 Hey I'm Stacy! I'm dealing with US taxes and can't wait to help you prepare your tax return! I've been working with taxes for like forever, so you can totally trust my expertise. Sprintax can make things much easier for you. Check out my blog posts and feel free to ask me any questions.