8 Tips For Studying Abroad When You Don't Know Anyone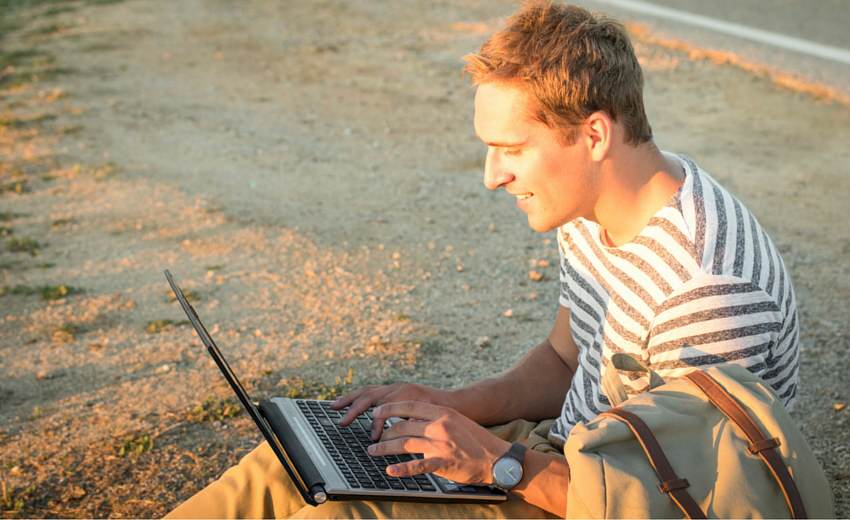 Heading away to study abroad but worried you don't know anyone in your new country? Just follow these 8 steps and you'll be  just fine!
Step 1.  Do your research
Prepare before you go! Use everything at your disposal; Google, friends and family who have visited, etc. Try to understand what is the lifestyle there. One of the biggest challenges is also the most exciting prospect; a new culture!
This will also help you understand how to greet people and will ease up the transition and make you feel more at home.
Step 2.  Try new things
Once you arrive, go out and try the local cuisine – the restaurants, bars and don't forget the nightlife! Join societies or clubs at  your new university or school because this is one of the best ways to meet new people! Get a part-time job! You'll earn some extra cash and meet new people. And if you're learning a new language, this is one of the best ways to learn.
Make sure you attend orientation meetings and gatherings so you can meet like-minded people. Experiencing these things will make you adapt faster to the new atmosphere and will enable you to make new friendships.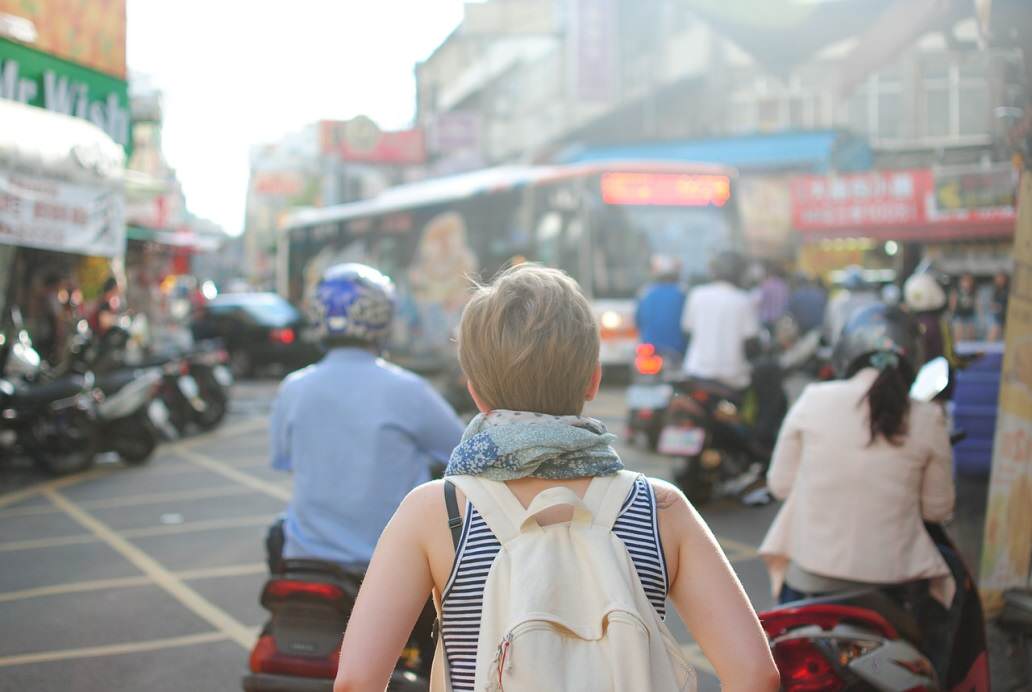 Step 3. Sights and trips
Take the time to visit the museums, local stores and famous landmarks. This is a unique opportunity for you to see things that most people can't!
Step 4.  Be very friendly and talkative
At first it might be difficult to make new friends but don't shy away. Join things and approach people. There will be plenty of other students from abroad in the same boat. Don't be shy and talk to them!
Step 5. Be prepared for differences
It's a new place, with new people and possibly a completely different culture, so it's normal for some things to be different. Expect that people will not think like you do and will not have the same moral values like yours. It's normal!
Their lifestyle and nation is different than yours. Be open-minded, so you can experience new things along the way.
Step 6. Study!
Don't forget to pay attention to your studies! You are there mainly to study and learn, not on a vacation or a trip. Stay focused and do not overlook your grades.
Step 7. Contact your family and friends
Don't forget to keep in touch with friends and family.  Use everything available to you including Skype, WhatsApp and email. They will want to know how well you are doing.
Step 8. Have fun!
This is the most important thing. Don't get too homesick and use the time wisely because it will be over before you know it! Until then – have a great time during your stay and make the most out of it!
And don't forget to read our guide to working and studying in the US here.

Download our International Student Guide to
Studying in USA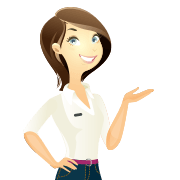 Hey I'm Stacy! I'm dealing with US taxes and can't wait to help you prepare your tax return! I've been working with taxes for like forever, so you can totally trust my expertise. Sprintax can make things much easier for you. Check out my blog posts and feel free to ask me any questions.