5 Things You Should Know Before You Study Abroad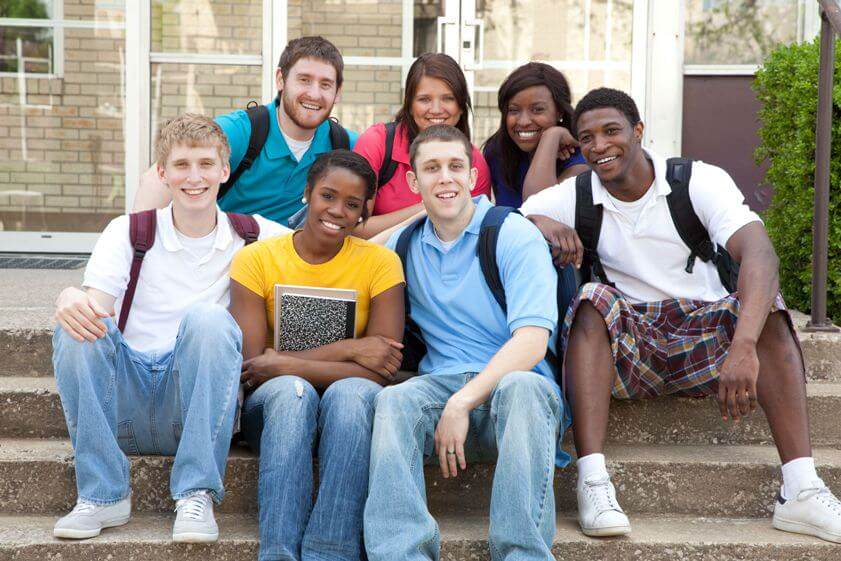 What you should keep in mind in the beginning of your education abroad
You made the decision to study abroad! Now what? Attending a new school and immersing in a new culture requires some preparation. Here are 5 things you should know before you embark on your adventure.
Cost of Living: You may have thought about tuition and your student travel benefits, but what about how much everything will cost while you are there. Look up the exchange rate and the value of everyday items such as food as it compares to the dollar.
Grading System: Different countries use different methods and scales for grading. Check with the international advisor at your home school as well as the registrar's office at both your home and abroad school. Once you get your schedule, contact your professors from the start to set expectations.
Dress Code: How you dress in the United States is probably different from how the typical student dresses at your abroad destination due to trends and cultural differences. Weather is something else to keep in mind. If you are studying abroad in Australia, the seasons are opposite the United States.
Housing: Some schools provide everything you need for living, but you may be in an apartment and not have utensils, sheets and other living supplies. Check with your school, talk to other student who have traveled through the same program and shop for what you need when you get to your abroad destination.
Documentation: Do you have your passport?! Do you need a student Visa?  This is important to think about far enough in advance as it takes 6-12 weeks to attain a new passport in the U.S.

Did you like this article? So why don't you share it then?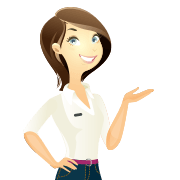 Hey I'm Stacy! I'm dealing with US taxes and can't wait to help you prepare your tax return! I've been working with taxes for like forever, so you can totally trust my expertise. Sprintax can make things much easier for you. Check out my blog posts and feel free to ask me any questions.