4 ways to enhance your resume this summer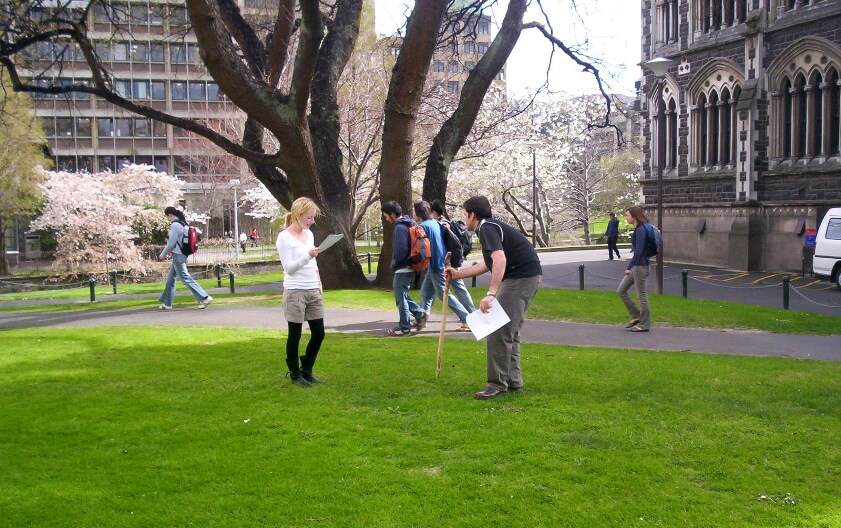 For those of you who haven't got an internship
Summertime is already here and you just couldn't find an internship. You've sent applications, visited the career center, followed our tips, but still nothing? Don't get frustrated. You can still find plenty of interesting things to do this summer that can add value to your resume for the future. It might not be the position you have been dreaming of, but in some cases it could even make a better impression than an internship.
Here are some tips for summer activities that will not only boost your resume, but which will also provide you with some cultural experience.
Travel the world – as an international student you must love exploring new cultures and meeting people from all around the world. If you still haven't had enough of it, go abroad for a cultural exchange program – your school should have an extensive list of summer program destinations.
How is this going to enhance your resume? What employers love more than a student with experience is a student with international experience – the more, the better. There is no doubt that the more cultures you are familiar with, the better you become at communicating with them. No matter what your program is, any employer will be delighted to know that you are open minded and adapt easily to new environments.
Take a summer class school – after all your hard work throughout the year it is understandable if you don't want to spend the summer in the classroom. But don't forget that there are online classes as well and the opportunities offered may be very appealing! From drama classes and economics to chemistry and biology, your choice may be driven by your interests! Talk to your advisor to find out what skills these classes would develop and improve for you.
How is this going to enhance your resume? Employers love to see that you have wider interests and like to explore different areas of studies. For example, they would appreciate the initiative shown by you in taking an acting class, which would boost your self-confidence and public presentation skills.
Volunteer – Whether at your local community center or abroad, it's up to you! Local activities range from one-time initiatives at a local hospital, animal aid center or a senior center to longer programs lasting for a few months, which can even bring you some additional academic credits. If you choose to go abroad, program lengths start from one week up to a whole summer. For some destinations there are excursions and cultural activities included on top of the language lessons. This could be one of the most exciting ways to learn a bit of Spanish, Arabic or Swahili!
How is this going to enhance your resume? First, it shows you are a socially responsible person and you are willing to help. It also improves your leadership and project management skills.
Take a language course – being an international student in the U.S., you already have a big advantage as you most probably speak at least one more language in addition to English. Why not add another one? Getting to know even the basics would improve your general knowledge and develop your communication skills. Some of the best choices are Spanish, French, Russian, German, Arabic, Japanese and Mandarin.
How is this going to enhance your resume? Another foreign language will open a lot more doors and opportunities for you in the future, especially if your major is in communications, journalism, economics, diplomacy or commerce.
As you can see, summer is not all about an internship. You can still build up your resume during the summer months, while having some fun at the same time. Let us know if we have been helpful! Share your summer story with us in the comments below!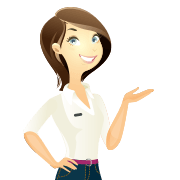 Hey I'm Stacy! I'm dealing with US taxes and can't wait to help you prepare your tax return! I've been working with taxes for like forever, so you can totally trust my expertise. Sprintax can make things much easier for you. Check out my blog posts and feel free to ask me any questions.