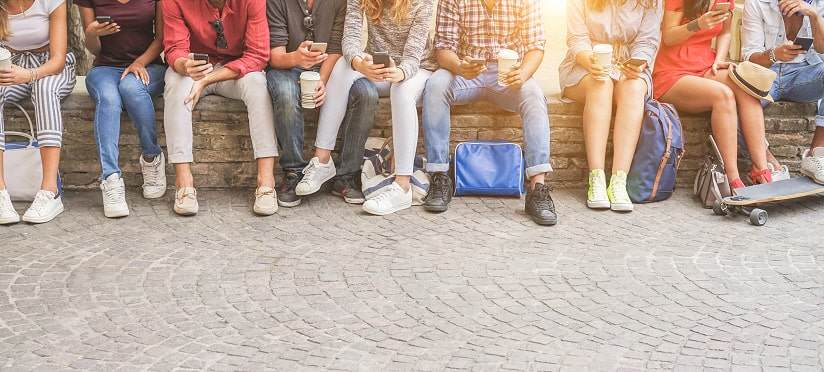 How international students can stay connected in the US
Moving to the US to study is undoubtedly exciting. But it can also be extremely daunting for many students.
However, with phones, laptops and tablets, the world has never been more connected than it is today.
So just because you leave your home country doesn't mean you have to lose touch with your friends and family.
When you move to the US you'll have to get used to a new set of cell phone plan offerings.
And with so many options, picking the right plan can get confusing.
So with this in mind we've created a useful guide to staying connected when you move to the US.
Continue reading "The international students' guide to US cell phones and plans" »