2016 Tax Season A Fantastic Success!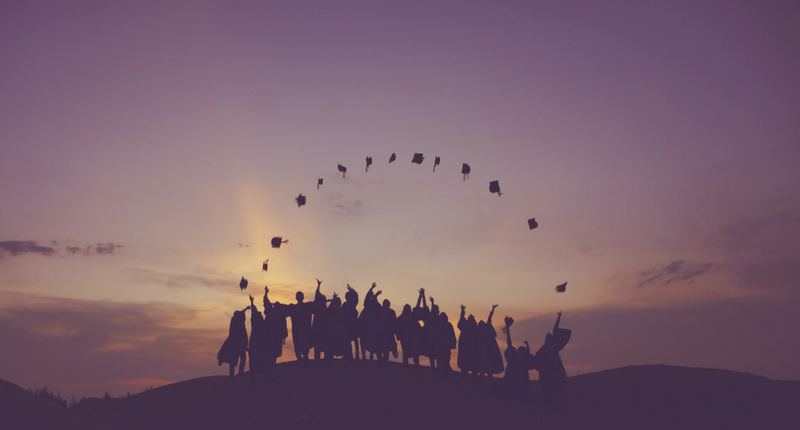 With the 2017 tax filing season open, it's time to take a look back at the 2016 season and what we achieved.
Successful season for Sprintax

The 2016 tax season saw a huge increase in the number of students and scholars using Sprintax to prepare their Federal and State tax returns.
With a similar increase in contracted colleges and universities for 2017, we are expecting this to be another record year.
In 2016 the average Federal refund was over $900, and while everyone's circumstances are different, the vast majority of those who prepared a Federal return received a refund – so it does pay to file your taxes!
Communication with clients and partners
At Sprintax we strive to provide our clients the highest quality service and their feedback is vital to achieve this. In 2016, we launched our Customer Satisfaction Survey for the 2nd year and were delighted with the positive results.
In 2016, the Sprintax team attended the NAFSA conference in Denver, as well as the regional NAFSA conferences, where we had the pleasure of meeting many of our colleagues and partners.
Our goals for the future
We're committed to making tax preparation as stress-free as possible. Our team are on hand to answer any questions you may have when preparing your returns. Simply ask a question here.
The filing deadline is Tuesday April 18, but the sooner you file the sooner you get your refund, so don't delay!

Hey I'm Stacy! I'm dealing with US taxes and can't wait to help you prepare your tax return! I've been working with taxes for like forever, so you can totally trust my expertise. Sprintax can make things much easier for you. Check out my blog posts and feel free to ask me any questions.