2016 Sprintax Customer Survey Results Now Available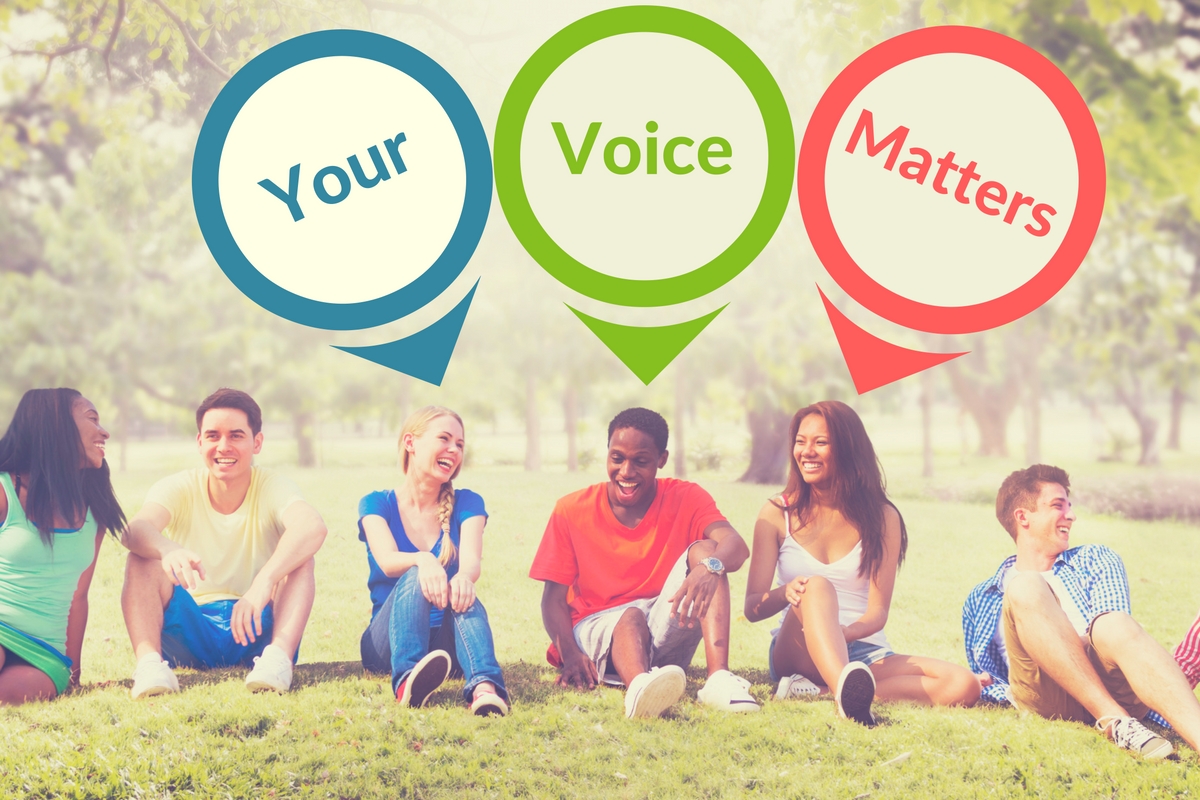 At Sprintax, we believe the best way to improve our service is to listen to our customers. We constantly strive to provide them the highest quality service and their feedback is vital to achieve this.
For the 2nd year we launched Customer Satisfaction Survey and thousands of our customers took part in it to tell what they really think of Sprintax.

The results speak for themselves!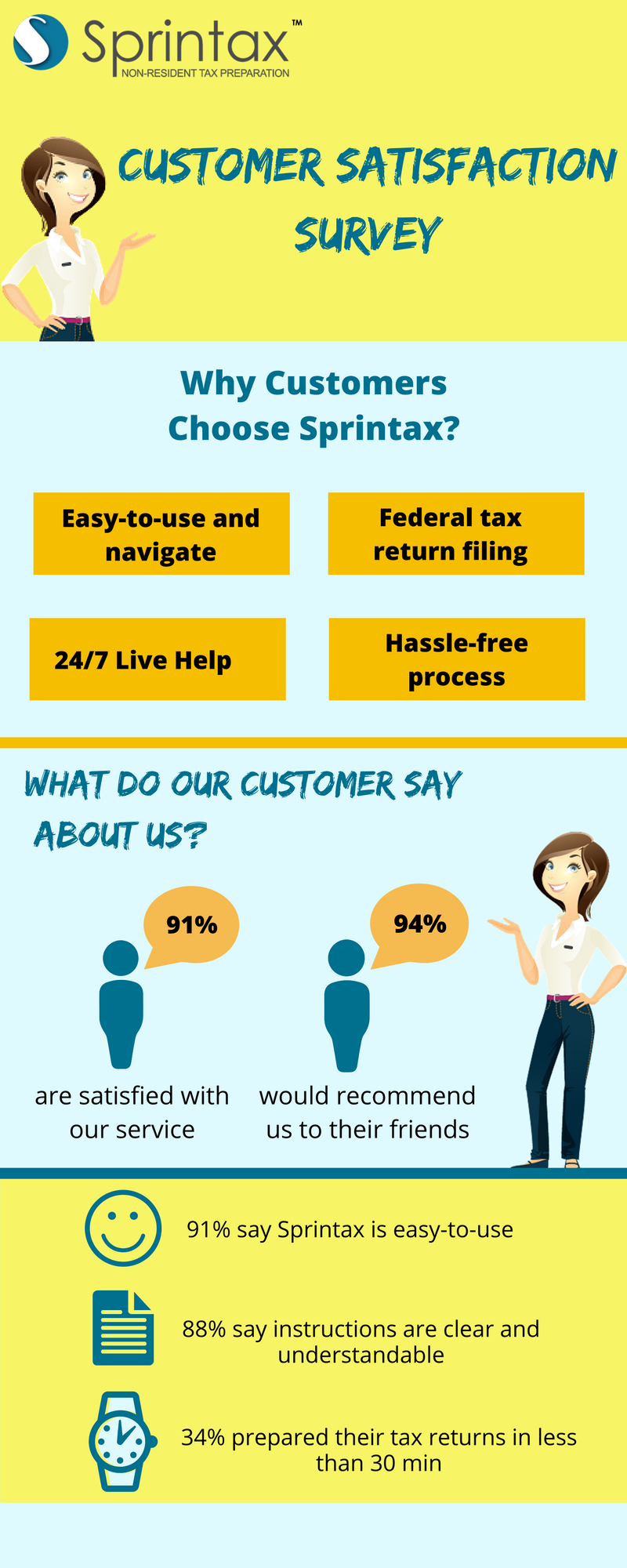 To thank those who took part in the survey, we decided to run a raffle and give away a $200 Gift Card. The lucky winner is HRUTURAJ Vartak.
Here's what he says about filing his Federal and State tax returns with Sprintax:
'I am very pleased to have filed my taxes through Sprintax. I have wasted quite a lot of money by filing through different agencies over past 3 years but Sprintax made things easy for me. I'll definitely share my experience with friends and colleagues. Thanks for your service!'
Congrats, HRUTURAJ  and happy spending!
We are delighted to announce the great results but we appreciate both positive and negative feedback as it helps grow and improve.
Your voice matters! It guides s through the long process of creating incredible customer journey so do not hesitate to contact us anytime!

Hey I'm Stacy! I'm dealing with US taxes and can't wait to help you prepare your tax return! I've been working with taxes for like forever, so you can totally trust my expertise. Sprintax can make things much easier for you. Check out my blog posts and feel free to ask me any questions.