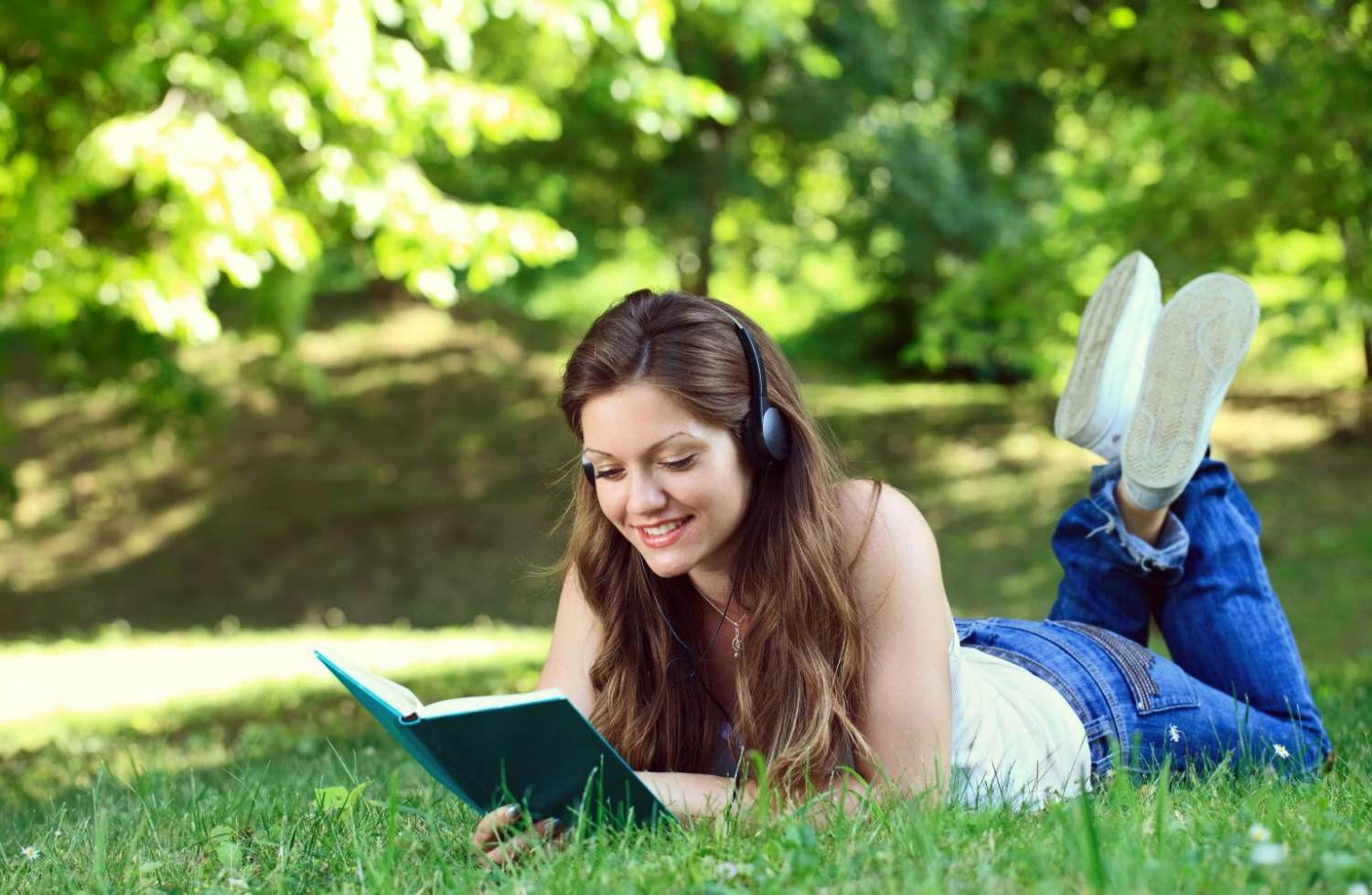 Music and the brain: What does the research say?
Are you one of those students, jacked in with plastic cables running from your ears to your phone or laptop during long late night study sessions? Or do you find any kind of background noise distracting when trying to get down to study?
The question of whether or not listening to music while studying can benefit your concentration and performance remains hotly debated. The bad news for those who pick a playlist, before even opening a book is that most of recent research suggests silence is actually the best atmosphere for studying.
Mozart Effect, Shmozart Effect
Sadly, it turns out the popular idea that listening to classical music can enhance people's intelligence and performance – the Mozart effect, is a tabloid-created fable. Listening to one particular composer or genre is highly unlikely to transform your intellectual powers.  The whole "play classical music to your unborn child" craze, turned out to be almost entirely contrived by the media.
Psychologist Frincis Rauscher, whose experiment on music and the brain in 1993, reported in a single page paper that listening to Mozart's music improves spatial reasoning for about 10 minutes. She also says the most effective music will vary depending on the person. In short: "If you hate Mozart, you're not going to find Mozart effect. If you love Pearl Jam, you're going to find Pearl Jam effect."
Dr. Nick Perham, from the University of Wales, on the other hand, concluded that listening to music while studying – regardless of how much you love or hate the sound is "worse than the quiet control condition". He's also found that music containing lyrics is especially disruptive during any task involving reading – a point also argued by Stanford University professor Clifford Nass.
Before you put your iPod away, feeling like you've lost the only thing about studying, that makes it bearable, consider this: both Perham and Nass acknowledge the potential of music to help create the perfect state of mind for studying, somewhere in between relaxation and excitement. So it seems that listening to some favorite music before commencing studies could help, even if silence is golden during the actual brainwork.
You know what else will help you focus on your studies? Sprintax, of course! Sign up with Sprintax, to prepare your tax return in no time, so you can concentrate on the forthcoming exam period.
If you are still convinced that your headphones are an essential study tool, share with us your thoughts in the comments section below.