10 Money management tips for College Students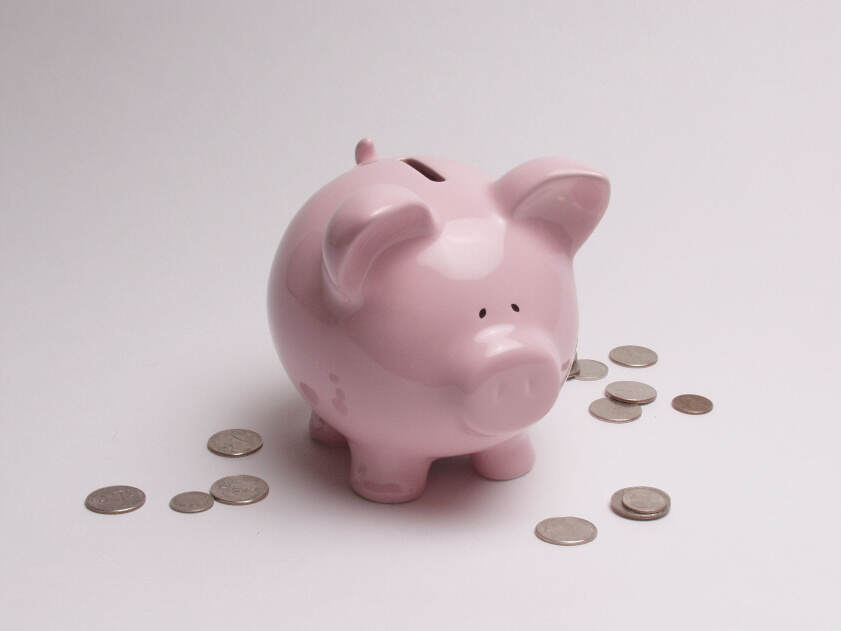 Tips on how to avoid financial hardship
Being away from home on your own for the first time and having to manage your own finances can be quite challenging. Some of you might think "Oh, that's piece of cake!" Well, reality bites! Budget planning is so important and you'll come to realise just how important over time. Here are some tips, you might find helpful.
1) Prioritize your needs and your wants
Budget rule number one for college students: you must learn to balance between needs and wants. I know, I know, you can't miss that concert, but you have to consider the mandatory expenses that you can't avoid. Your needs should come first, and your wants – second. If you stick to this rule, not only will you avoid financial hardship but you'll enjoy the things you do indulge in even more.
2) Buy used textbooks
With student loan debt at an all-time high, the costs of new text books hurts even more. This year, save yourself a ton of money by buying used text books. A mildly beat up book will serve you as well, as a shiny new one, plus you might even find some helpful notes in it from the previous owner! You can check out: Bigwords,  CampusBooks, Amazon, eCampus,  Textbooks.com for decent second hand books.
3) Shop for school supplies in bulk
These are the items you know you will need for at least a couple of years. At most, they are all going to be the same: pencils, paper, notebooks, etc. Buying school supplies in bulk quantities will ensure you get a great deal. Whether you get them all for yourself or take along a friend and split the costs, you will save money either way.
4) "Pop some tags" at thrift stores
Some people squirm at the idea, but it's so practical and saves you heaps of money. You can come across some amazing deals on name-brand clothes in great condition at local thrift stores. If you give it a try, you'd be surprised how much money you could save while getting some awesome stuff at the same time!
5) Sell unwanted items
You know what they say: one person's trash is another person's treasure. Everyone has belongings they no longer use or want that could be sold for a profit. Garage sales or eBay can be effective outlets for turning your old stuff into spending money.
6) Stick to your grocery list
Make a list of the things you plan to buy and stick to it. Sure, that expensive shampoo says it will make your hair shine like the sun, and that luxury chocolate bar looks divine, but think of it like this: for every one thing you impulse buy, you have to sacrifice something else. Only take the amount of money you intend to spend and buy brands that your budget allows. It's as simple as that.
7) Split expenses with your friends or roommates
Need cleaning products for the bathroom? TV on the fritz? Gather your roommates and split the expense. It's only fair, you do live together after all and your roommates probably want these things too! Not only that but going on a trip with your friends can be a great way to have a blast and split the expense too.
8) Secure yourself with an emergency fund
Try to set aside a bit of money each month in case of emergency. You never know when you will need another gallon of gas or extra school supplies. You might even go to that concert you wanted so bad! It helps to have a cushion to fall back on in times of need.
9) Use cash when possible
Avoid using your debit card. Paying for everything on your card makes it harder for you to keep track of your finances and easier to overspend. Withdraw the amount you plan on spending during the week and leave the debit card at home. It's all too easy to blow the budget when you feel like there's a seemingly endless supply of plastic money sitting in your wallet.
10) Avoid getting a credit card
One of the worst mistakes college students make is getting a credit card. While the interest rates on credit cards are reduced for students, the reality is that even still, students usually don't make enough money to pay back their credit card bill on time. Often, they pay off the minimum amount they can while the interest piles up, meaning they end up incurring more expense in interest than what they're actually paying off! It's a risky business.
Try to keep a cool head and think logically about your expenses and you'll save even more. Walk to class or work when possible to save gas money or bus fare. Eat at the canteen where food is cheaper, or even better, bring your own lunch with you.
What are your tips for getting by on college student budget? Share your thoughts in the comments below and on our Facebook and Twitter.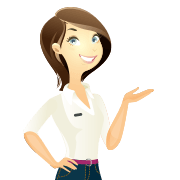 Hey I'm Stacy! I'm dealing with US taxes and can't wait to help you prepare your tax return! I've been working with taxes for like forever, so you can totally trust my expertise. Sprintax can make things much easier for you. Check out my blog posts and feel free to ask me any questions.